Alrighty, so it's been a minute since I've hit you with an update. There is so much to catch up on, that this one is actually going to be an extra-large, two-part, to-be-continued-next-week, choose-your-own-adventure post!
Let's start off by saying it's now June 3rd and I am in Washington DC (idobi home base, YEAH!) for the weekend, and I just had a lovely few days with my lady Lauren in NYC. She took some of the upcoming NY photos too!
I also kicked off the days off in NYC with this…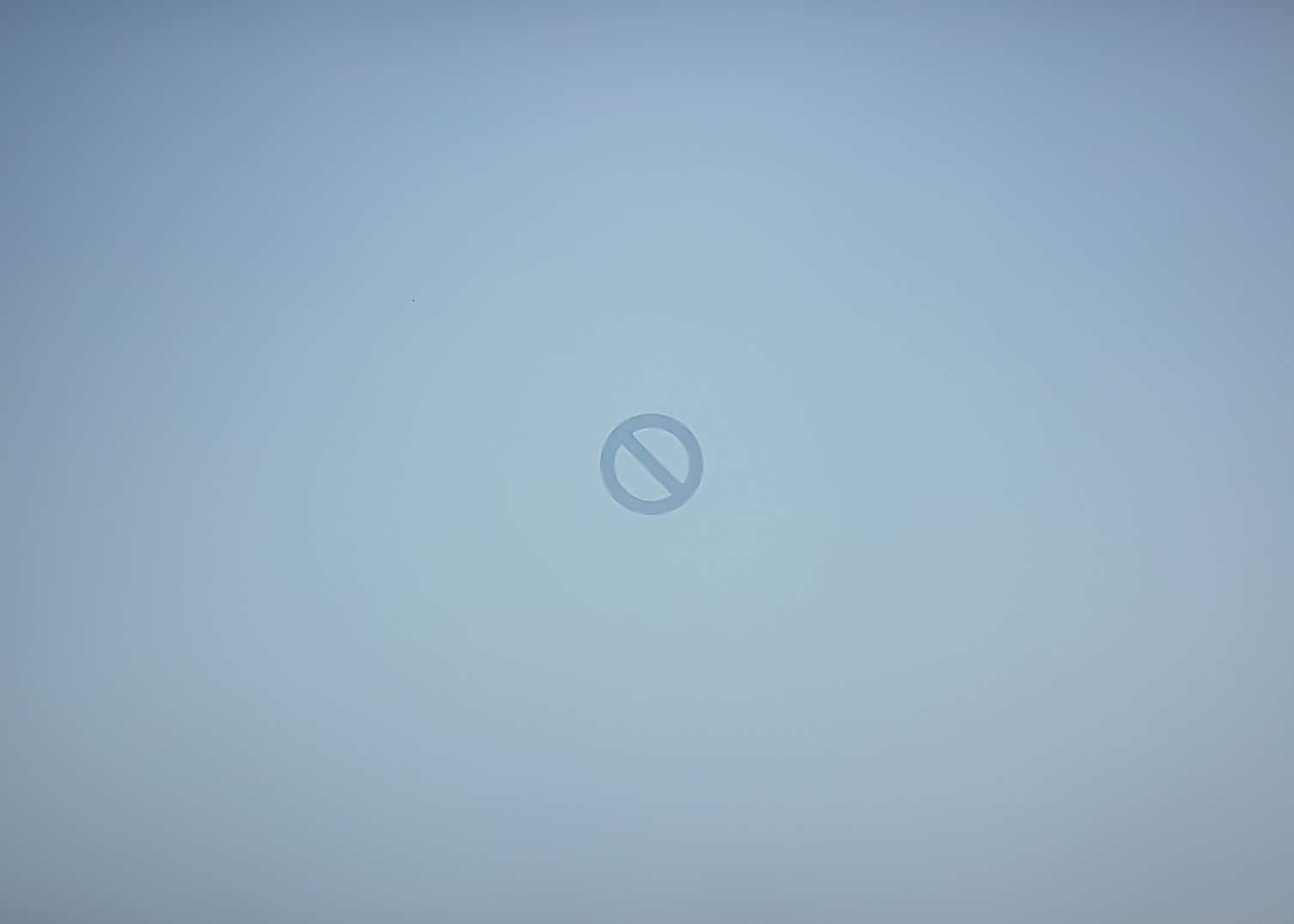 …Losing a few Man Of Merch updates I had ready to roll out. So let's rewind; I'll do the best I can to recap the past two weeks of the tour's time in Canada.
Ok, so we were a week into the Canada run and three weeks into the tour as a whole, and the Toronto Raptors advanced in the playoffs, throwing our tour routing for a loop. The Toronto and Ottawa show got flipped-flopped, the band had a ton of press, award shows, and radio fly dates.
Our buses dropped us in Saskatoon, and started another wild drive across Canada; that was the last we saw them for a few days. After the show DNCE and main crew flew to Vegas for The Billboard Music Awards rehearsals, then to Miami for a radio show, then back to Vegas for the actual Billboard show, then they met back up in London, Ontario to rejoin the Selena tour. I think it was four red-eyes in a row for them, five or six shows straight. Needless to say everyone was quite tired after that weekend.
Minh, Rex, and myself all rode on Bea Miller's bus onward to Winnipeg while DNCE and the crew were away. That was a HUGE drive, and the whole show that day was running a bit late. Some of Selena's trucks were just arriving as we were, which was around 10 or 11AM. We got dropped at our hotel to let them finish up, and Bea's bus proceeded onto Ottawa. That drive was another big one: 24+ hours in a bus and it needed split up over the few days. The Bea crew blew through the Winnipeg show and we all flew to Toronto for an off day. It was way too expensive to switch all of our flights as we had them booked long before the Raptors won and the shows changed so we all got 2 days off in Toronto! Bea's new single "Yes Girl" also dropped that weekend!
That morning we had hotel lobby call at 3:30AM for our flight to Toronto. Once we got into town and into the hotel I crashed hard; the morning and afternoon consisted of some much-needed rest from not sleeping the night before. Later, I walked down to Yonge-Dundas Square by the Eaton Center and the area I ended up in was like Toronto's own little Japan. I knew I wanted to get a Japanese style Cheesecake from Uncle Tetsu's after seeing it was close by; the guys from One OK Rock had one on our last visit to Toronto and it was so good! It's the lightest and fluffiest cheesecake you've are ever likely to eat. To get one though, you usually have to wait in line for an hour or more. That's how popular they are! It's a staple over in Japan, but I think there are only two locations in North America. Lucky me, I hit the line when it was dying down, and was in and out in 20 minutes.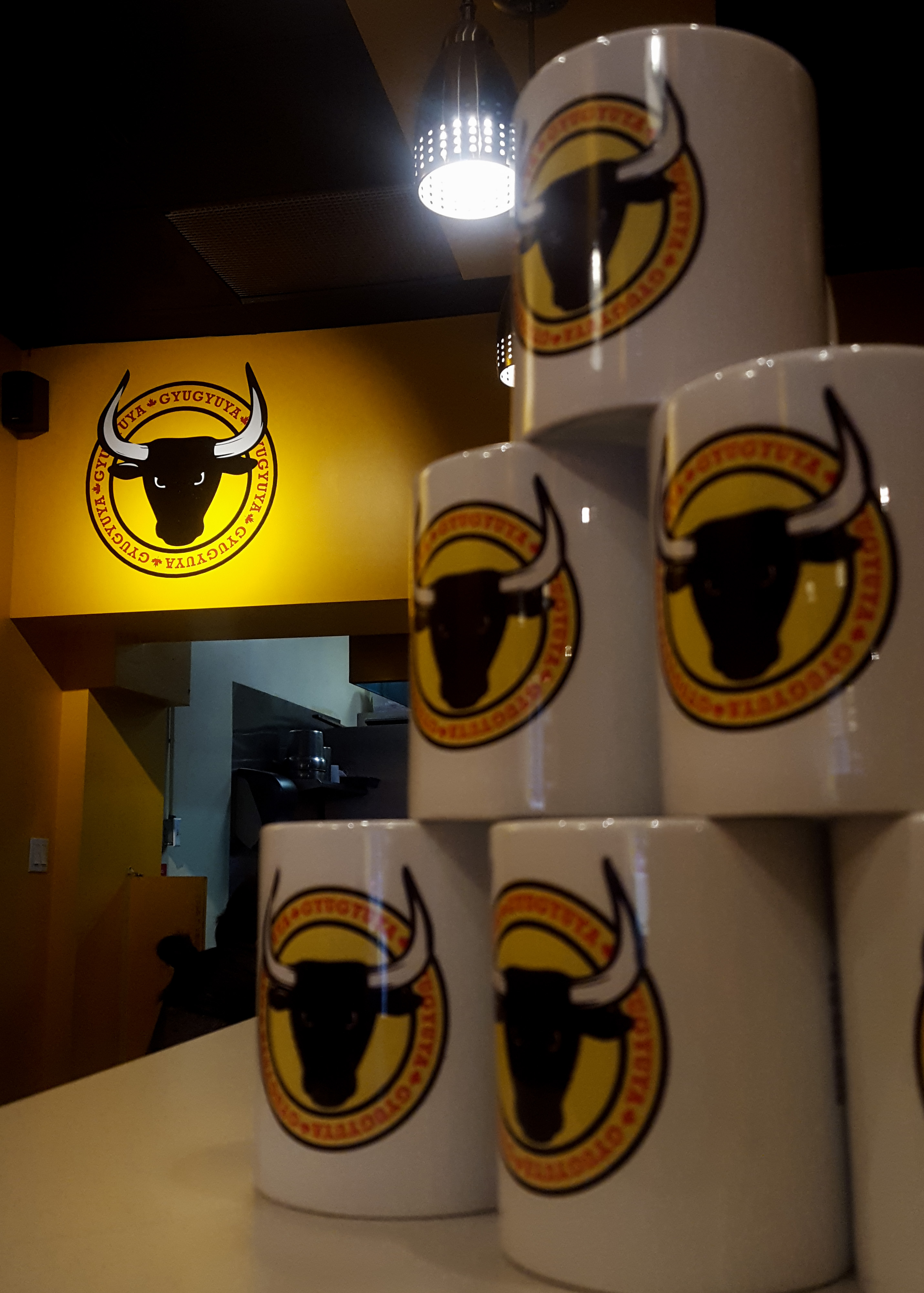 Right around the corner I stumbled upon GyuGyuYa, a Kanazawa style curry restaurant. I jumped at the opportunity for some more Tonkatsu Curry. It was perfect. In Japan, curry to some a comfort food, and I think I've adopted that; like grilled cheese and tomato soup on a cold day. There logo is also very similar to Japan's Go!Go!Curry! and i am a sucker for good logos. A few shops down sat a tiny green tea shop called Tsujiri where I grabbed a matcha soft cream. All of these places made me feel like I was back in Japan, and reminded me of my time there. They were all packed with people lined up out the doors, most being native people, speaking the native language, enjoying the native food, and all of these places are well worth the wait. I can't wait to come back next time I am in Toronto!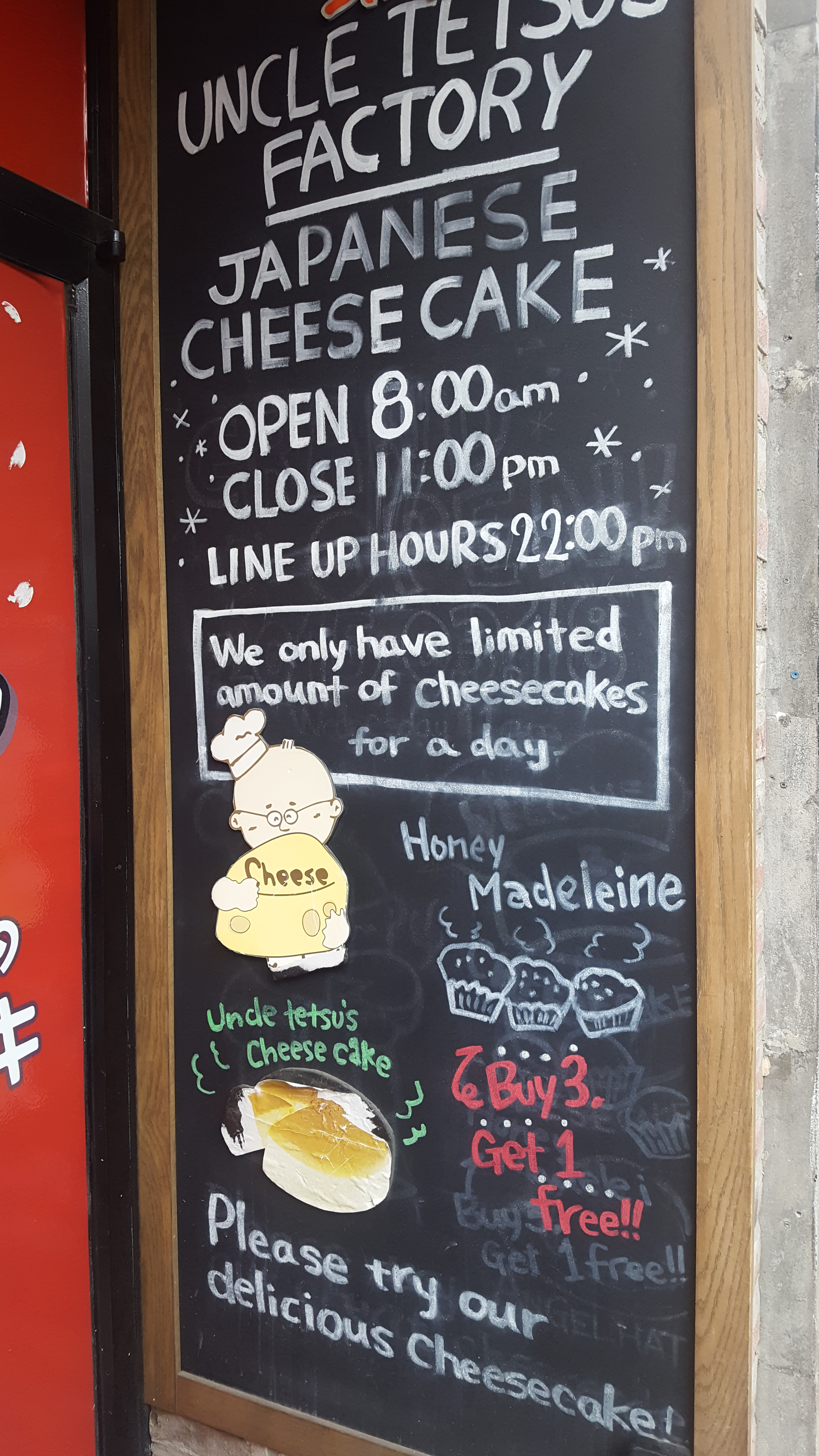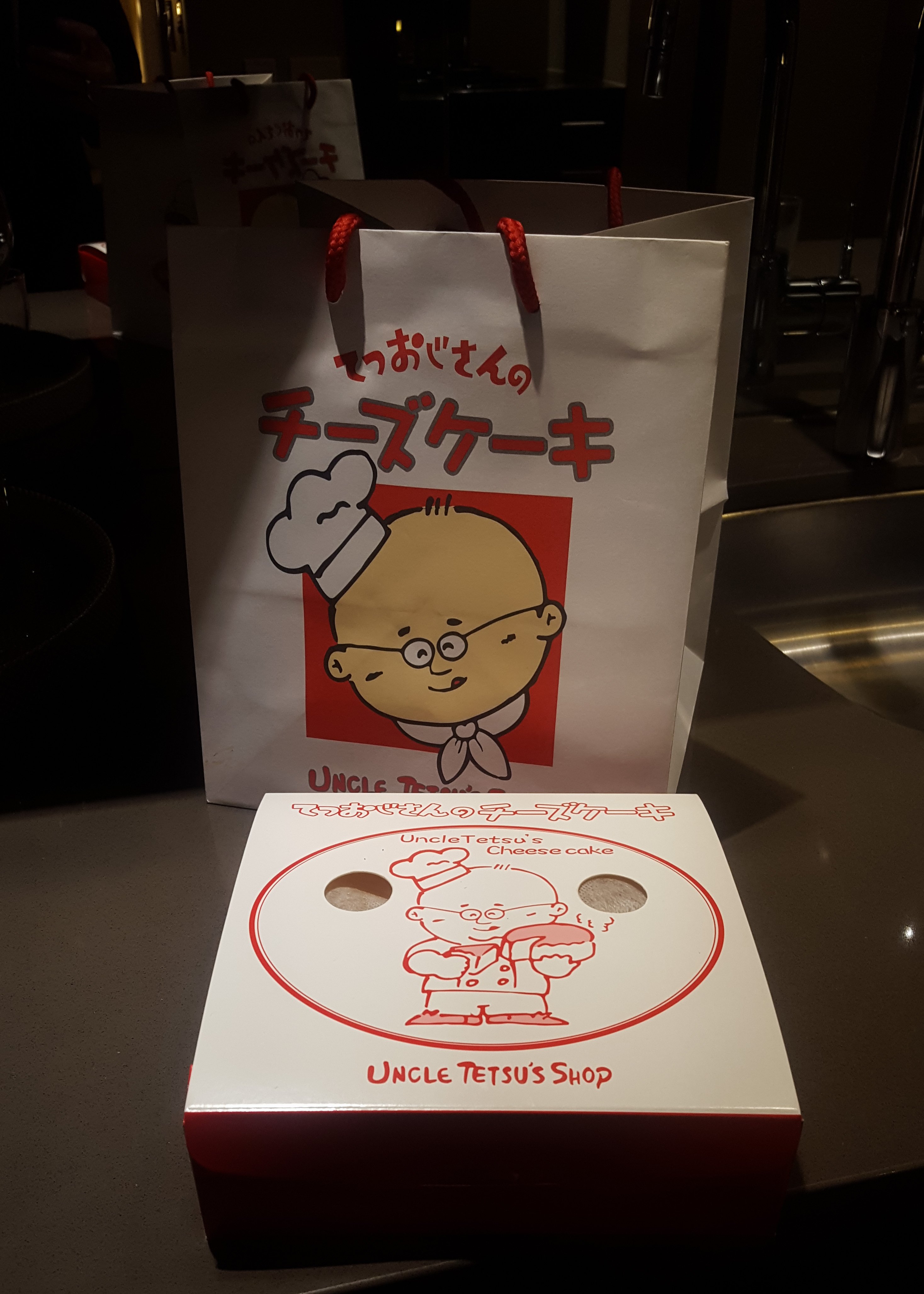 Our crew bus driver, Jodie, scooped us all up (The DCNE crew and the Bea Miller band and crew all on our bus this time!) and we knocked out Ottawa and London before we headed back for another Toronto day off and show day.
On the second Toronto off day I got to hang with my pals Kennie and Heather. We met way back on some of my first tours with Valencia. I've known them for almost 10 years now and I'm always stoked when we get to hang. We started off exploring a section of Toronto I haven't gotten to spend much time in: the far end of Queen Street near the Parkdale neighborhood. There are a ton of great little boutique shops down there, and some vintage furniture spots. I've never seen so many Eames Lounge Chairs in one place! We walked all of Queen Street back toward the Eaton Center and ended up hitting most of the spots I hit solo the other day; they were so good I had to go back with everyone!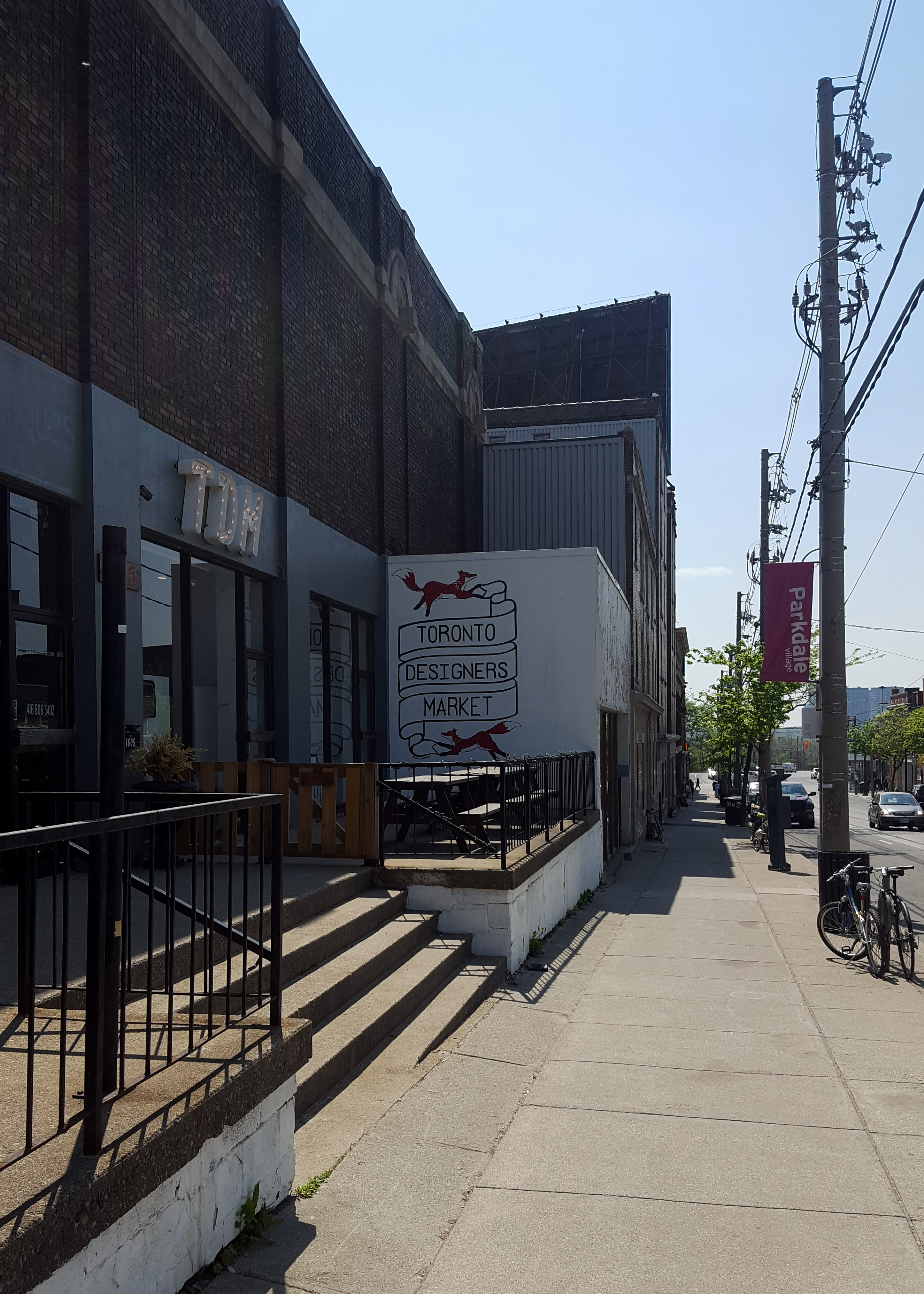 The next day we did the show at The Air Canada Center. It's where the Maple Leafs play! You can see I am still on that scavenger hunt for team logos.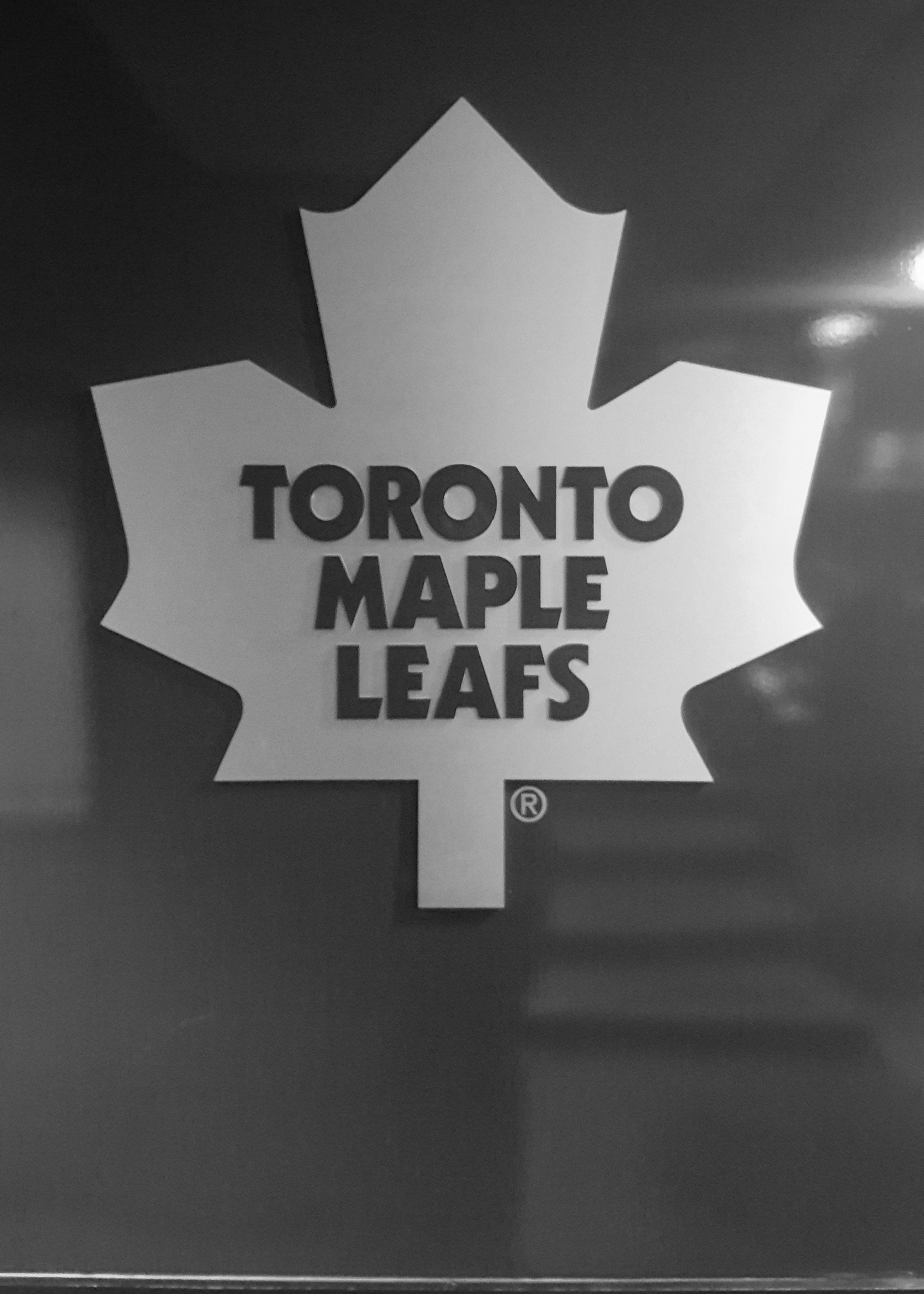 Let's fast-forward through Montréal, Boston, and Uncasville. I spent most of those days packing and unpacking trucks or pallets. On the Boston off day, Andy and I got some brunch and walked around Newbury St for a while. He's been teaching me a bit about doing monitors when we both have the time! The Uncasville show was at the Mohegan Sun Casino, I didn't put my paycheck on black or red.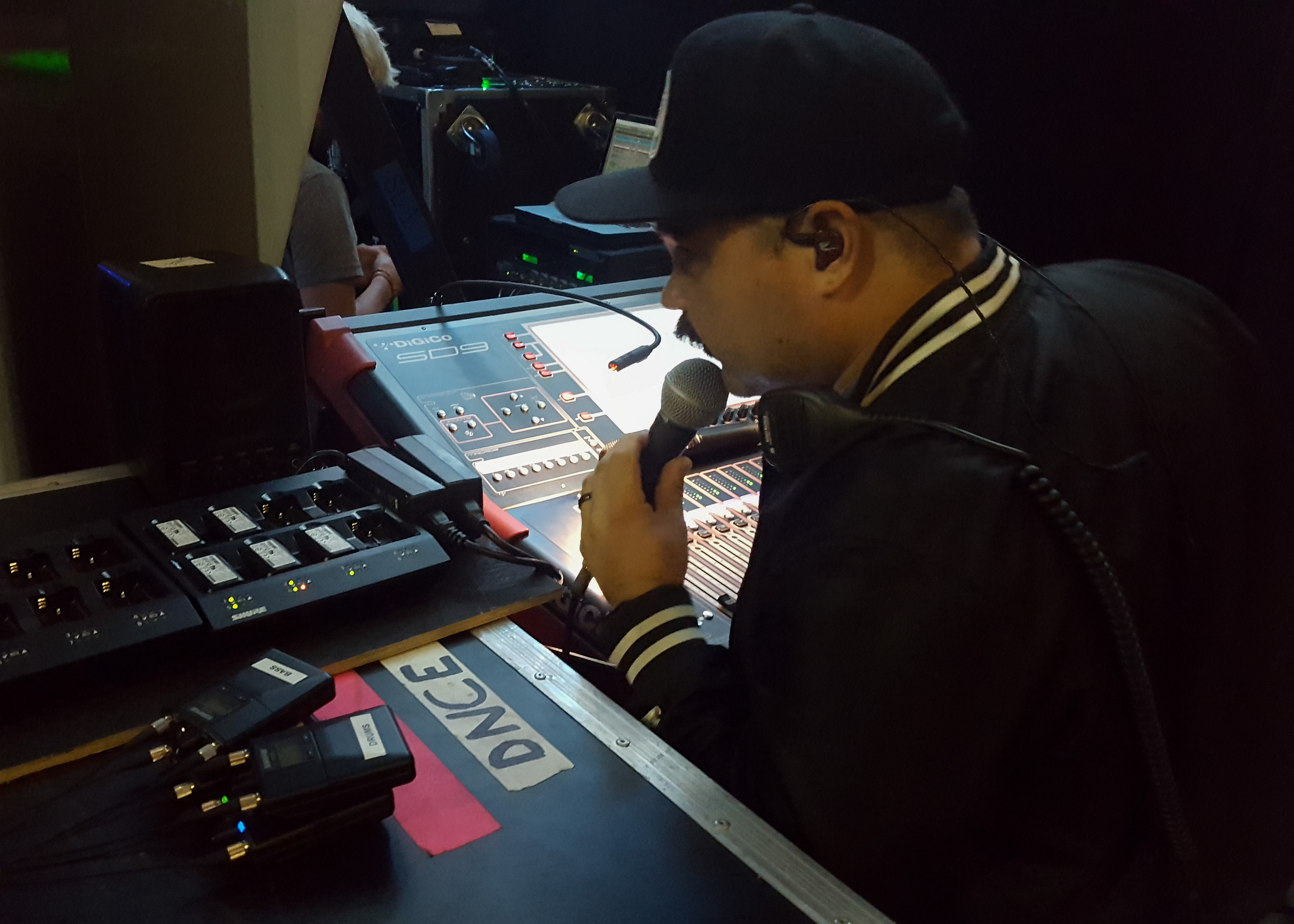 That brings us to NYC I think!
More next week!
TO BE CONTINUED…
SKIP TO PAGE 62?
—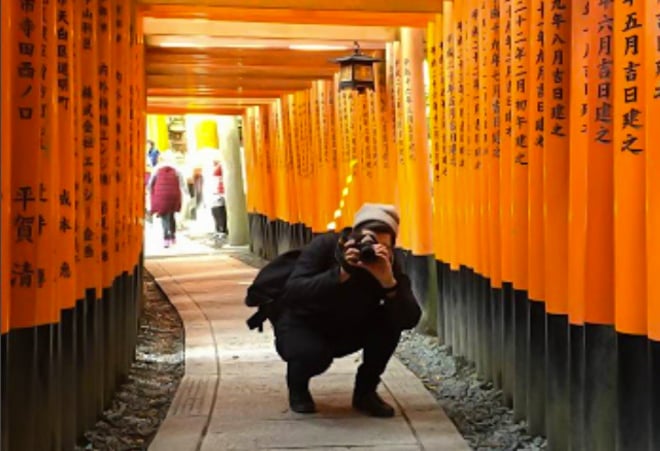 I've been on and off the road working for many different artists for the last ten years, and when work allows, I like to document my travels. Sometimes the photos end up online in one way or another, trapped on my hard-drive for that rainy-day slideshow, or just thrown in a drawer. This blog is my new addition to my wacky photo-filing system. (See part #6 here).
Tags:
Man of Merch