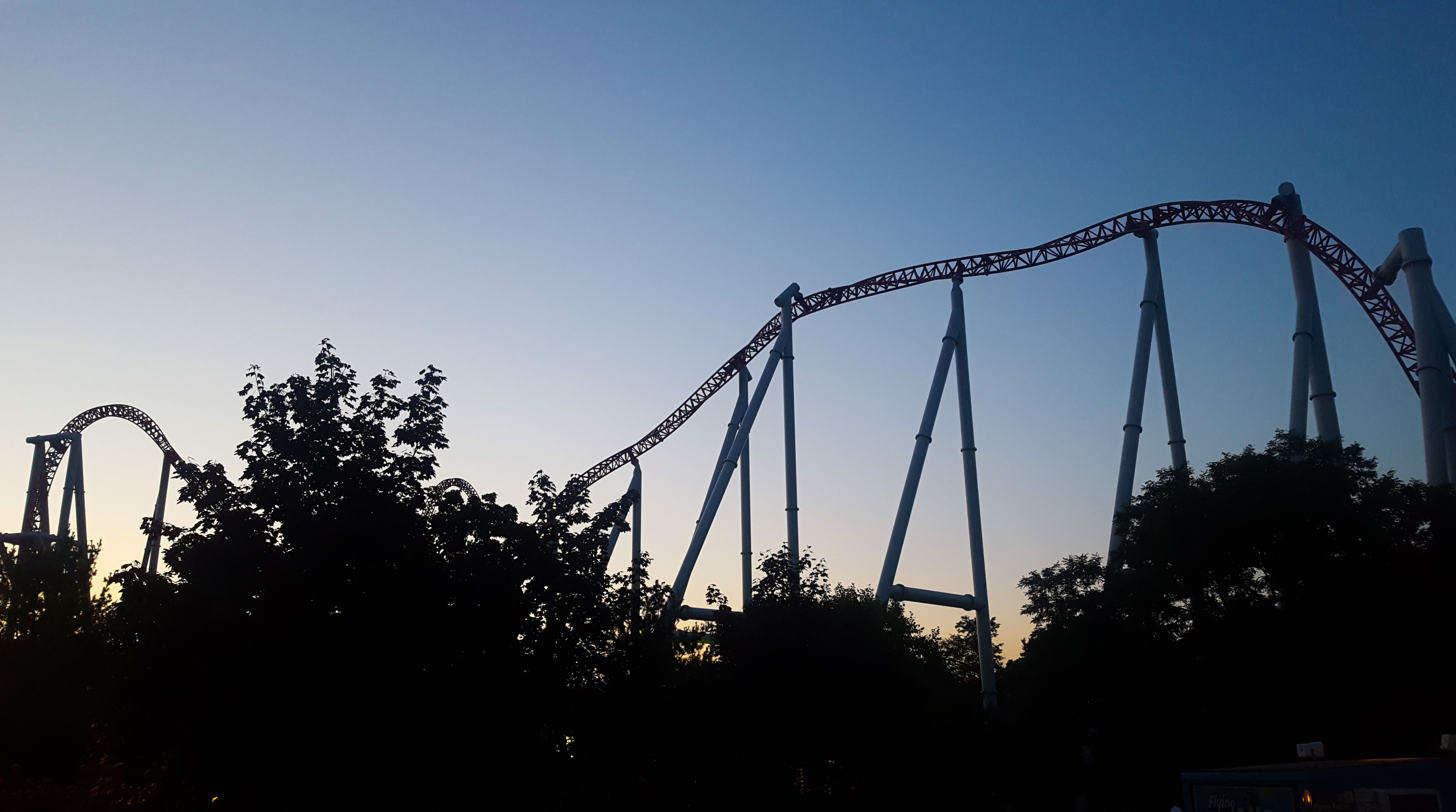 Hi from Toontown! It's been a while! I've been off the road for a month or so now, catching up on all things home. For the most part…
Lauren and I have been busy with home renovations. There has been a lot going on with that, but we've started to paint the first floor and our appliances are in! Very close to having the first floor wrapped up. Very very close. Just gotta wait a few weeks for some countertops. There is a lot left to do, but once the second floor re-wire and second floor bath is finished, it's gonna be smooth(er) sailing I think (hope)!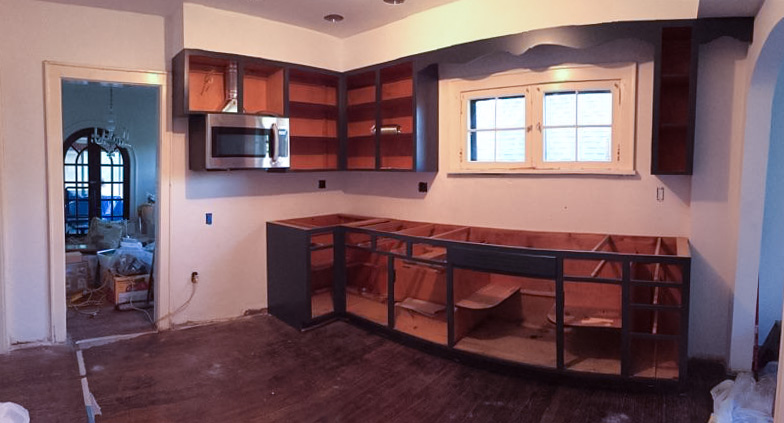 On the gig front, it's been off and on. I did a one off for Halsey in Pittsburgh, and a weekend in Hershey for Sabrina Carpenter at the Hershey Park Stadium. Sabrina is from PA over that way, so the show was very good for her! Lauren came with me for the weekend and helped do the show, and we also got to have a nice stroll around Hershey Park. I had never been, so that was nice!  It was also my first go around driving a Penske truck for a gig.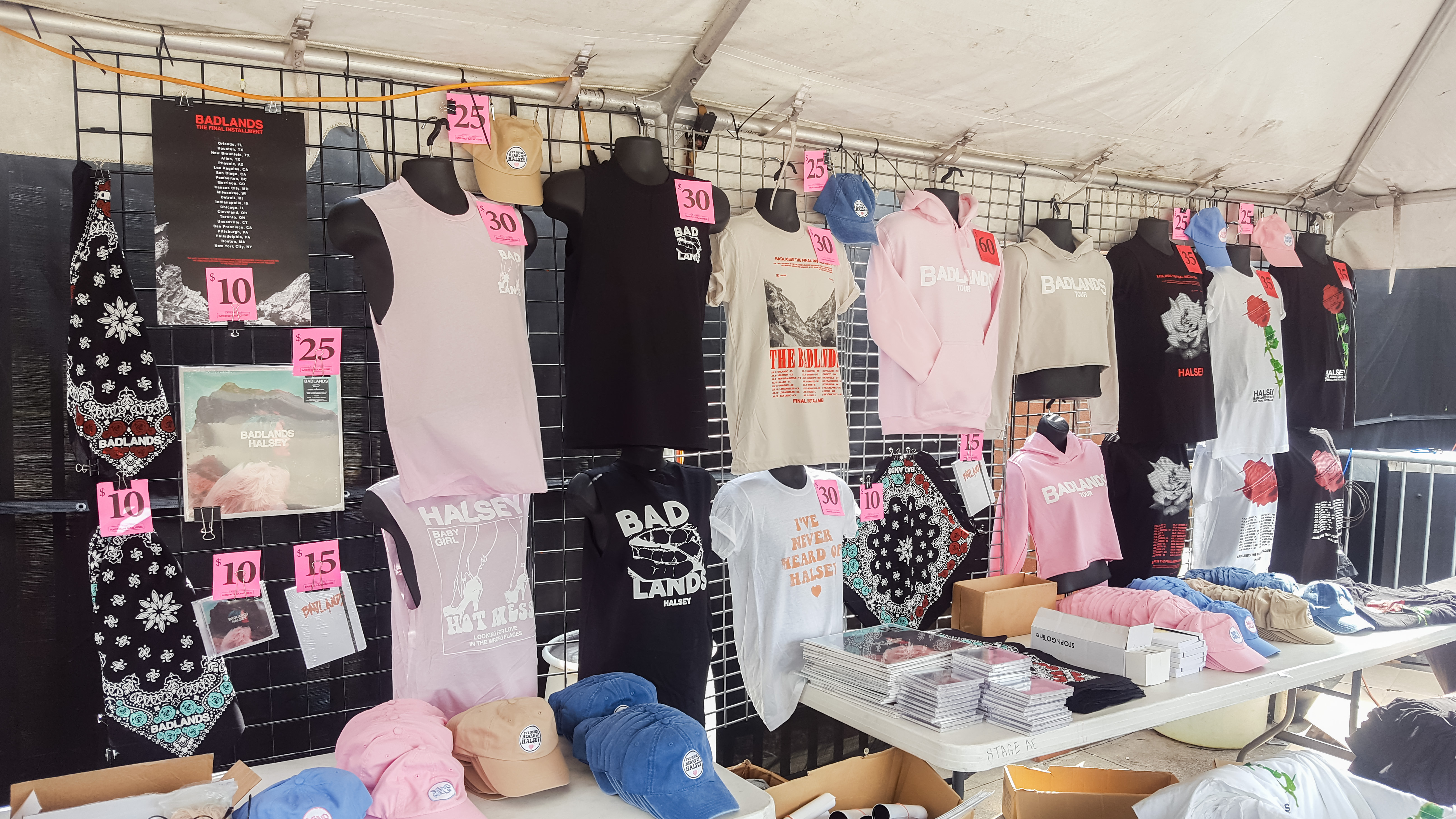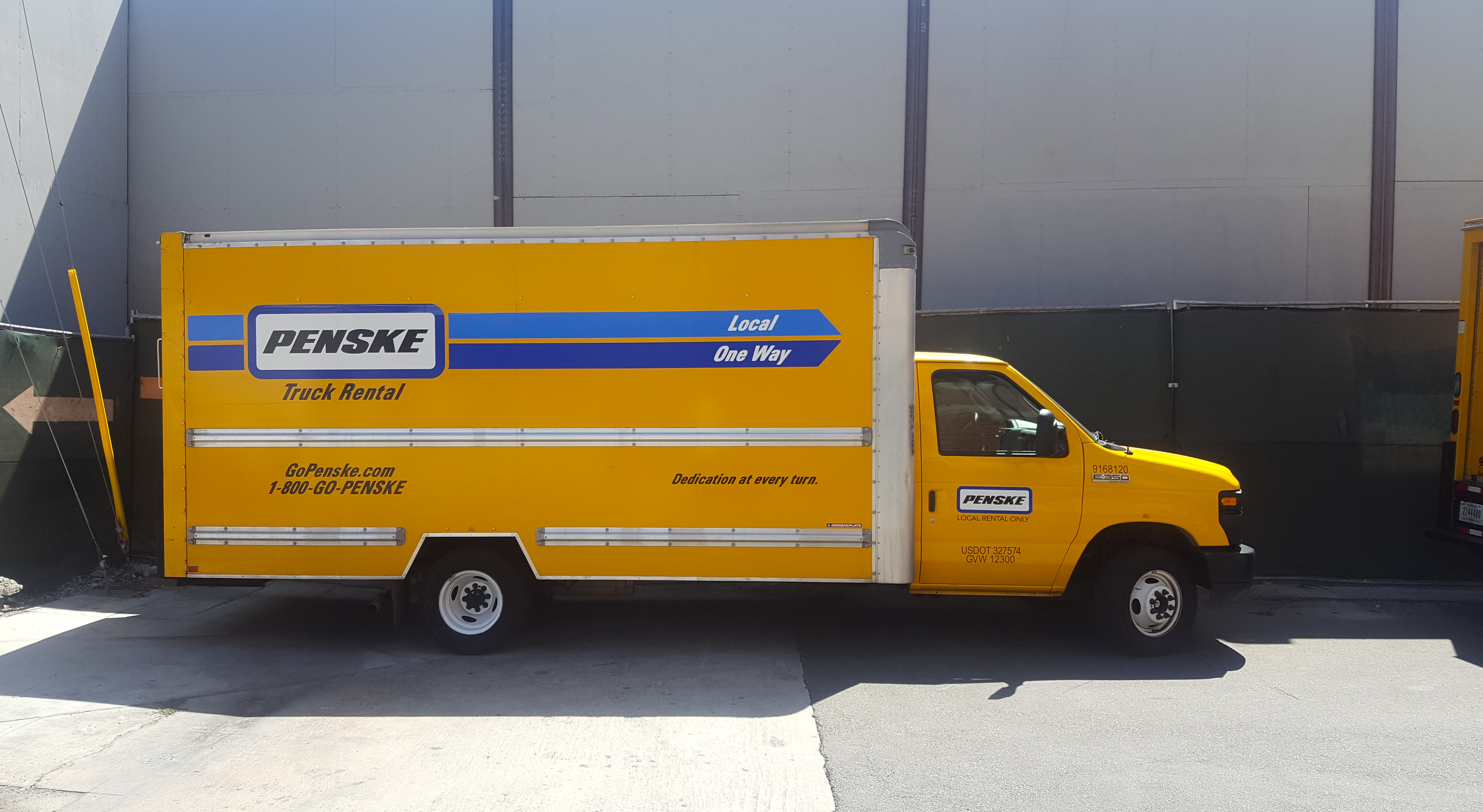 Driving a Penske truck around LA for a week = Not something I ever thought I'd do, but low and behold in 2016AD that is something I did for a guy named Drake. Live Nation Merchandise has been keeping me busy, and I'm very grateful for that; they work with a lot of big artists! So when I got the call to assist the Drake tour for a week, I jumped at the chance. It's the biggest gig I've been a part of to date I think. Drake is on his massive world tour right now, doing bigger merch numbers than anyone had anticipated at the start of this record cycle.  With that, he is also doing pop-up shops alongside his shows, usually across town from the venue.
My job was assisting with check in at the Staples Center, and then the rest of the week assisting both the show and pop-up with whatever was needed. That often entailed running between our printers, the venue, and the pop-up shop with additional stock and supplies and doing lots of inventory. There was another guy named Tim (+2 road guys, the pop up staff and another 4 at the end for the out) doing the same. Pallets and pallets and pallets of merch going in multiple directions. It was great working with some of the LNM veteran road guys, very solid team!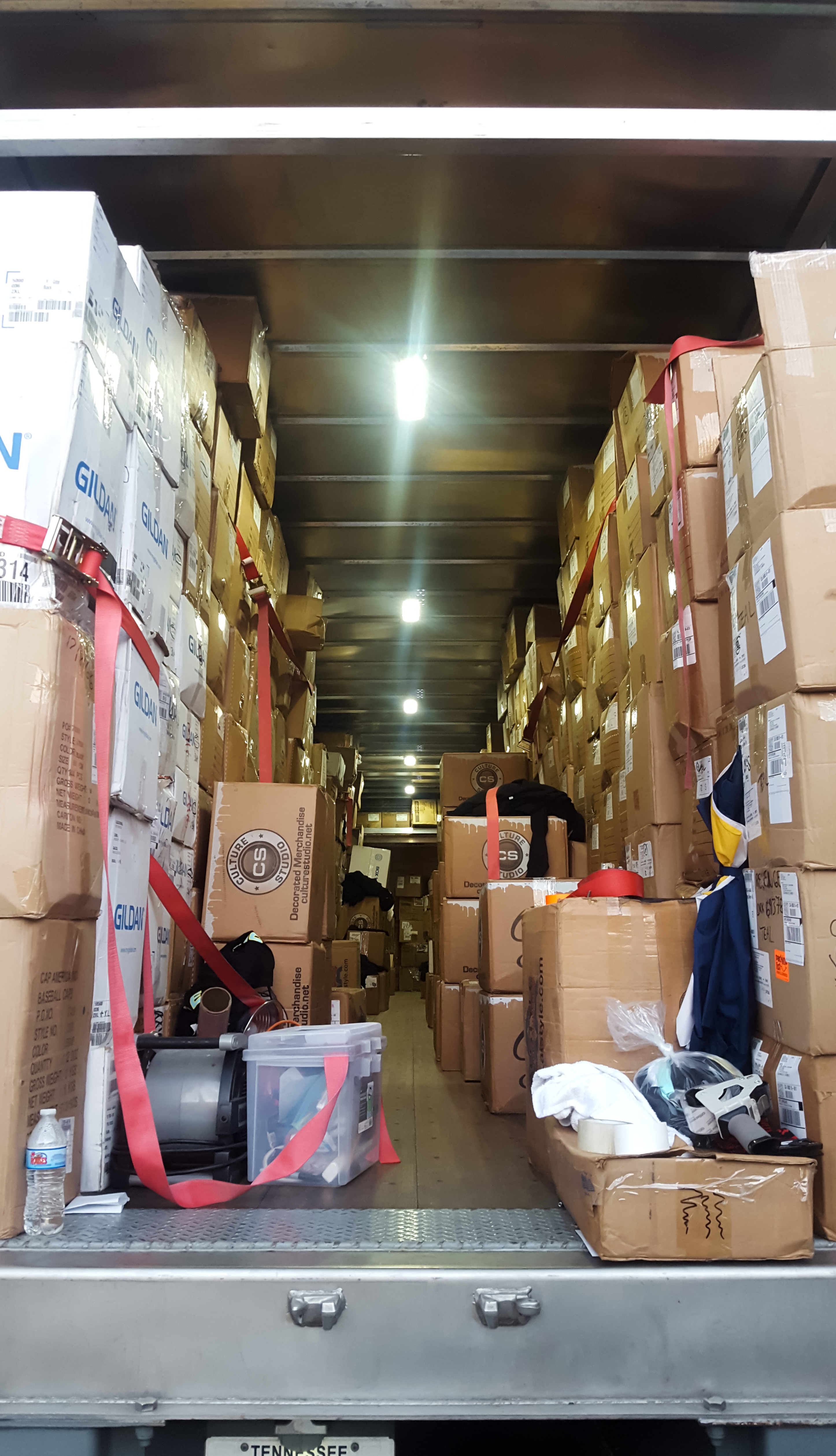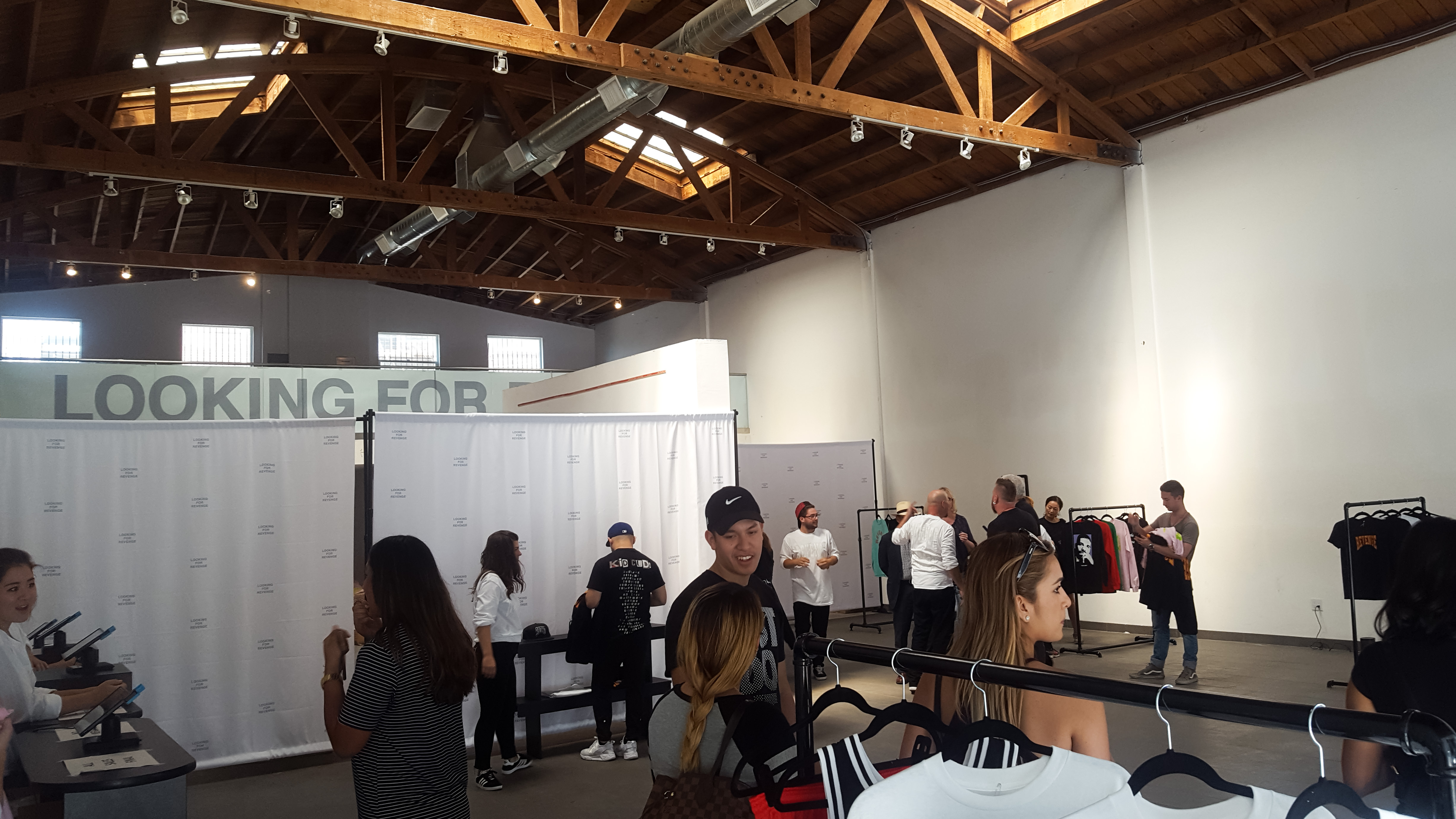 Also while I am off getting the home base sorted out, I am putting in my time at the old Bryce Jordan Center. We've got a busy couple weeks coming up. Everything from Kiss and Kanye to WWE and Disturbed to Rascal Flats and Jeff Dunham. Brand New is coming back in November with Modern Baseball and The Front Bottoms. I'm really looking forward to Kanye, and seeing Brand New play the area for possibly the last time? (Who knows!) They always tease. Will they really stay 18 forever?
Did you read my big write up about my fun weekend at with Lauren at SPX? It's over on Geek Girl Riot. I'm drowning in comics when I'm not drowning in paint or t-shirts.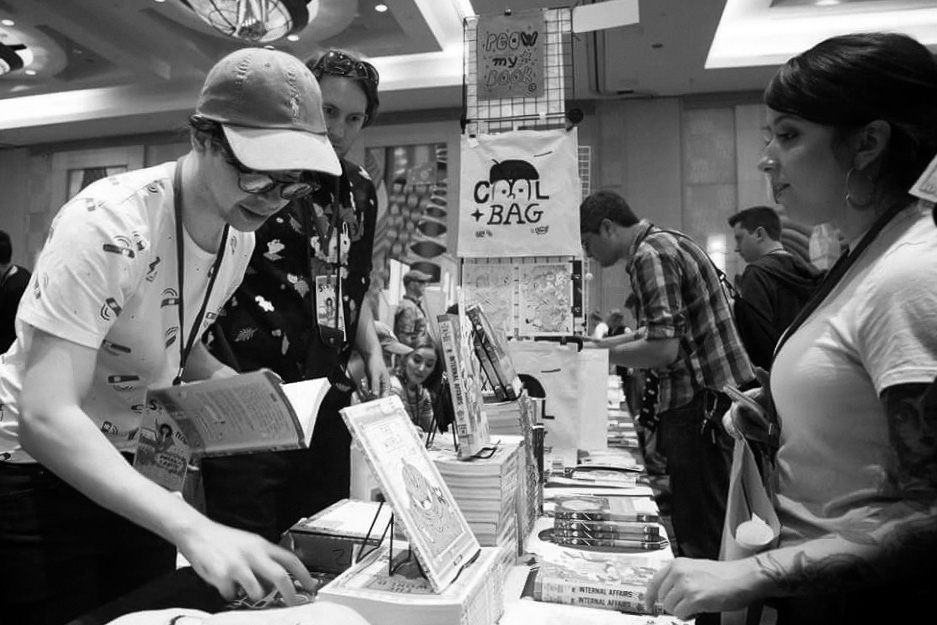 Hope to be back on the road later this fall. Will have more for you then!
—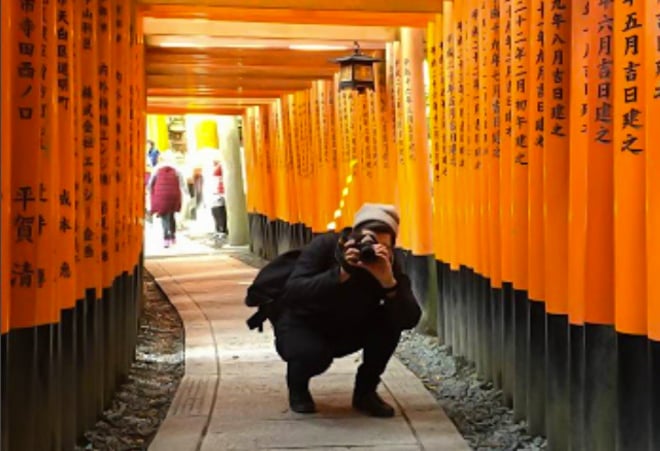 I've been on and off the road working for many different artists for the last ten years, and when work allows, I like to document my travels. Sometimes the photos end up online in one way or another, trapped on my hard-drive for that rainy-day slideshow, or just thrown in a drawer. This blog is my new addition to my wacky photo-filing system. (See part #12 here).
Tags:
Drake
,
Halsey
,
Hershey
,
Man of Merch