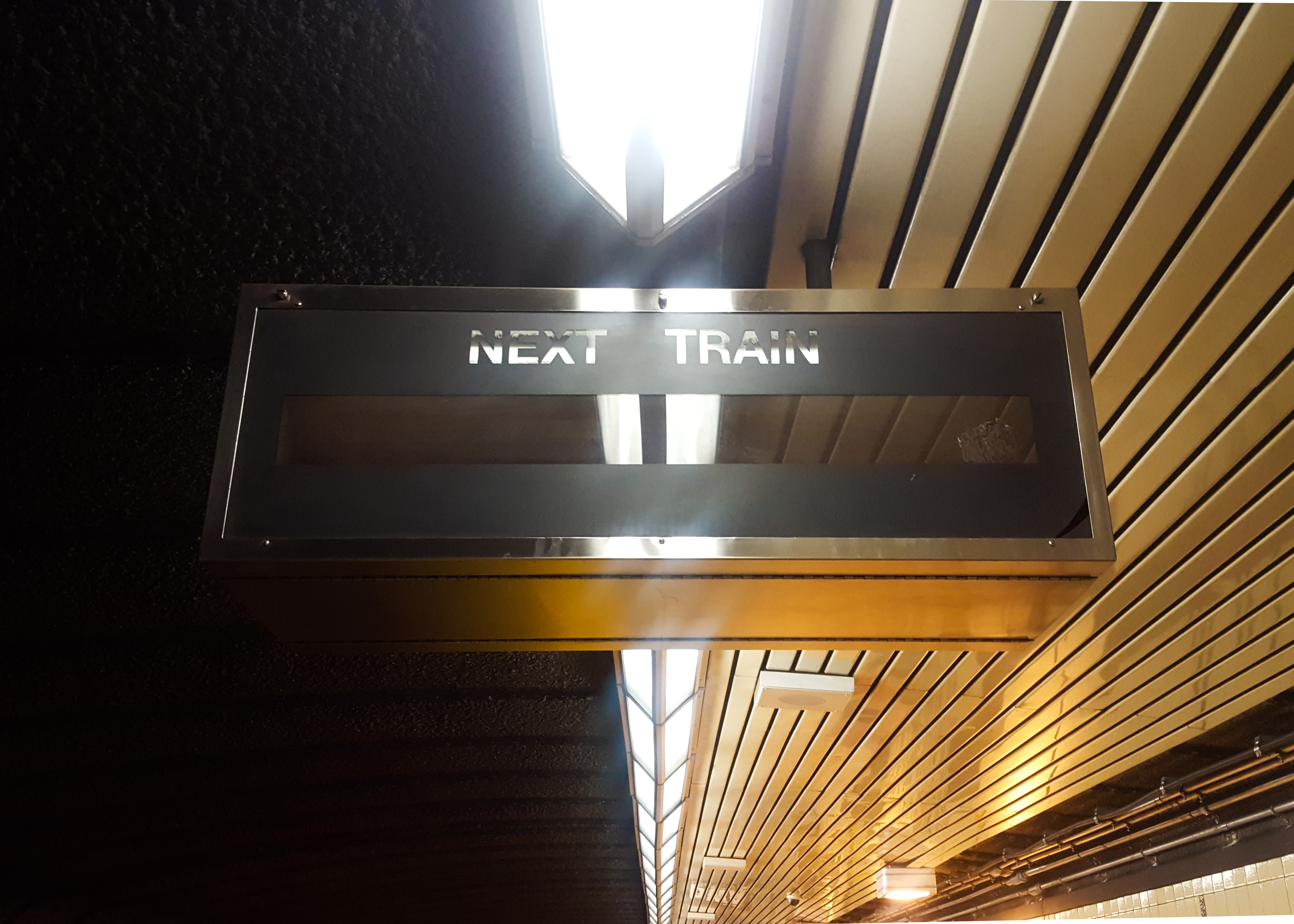 Hello again from Canada again! Haha.
I made it back to Toronto to meet up with One Ok Rock safe and sound. I had a nice day off to wrap up the DNCE tour, and wrap my head around everything going on with this current tour. I also got to eat the most delicious bao sliders from Lucky Red with my pal Heather. YUM!! Can I eat these twice a week please? Franchise opportunity?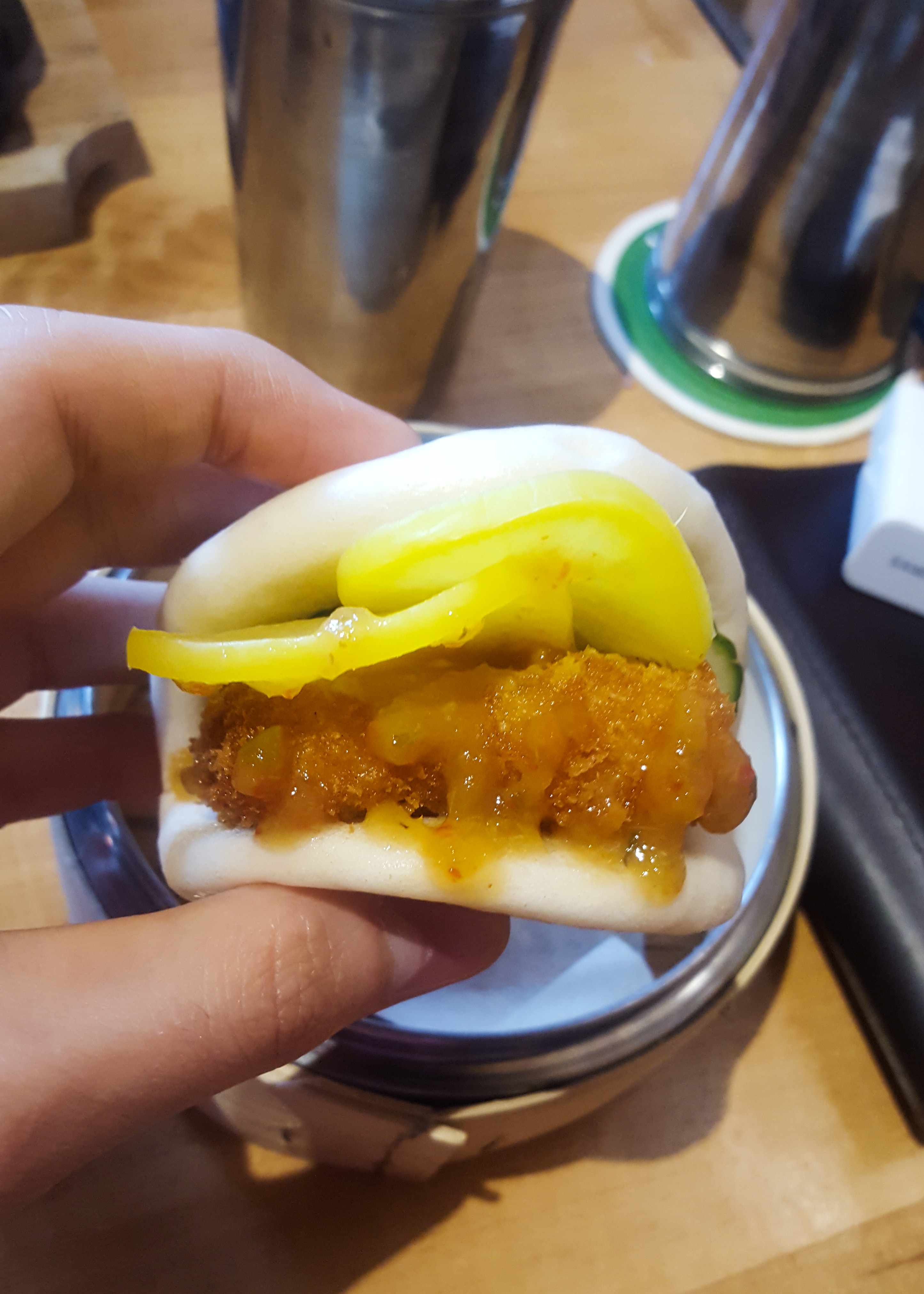 We're now back in the USA and doing Madison Square Garden! NYC is always stressful in some way shape or form, but Not today though, it was pretty straightforward. One of the most famous venues crossed off the list! And it was sold out!!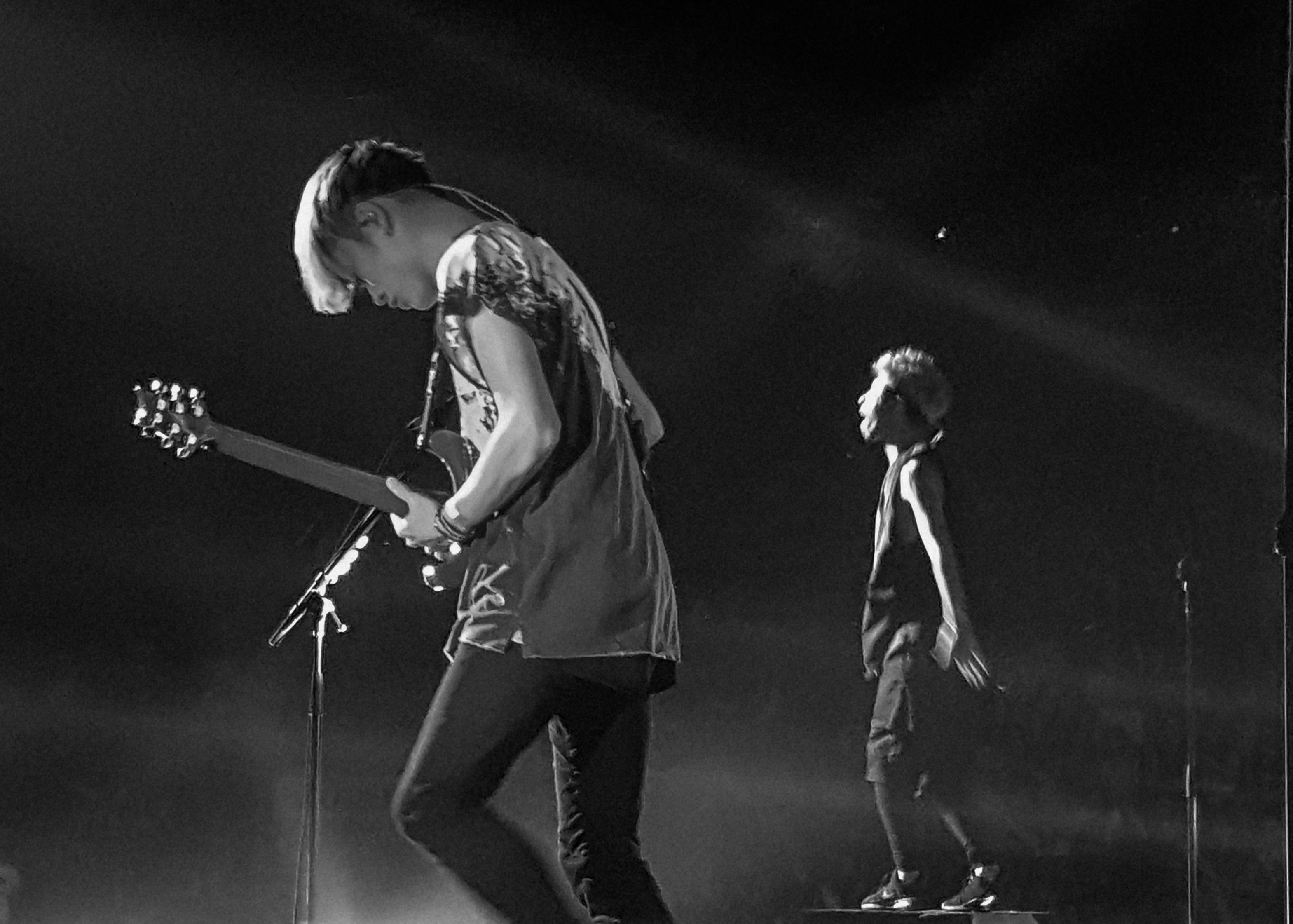 Even at these large shows, One Ok Rock fans still find a way to reach the band. They are some of the most dedicated fans I have ever seen, some going as far as flying around the globe for a chance to support the band as they take on foreign lands from the ground up again. Piles of goodies and gifts are strewn about the bus most days, and our friend Aya even thought of me when she came out to the show in Charlotte! Arigatou gozaimasu, Aya!!!!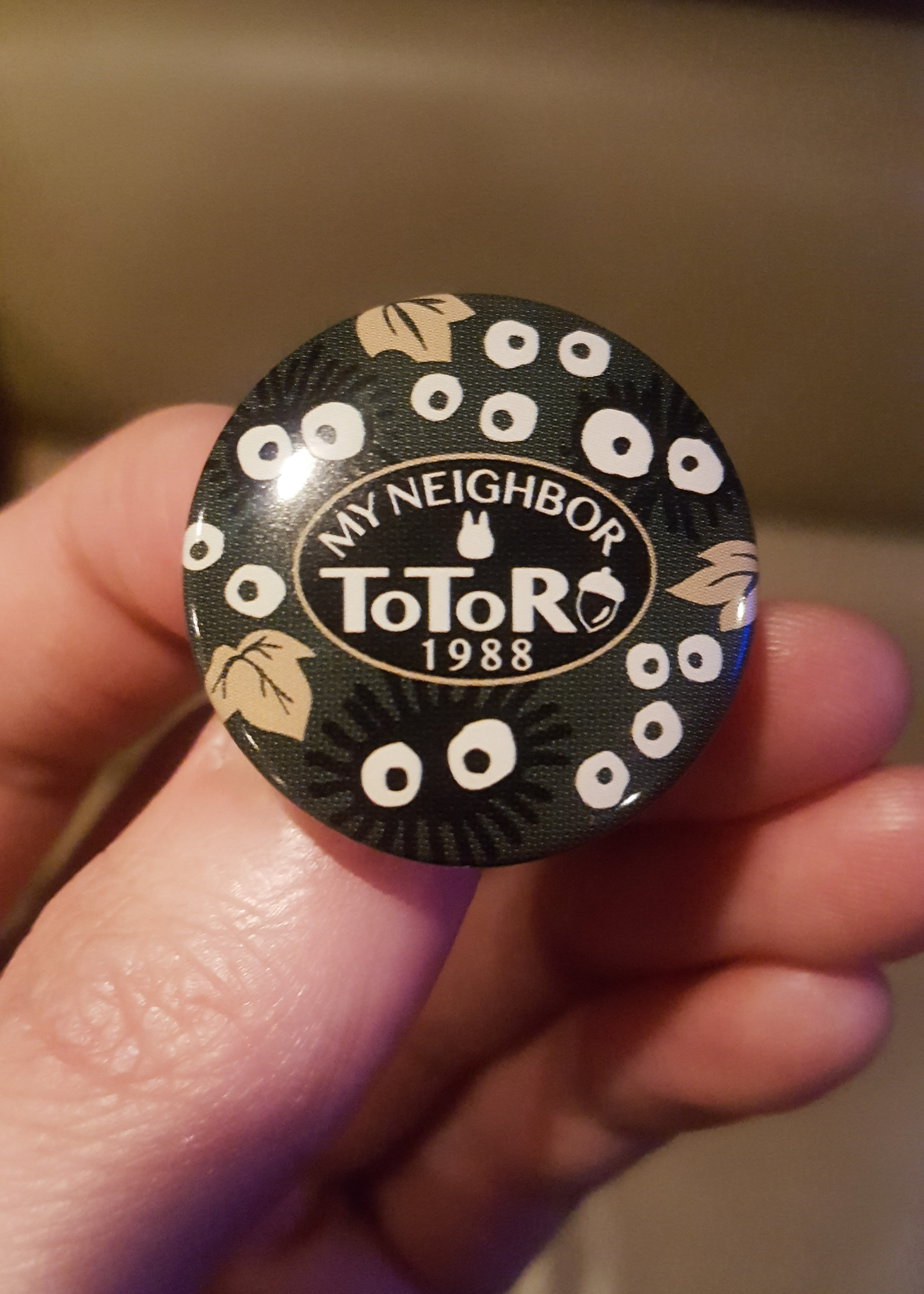 I'm sure most of you will have already by the time this gets posted, but if not, stop what you are doing and go watch Stranger Things on Netflix right now. Really, stop reading my blog and go watch it. Stranger Things is that good. It's everything that was special about 80's and 90's entertainment. A lot of reviews say that it's a mix of Steven Spielberg, and Stephen King, throw in some Ray Bradbury, John Carpenter, and Chris Carter, and they are couldn't be more right. Take the best of each of their work and throw it all in a blender. The soundtrack is incredibly spot on as well! It's done by an Austin based band called Survive. Their new album comes out this fall on Relapse.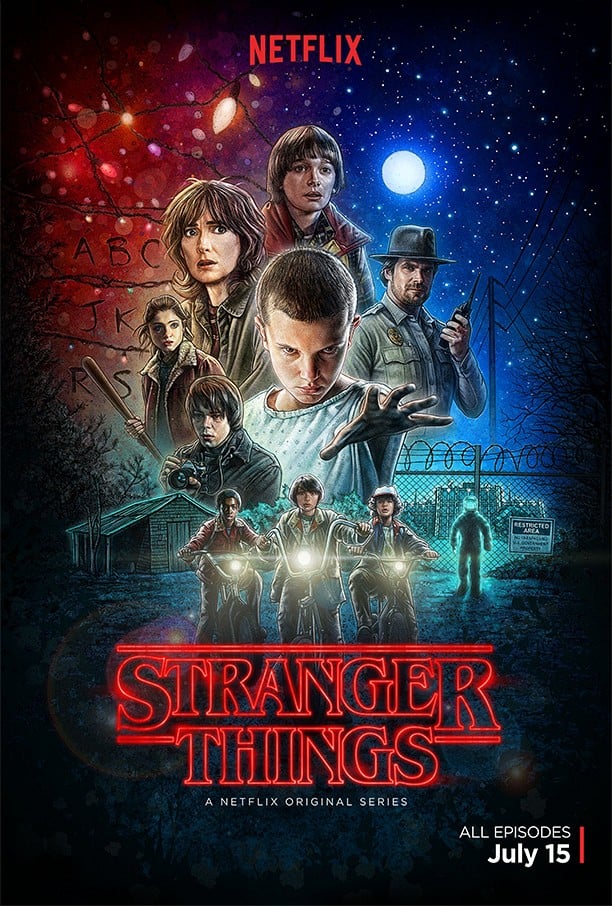 Only two more weeks before some much needed time at home!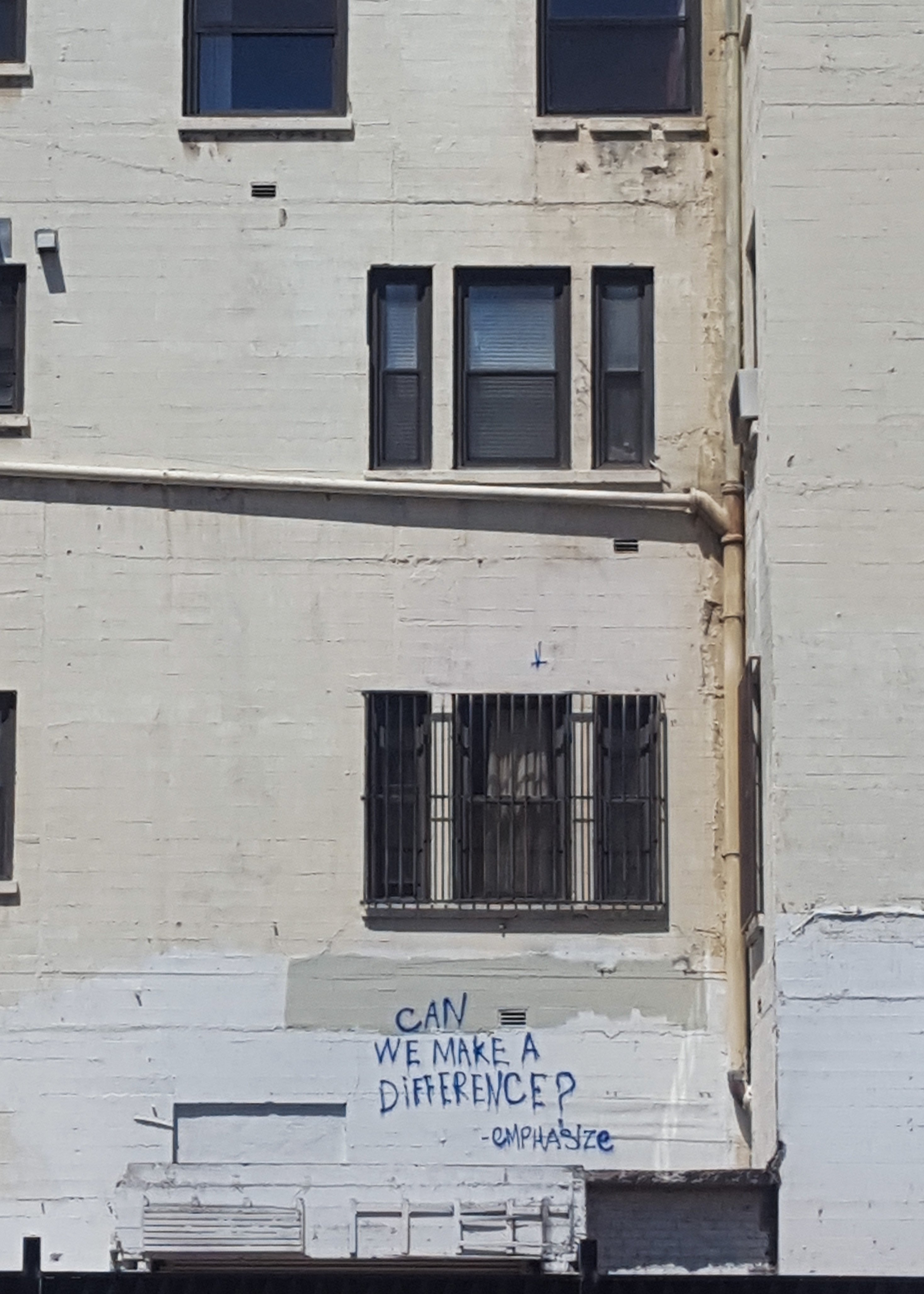 —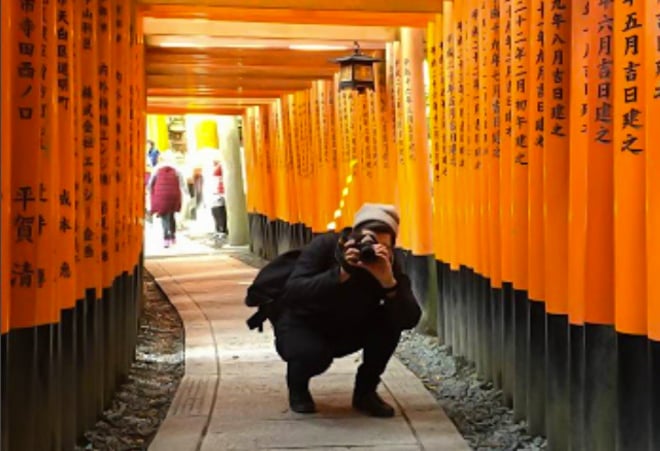 I've been on and off the road working for many different artists for the last ten years, and when work allows, I like to document my travels. Sometimes the photos end up online in one way or another, trapped on my hard-drive for that rainy-day slideshow, or just thrown in a drawer. This blog is my new addition to my wacky photo-filing system. (See part #11 here).
Tags:
DNCE
,
Man of Merch
,
One Ok Rock
,
Stranger Things
,
Toronto