…This is the Inbox Jukebox:
The Jacks – "Tonight"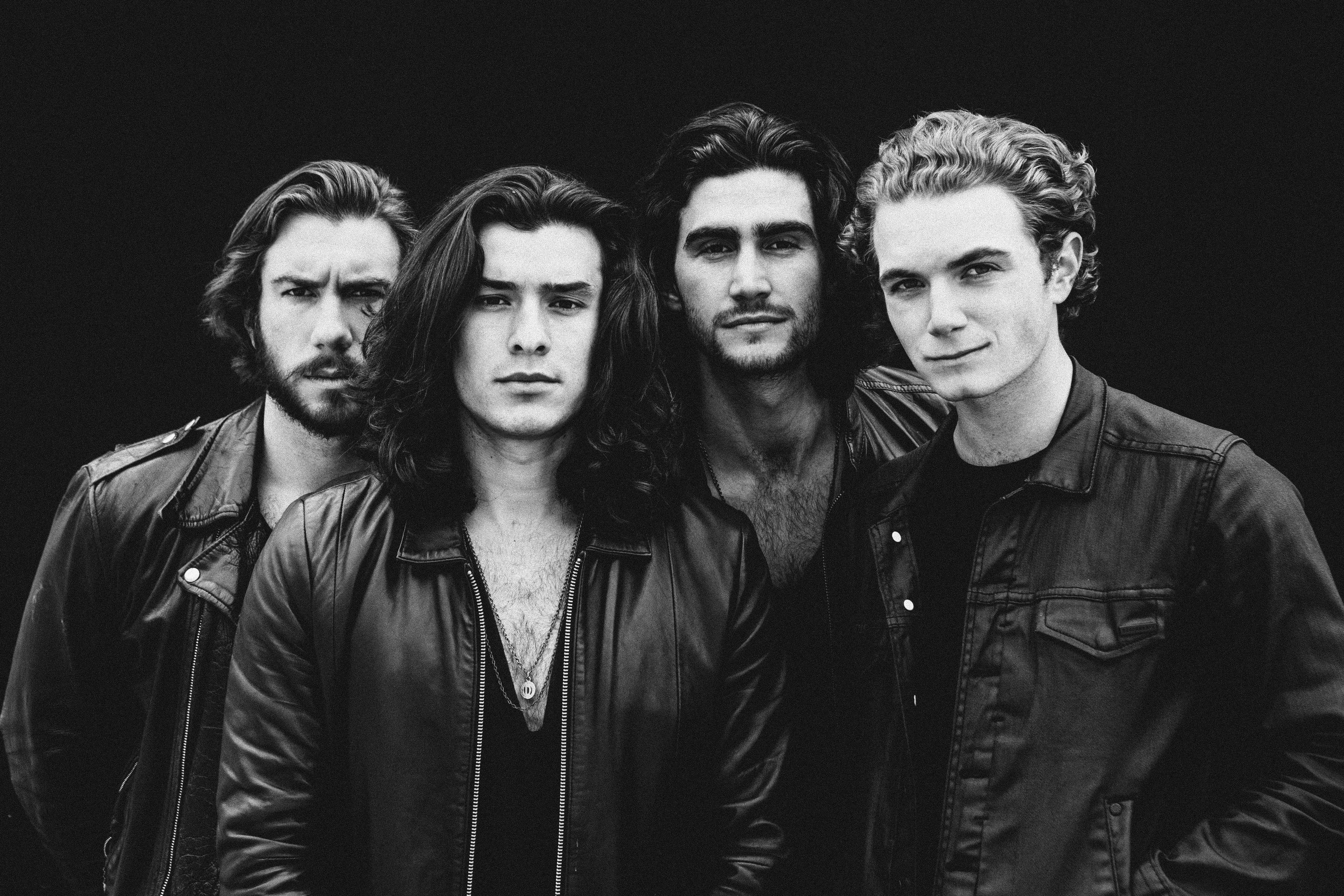 The Jacks are giving us all the snarl and strut of classic 60s rock—the kind with a British accent. Allow us to start a rumor by whispering the "jack" in their name is none other than "Jumping Jack Flash"…multiplied by four (just saying). Their single "Tonight" dropped today and our neighbors are already mad because we're on the balcony with a bellini, a bad attitude, and the hair toss of the gods, We're singing to the world. We're letting y'all know we've "had enough" and "Tonight" we're ready to rebel—with style. We don't know what it is about old-school rock played by the new kids that's so damn good. But we're confident The Jacks do.
—
Bones & Bridges – "Go Figure"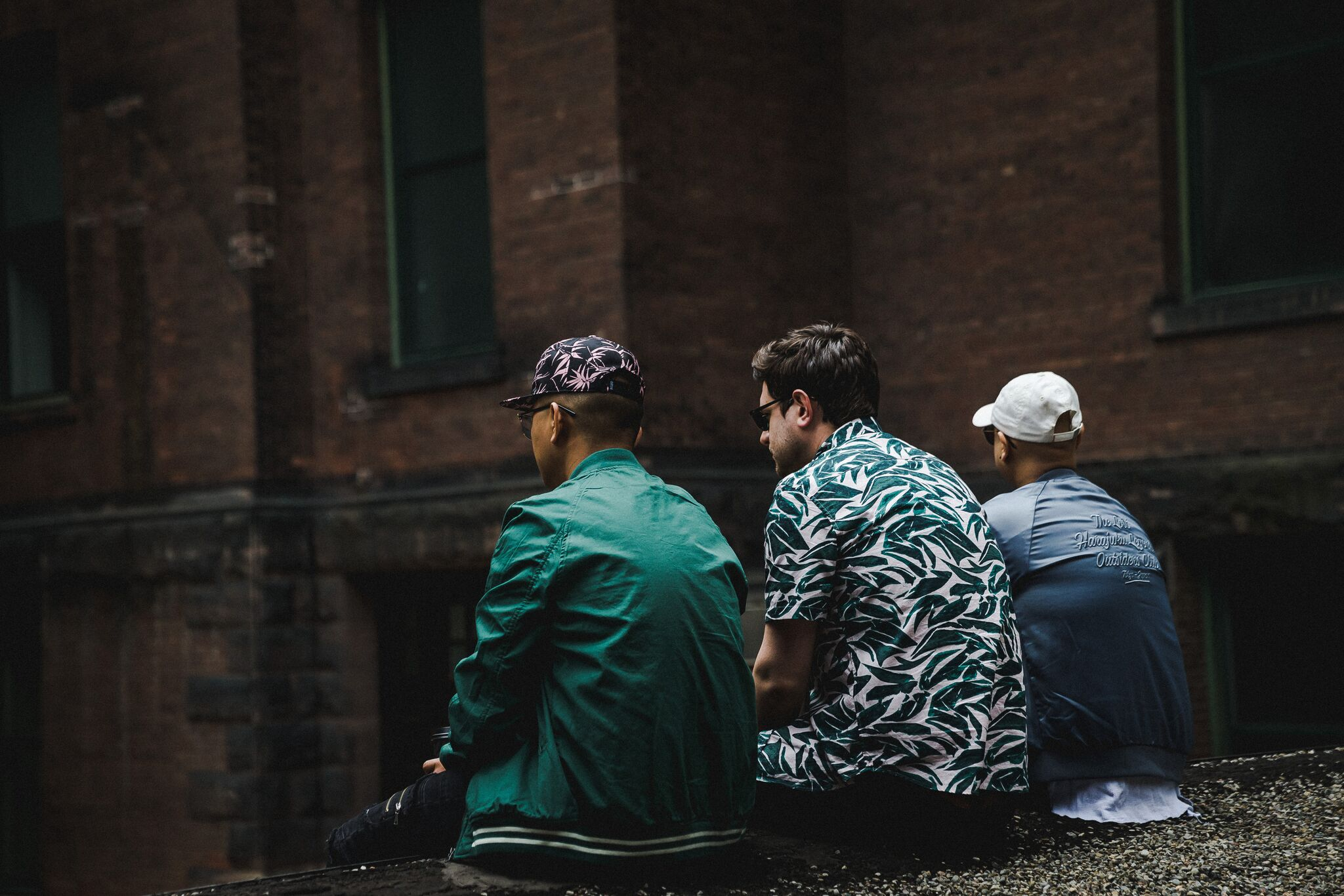 We've all been caught up in the push & pull of a relationship that's as sweet as it is painful. Bones & Bridges mixes indie rock with The Weeknd infused r&b to serve up a lip biting track. It's a little bit sexy, a little bit defiant, and a whole lot of a bop. This is the kind of track you play to gear up for game time; whether it's a night out, a one-on-one dance in da crib, or secret listening at the back of class. Turn it up and watch your friends lean in…go figure.
—
Fatherdude – "Let Me Live"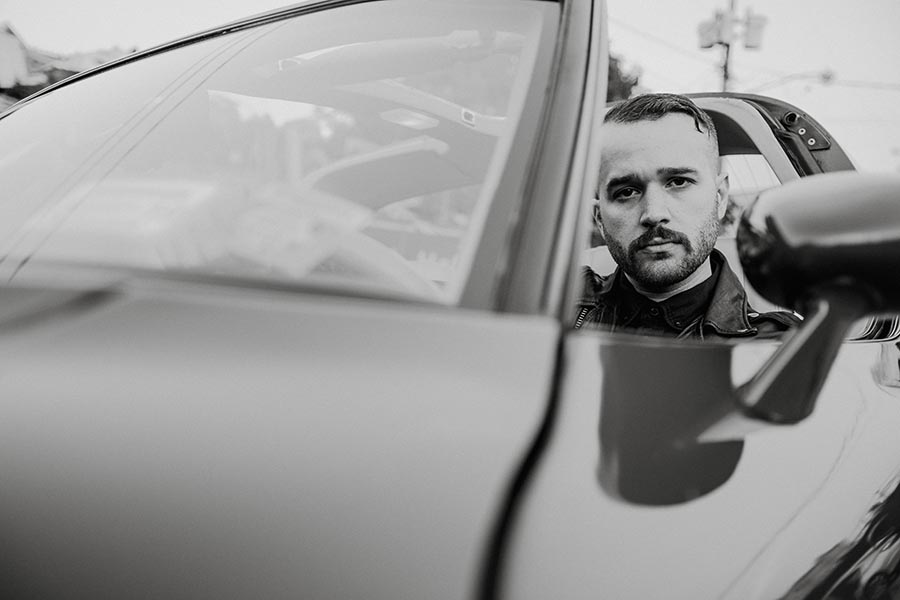 Full Disclosure: Fatherdude is part of our extended family but—although we're always down to support the fam—there is absolutely no nepotism at work here. What is working is the sparse track that's a booming system all on its own, along with the super chill vocals that go down smooth as bourbon on the rocks. "Let Me Live" may sound like a plea but the track is far more urgent—it's a demand to not only be listened to but heard. Fatherdude has us swaying to his r&b fingersnaps and rocking out to the bass. He has a permanent invite  to the family cookouts now…but he can't get mad when the aunties ask him to "sing, boy, sing" because we know he can.
Tags:
Bones & Bridges
,
Fatherdude
,
Go Figure
,
inbox jukebox
,
Let Me Live
,
The Jacks
,
Tonight