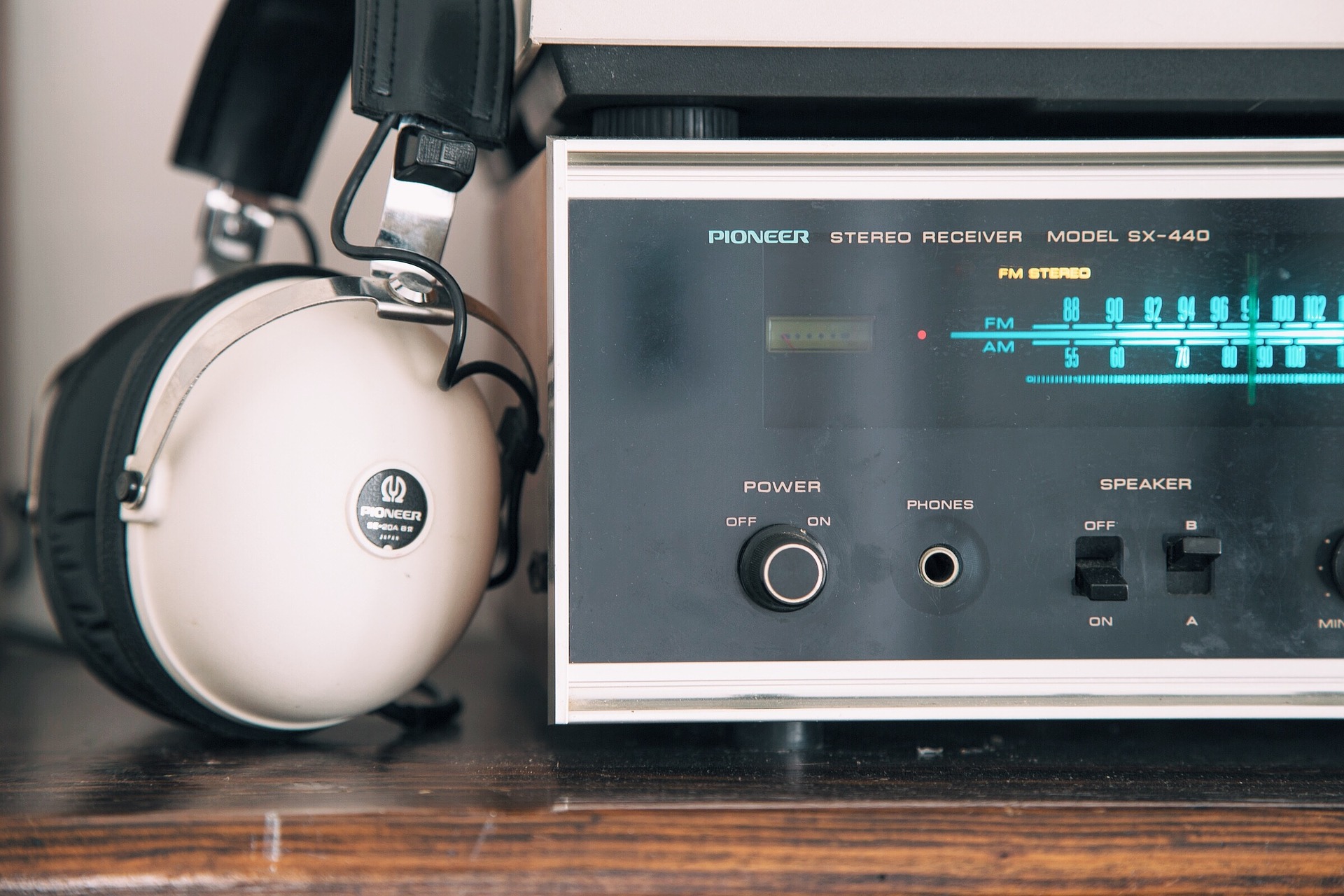 What better way to kick off a weekend than with new music? Fridays are always chock full of the latest songs and albums ready to be the soundtrack to everyone's antics, and here you'll find some of the week's standout releases. Whether you're ready to spin an anticipated song from a favorite artist or just taking a look at what's out there, there's a whole lot of tunes to dive right into. Who knows—maybe you'll find your next obsession.
Kesha – Rainbow
After battling for what has seemed like an eternity, Kesha hasn't finished fighting; she's delivering finishing blows with her brand new album, Rainbow. Her first record in nearly five years, Rainbow undoubtedly includes some of Kesha's strongest and most inspiring material yet with foot-stomper "Learn to Let Go" and the emotional ballad "Praying." When it comes to the ongoing legal saga between her and Dr. Luke it remains to be seen if there will, finally, be an end in sight, but Rainbow proves that Kesha isn't giving up.
With Confidence – Better Weather B-Sides
Listening to With Confidence always makes it seem like it's better weather outside, even when the heat sometimes make us never want to leave the air conditioning. Though their excellent debut dropped last year, the band is treating fans to a little something extra with two b-sides from the Better Weather sessions. To nobody's surprise, the songs were absolutely good enough to have been featured on the record: "Here for Nothing" leads with an assertive and aggressive chorus, while "Poison" shines with its singalong hook.
Pink – "What About Us"
Whether it's a song about partying or a song about feeling, Pink sure knows how to make a statement, and she's doing just that with her comeback single, "What About Us." Co-penned by producer Steve Mac and Snow Patrol's Johnny McDaid, the lyrical content is vague, but in a way that anyone can relate to. The mid-tempo, inspiring number is the first single off her upcoming album, Beautiful Trauma, set for release on October 13th.
Fifth Harmony – "Angel"
If Fifth Harmony's first single "Down" was the appetizer, "Angel" is the definitely the main course. The group has settled perfectly into their own as a four-piece, and "Angel" really helps showcase their skill-set to reinvent a new Fifth Harmony identity. A Skrillex-produced jam, the track sports a heavy R&B/hip-hop influence that's undeniably enjoyable, proving that the girls can hit it out of the park no matter who they collaborate with.
Bebe Rexha – All Your Fault: Pt. 2
New Bebe Rexha music is never something to complain about, but it is a little puzzling why we've gotten a collection split into two parts rather than a proper full-length. Regardless, it means that Rexha drops fire in February, and now in August: with the release of All Your Fault: Pt. 2, the six-song EP is far more impressive than its predecessor in terms of quality. With Lil Wayne joining "The Way I Are" and Florida Georgia Line assisting on "Meant to Be," the songs display a uniqueness about her that can go a long way when separating her from the pack of other pop stars.
Four Year Strong – "Nice To Know"
Some of You Will Like This, Some of You Won't has basically become the motto of Four Year Strong over the years, but more importantly, it's the title of their upcoming unplugged/rarities album out on September 8th. While the record includes a new spin on fan favorites like "Heroes Get Remembered, Legends Never Die," "Nice to Know" is one of its never-before-heard tracks. Straying away from their sound of crunchy guitars and signature riffs, the song explores a lighter side of the band while still staying true to who they are as songwriters.
Circa Survive – "Rites of Investiture"
After debuting "Lustration," the first taste off their upcoming record, The Amulet, Circa Survive are back with another cut in "Rites of Investiture." In typical Circa fashion, the song is packed with soaring vocals from frontman Anthony Green as commanding drums act as the song's backbone. Set for release on September 22nd, The Amulet so far has all the makings of yet another solid album in the band's illustrious discography.
Avicii – AVĪCI
A year long music break for Avicii only made him that much more inspired; today, he unleashes a brand-new EP entitled AVĪCI, which includes six songs tailor-made for smashing the repeat button. Between guest features from AlunaGeorge and Rita Ora, the tracks here range from folky ("Friend of Mine") to soul-driven ("You Be Love"), but it's Ora's contribution to "Lonely Together" that just may shoot Avicii up the charts once again.
Lights – "Savage"
Lights calls her upcoming album her most fierce and care-free effort yet, and judging by the newly released "Savage," we can see where she's coming from. The latest Skin&Earth track has an attitude and undeniable groove to it—probably something to do with the fact that Twenty One Pilots' Josh Dun played drums on it. Out later this fall, her fourth full-length looks like it might be a special one.
Other new releases:
Haim – "Little of Your Love (BloodPop Remix)
Queens of the Stone Age – "The Evil Has Landed"
Marshmello – "Silence"
Wiz Khalifa – "Something New"
Daughter – "Burn it Down"
Jessie J – "Real Deal"
Tags:
avicii
,
Bebe Rexha
,
Circa Survive
,
Fifth Harmony
,
Four Year Strong
,
Fresh Pressed
,
Kesha
,
Lights
,
new music
,
New Music Friday
,
Pink
,
With Confidence