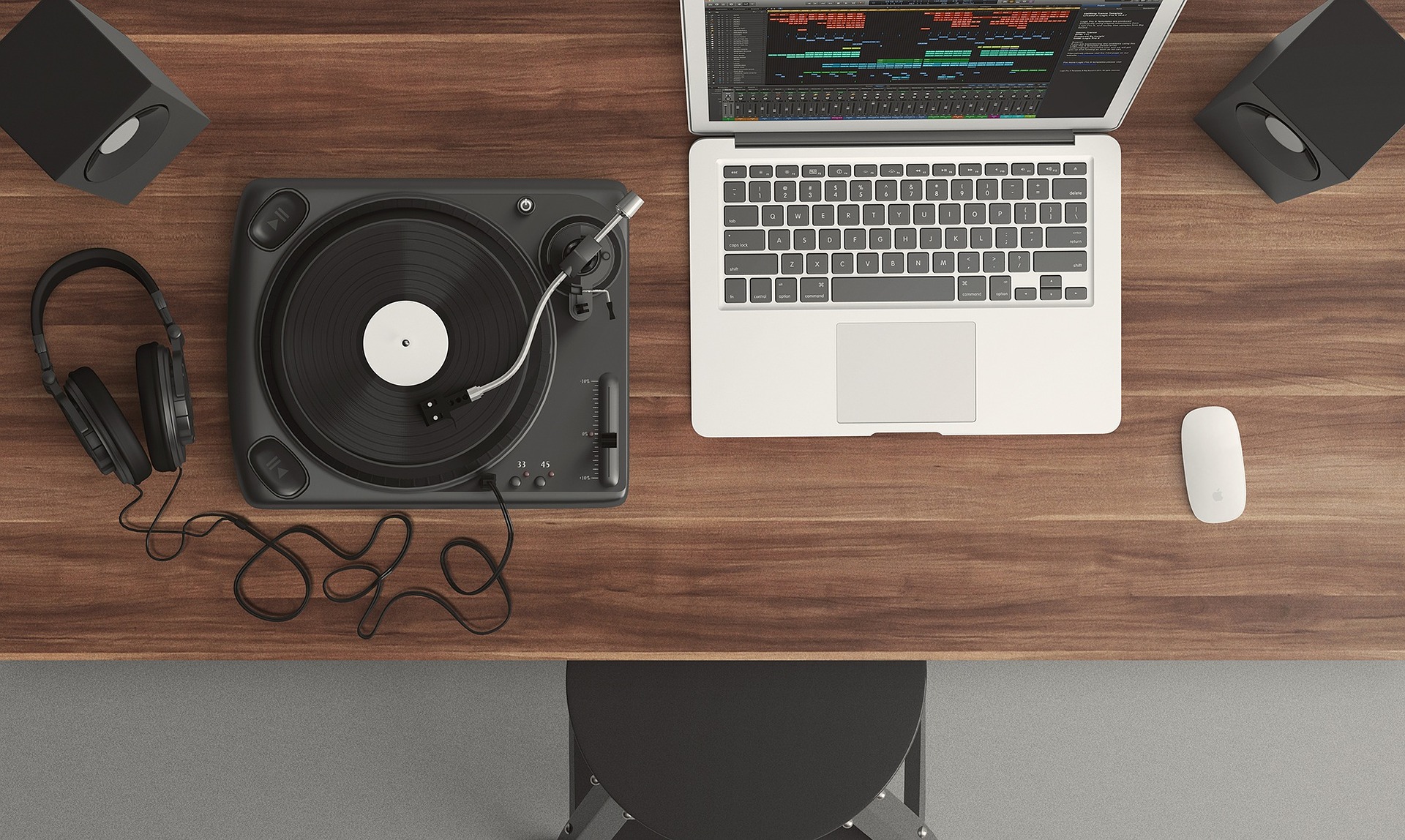 What better way to kick off a weekend than with new music? Fridays are always chock full of the latest songs and albums ready to be the soundtrack to everyone's antics, and here you'll find some of the week's standout releases. Whether you're ready to spin an anticipated song from a favorite artist or just taking a look at what's out there, there's a whole lot of tunes to dive right into. Who knows—maybe you'll find your next obsession.
Kesha – "Praying"
Last we heard from Kesha, the pop star was doused in glitter with a dollar sign in her name as she released her 2012 record Warrior; a whole lot has changed since then. After legal battles with longtime producer Dr. Luke, Kesha emerges victorious on her new single, "Praying," proving that she's just fine (better, even) without the songwriter around. Interestingly, the song boasts production from Ryan Lewis, which adds some oomph to a power ballad that will surely pick her career up right where it left off. It's taken off her upcoming album, Rainbow, due out August 11th. Fun (and adorable) fact: One of Rainbow's tracks is a cover of Dolly Parton's "Old Flames"—a song that Kesha's mother originally wrote in 1980.
Haim – Something to Tell You
Following up the critical and commercial success of their debut, Days Are Gone, Haim are back with their sophomore effort in Something to Tell You, a record that is ultimately leaps and bounds better than its predecessor. The three sisters enlisted Days Are Gone's producer Ariel Rechtshaid once again, so you can expect a similar pop-rock feel—the difference now, though, is the songwriting has improved immensely. Singles "Right Now" and "Want You Back" are pitch-perfect brilliance and it's an album that plenty will revisit when it comes time to making end-of-the-year lists.
Zedd – "Get Low" (feat. Liam Payne)
Liam Payne's debut solo venture was arguably the best outing we've seen from the One Direction boys since their hiatus, as "Strip That Down" put the singer into an element that felt natural. Slipping into an R&B-pop role with ease, Payne is yet again breaking boundaries by linking up with producer Zedd for a summer smash in the dancey "Get Low." When you compare it to Zedd's earlier single, "Stay," it doesn't exactly match the quality, but for Payne, it's another highlight on a resume that'll only get stronger as the year goes on.
Mura Masa – "Nuggets"
Rising producer and DJ Mura Masa is clearly pumped for his upcoming debut album, because he's basically released a good portion of it prior to its street date. Seeing a proper release next week, his self-titled LP now has two new songs available for consumption: "Nuggets" and "Helpline." It's for good reason that he's excited, by the way, because the full-length is shaping up fabulously. Those two tracks are eclectic as all get it out, and it really separates him from what similar DJs in the mainstream are dishing out.
BTS – "Come Back Home"
Don't know who BTS are? That'll change soon. A seven-piece boyband from South Korea, this group is easily one of the biggest k-pop bands in the entire world, and they're starting to make their way into the United States, too. After releasing You Never Walk Alone this past February (a repackage of their 2016 album, Wings), BTS are here with a one-off single, "Come Back Home"—a cover of Seo Taiji and Boys' 1995 hit single. It was made in honor of the group's 25th anniversary, and BTS makes it their own. It may not have been a song specifically for a U.S. audience, but that isn't stopping the cover from cracking the top 75 on the U.S. iTunes chart.
Silverstein – "Lost Positives"
Somehow, Silverstein just doesn't seem to age. They've been in the industry for almost 20 years, and now with a new album on deck, they still sound as fresh as ever. Dead Reflection, their ninth studio album, has vocalist Shane Told sounding incredible on songs released thus far—the new one, "Lost Positives," is no exception. Featuring a soaring chorus, the track sports a blistering breakdown to keep listeners on their toes.
Coldplay – "A L I E N S"
Coldplay's music video for their new track, "A L I E N S," is a fun one; it's entirely animated, and like the title would suggest, revolves around aliens escaping their homeland. The song itself has a deeper meaning than that, though, as proceeds from the beat-heavy jam will go to Migrant Offshore Aid Station, an organization that rescues migrants out at sea. Produced by the legendary Brian Eno, the song is another solid outing off Coldplay's upcoming EP, Kaleidoscope.
Cash Cash – "All My Love"
(feat. Conor Maynard)
Conor Maynard's fall from grace has been a frustrating one, especially considering how well he kicked things off early in his career. With his debut Contrast hitting number one in the UK, the sky was the limit for the pop singer, and despite not releasing an album since then, he hasn't lost his touch. He's dropped numerous covers and features over the past five years, and his best comes in the form of a collaboration with EDM group Cash Cash. On "All My Love," the two artists clash for breezy pop earcandy worth the inevitable radio play.
Other new releases:
Joywave – "Going to a Place"
Wolf Alice – "Don't Delete The Kisses"
Capital Cities – Swimming Pool Summer
Cut Copy – "Airborne"
Public Service Broadcasting – Every Valley
Various Artists – Spider-Man: Homecoming Soundtrack
AlunaGeorge – "Turn Up the Love"
Lucy Rose – Something's Changing
21 Savage – Issa
Sabrina Carpenter – "Why"
CAZZETTE – Time
Toulouse – "Reach Out"
Tags:
BTS
,
cash cash
,
Coldplay
,
Conor Maynard
,
Fresh Pressed
,
Haim
,
Kesha
,
Mura Masa
,
new music
,
New Music Friday
,
Silverstein
,
Zedd