MAGfest, the Music And Gaming festival, is not an anime con, a comic con or even a pop-culture con. It's a curated event focused on video games and its related music. Held annually at the Gaylord convention center in National Harbor just outside of Washington, DC. Cindy and Jon attended and are sharing their thoughts and their "5 finds" from MAGfest 2018.
MAGfest is unique among the many conventions I usually attend. One thing that really stood out to me was the atmosphere of the entire event; there was none of the frenzy of other events. Everything was really chill and the staff I encountered were helpful and welcoming. We were only able to attend the 4 day event for a few hours on Saturday due to the extreme weather that hit the DC area but we tried to fit everything in, experiencing at least a sampling of most of what the event had to offer. We had a fantastic time and we both left saying, "next year we definitely need to stay longer". (Cindy Tenicela)
This was my first year at MAGfest and in just a few hours, I had a really positive experience. I loved the variety they had in the game room, how they had a section for indie developers, the great music from talented artists like Super Guitar Brothers, Ninja Sex Party, and SilvaGunner. I loved Super Guitar Brothers playing Epona's song and the music played at Chipspace. I also loved the cosplay and reaaaallly loved the Kirby theme for this year. The arcade room was so exciting—there were so many classics like Street Fighter, Punch Out, Crazy Taxi, Ghost and Goblins, and Time Crisis. I was surprised to see that there was even an Initial D racing game; it was too bad I couldn't play, but the line was too long due to its popularity. The Dealers Room was fantastic, featuring so many talented artists and, surprisingly, game designers. In the indie section there were a few developers making new games for retro consoles like the NES. I found one table with retro games and I picked up two super Famicom games (Fire Emblem 3 and 4). (Jon Pinto)
#1:  The Kirby/Donut King Theme
The art for this year's theme was awesome and could be found everywhere from the badges to t-shirts.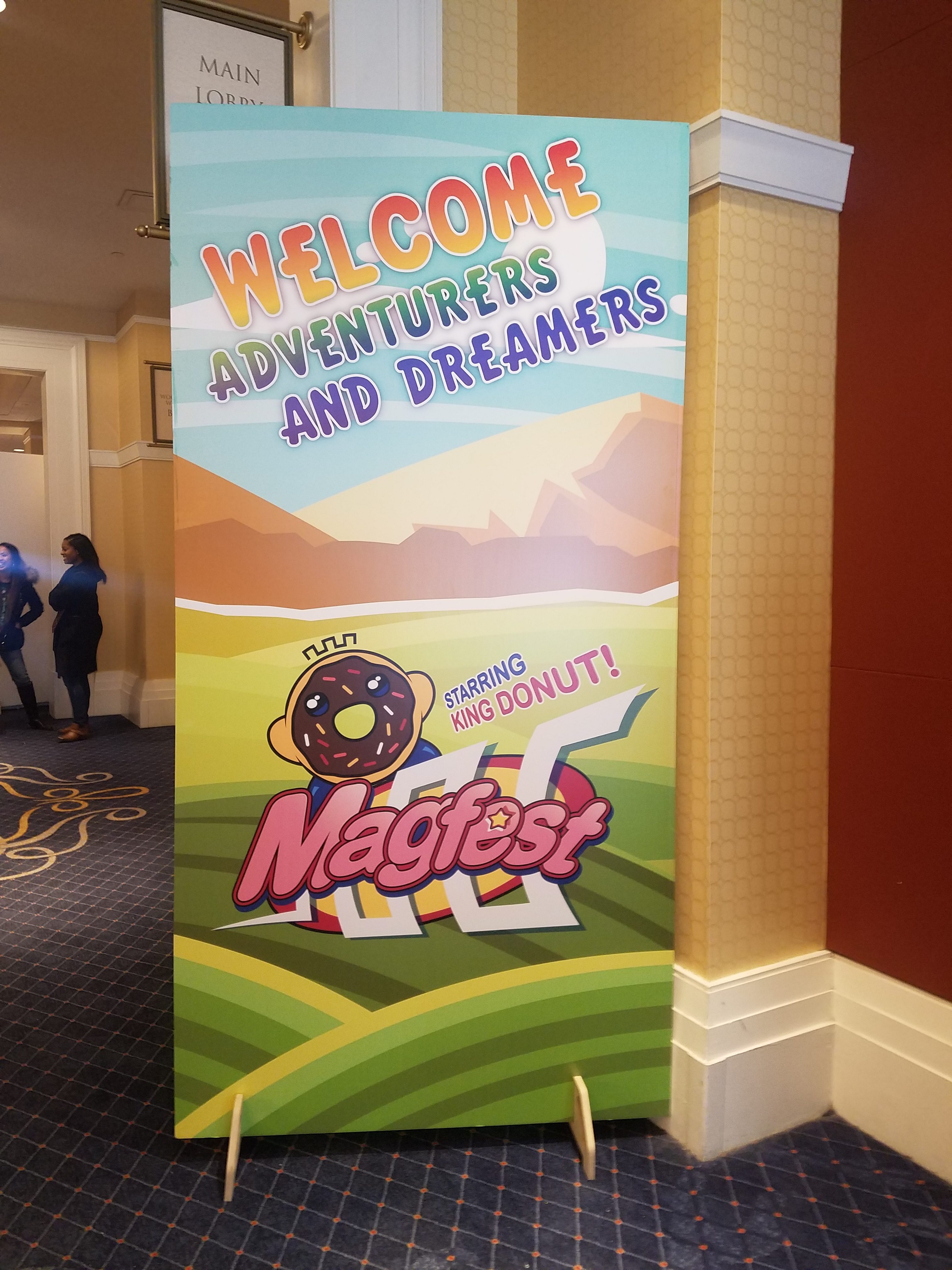 Photo credit: Cynthia Tenicela
—
#2: Gamer Cosplays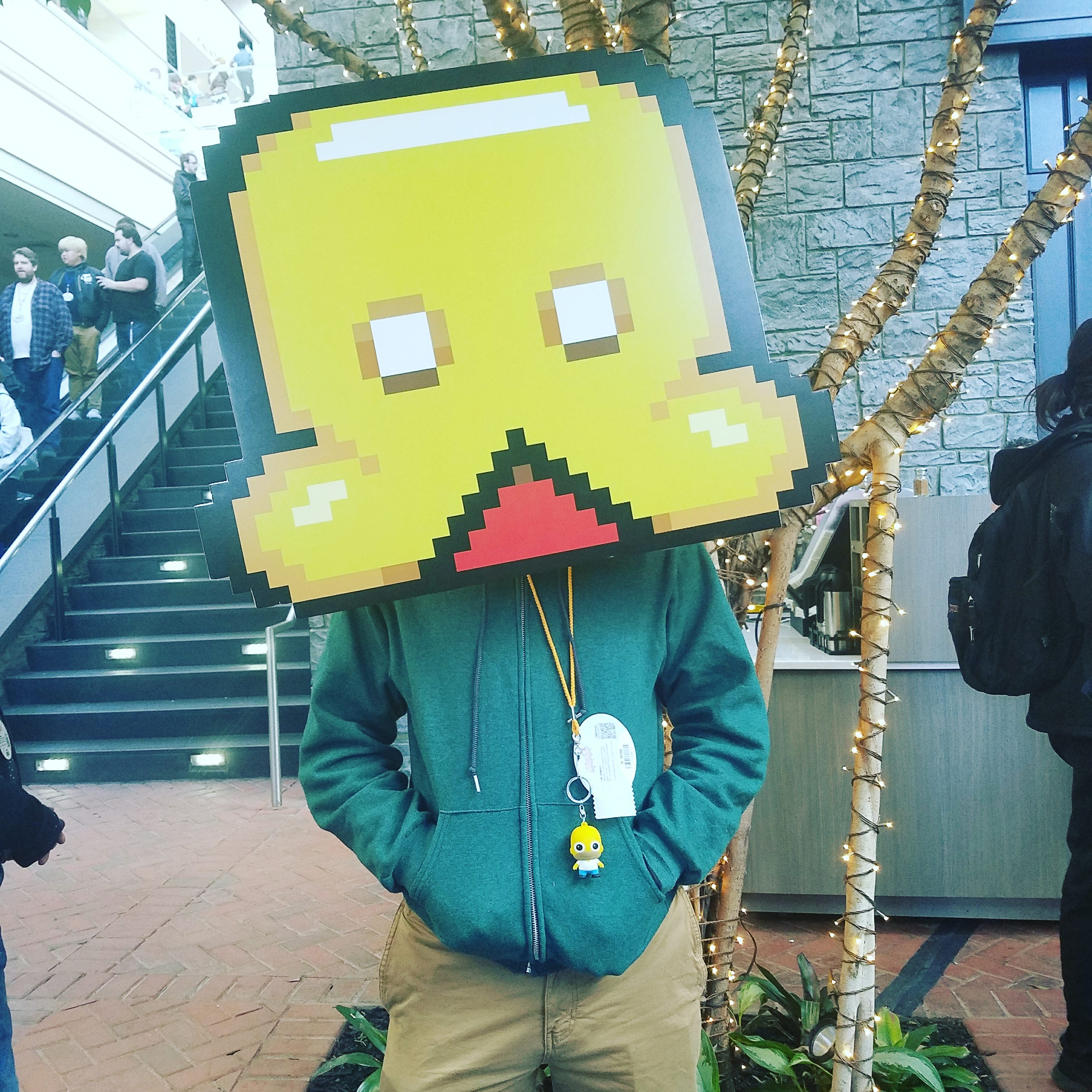 Petscop Photo credit: Jon Pinto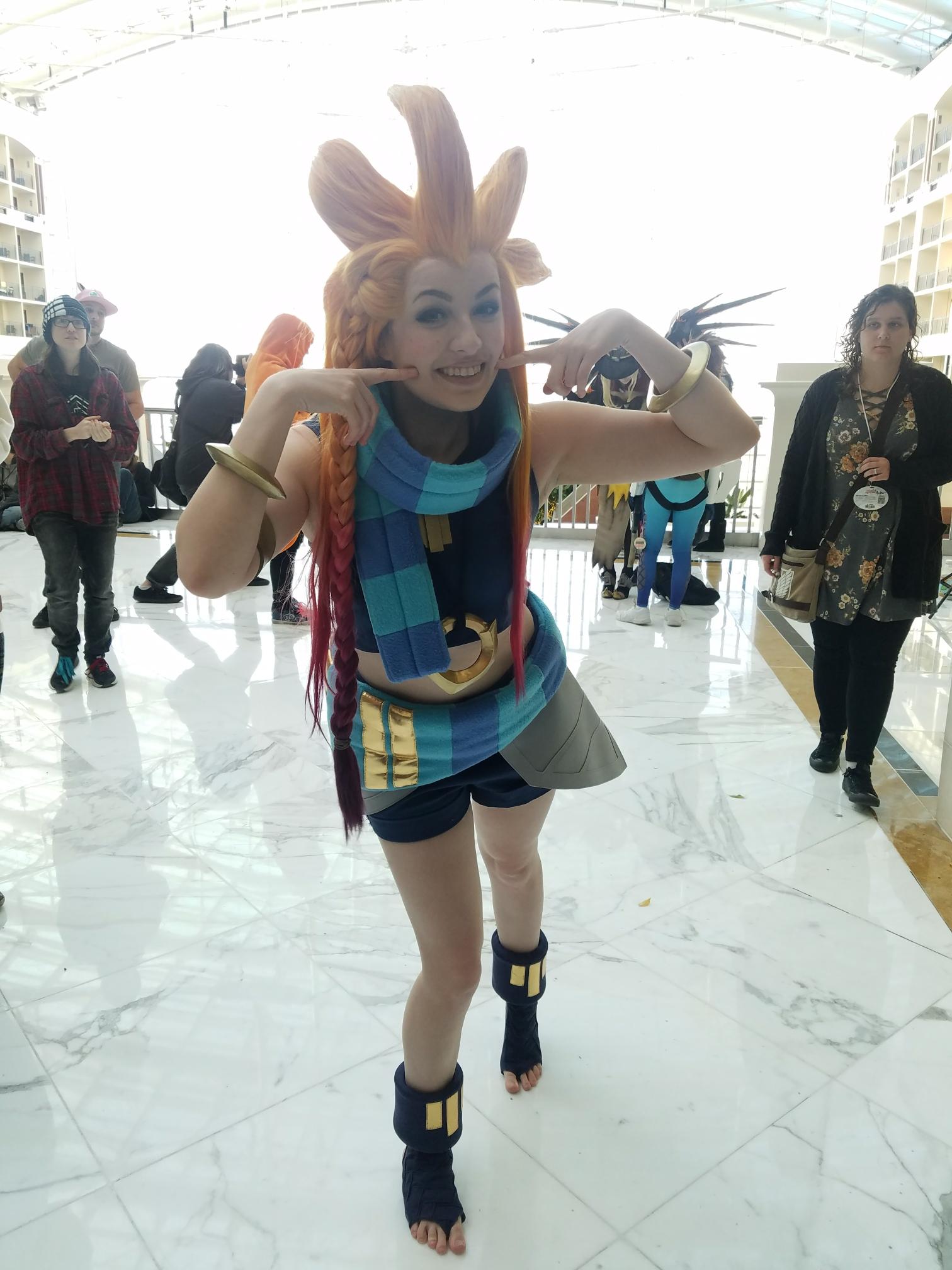 Zoe - League Of Legends // Photo credit: Jon Pinto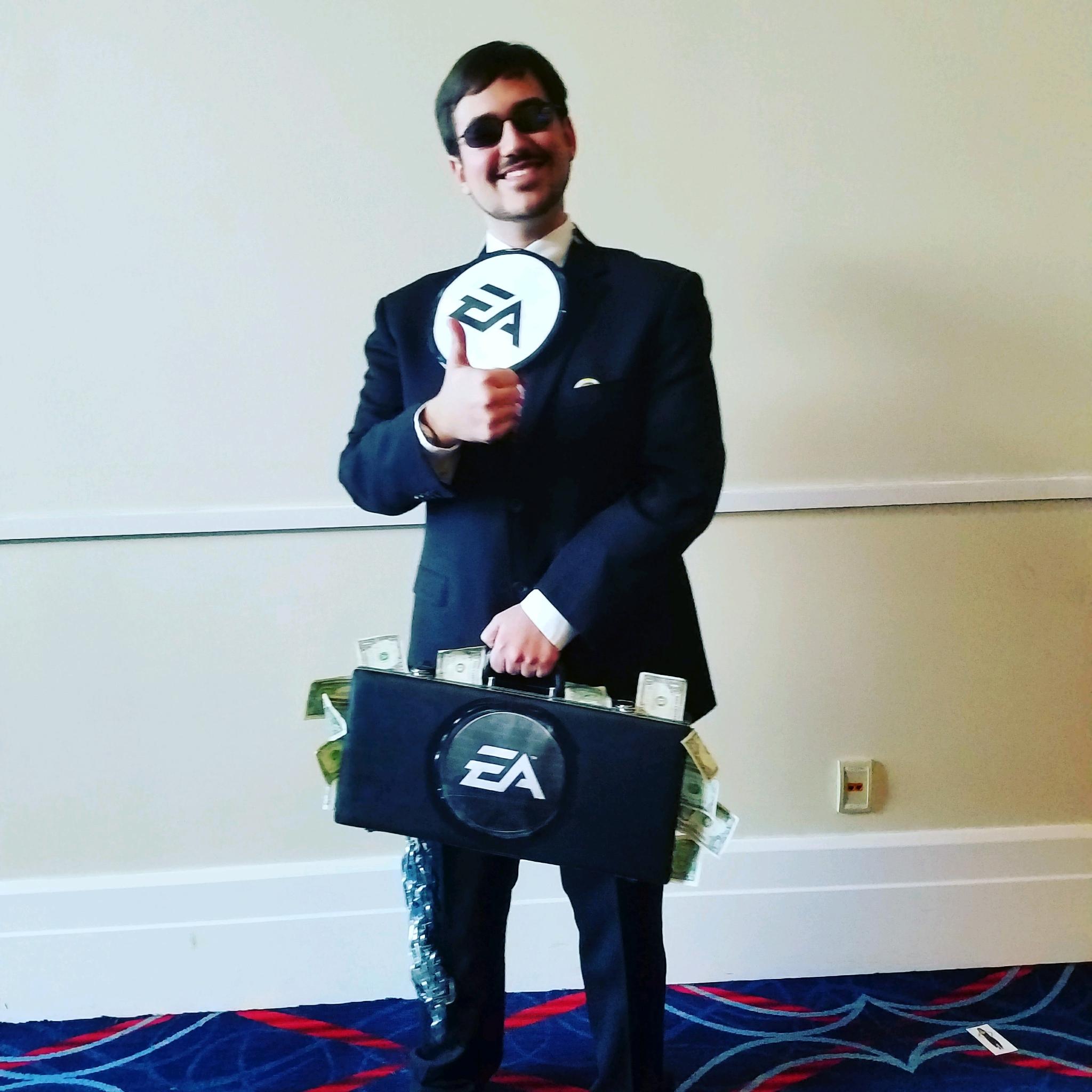 EA Games // Photo Credit: Jon Pinto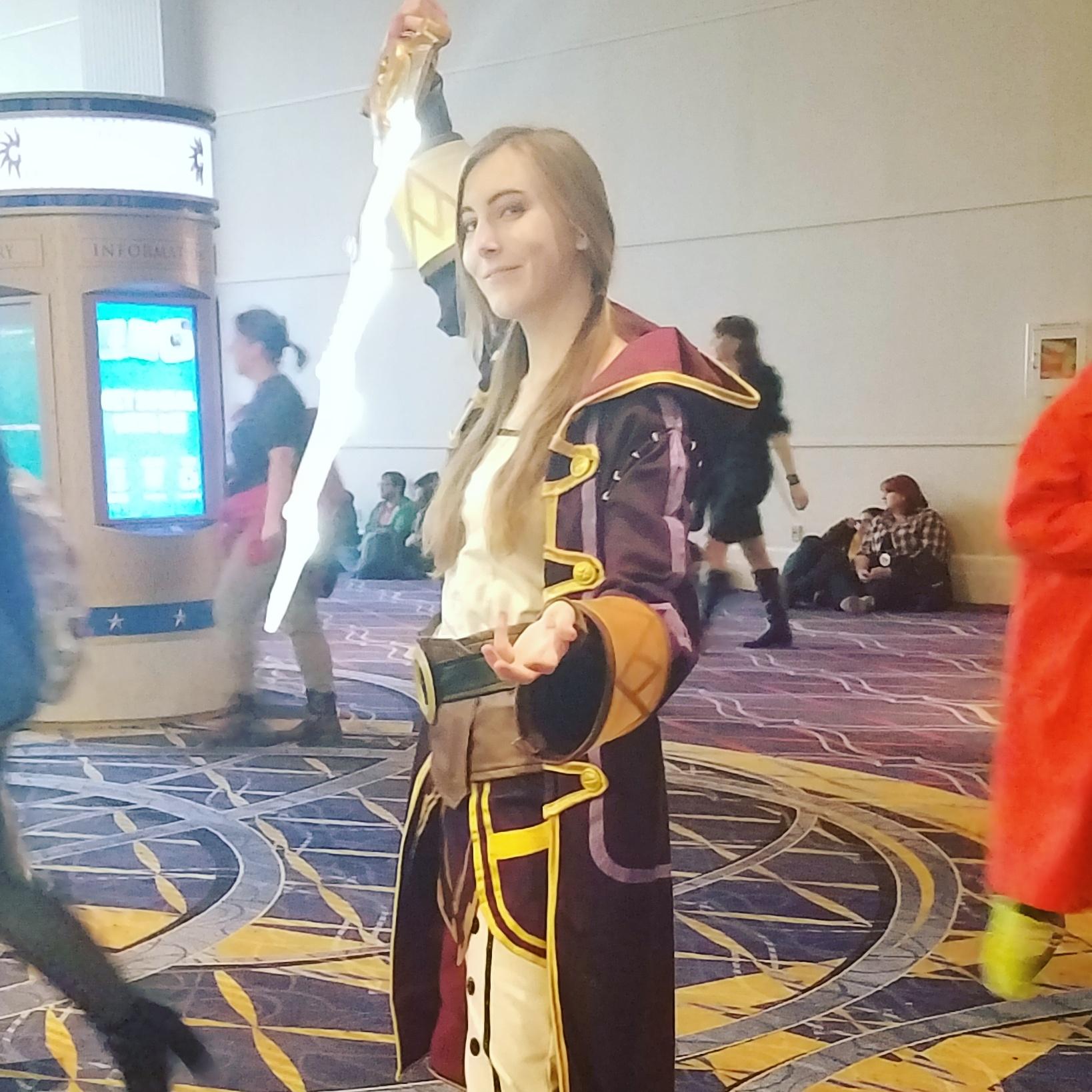 Robin - Fire Emblem // Photo Credit: Jon Pinto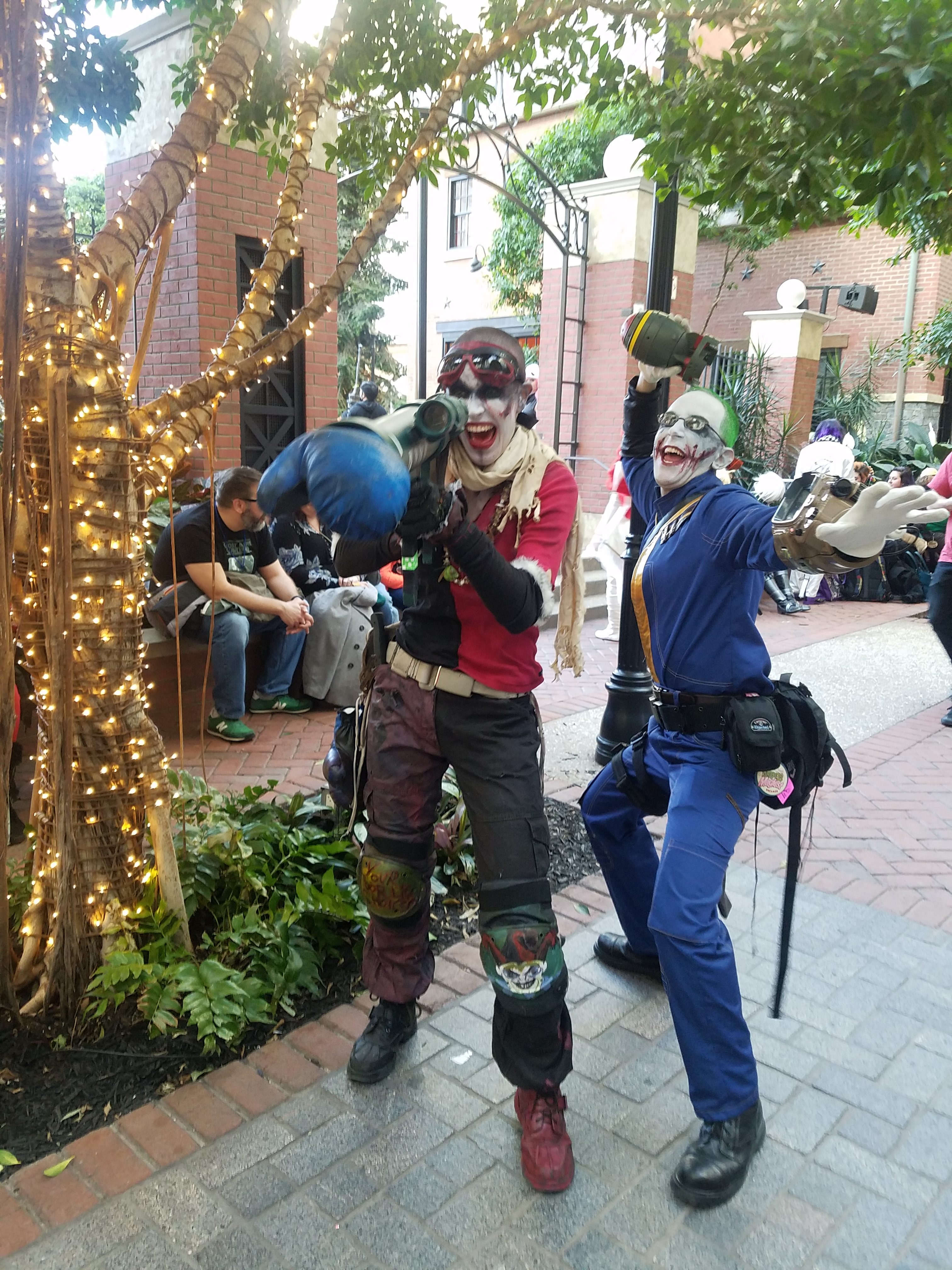 Joker/Fallout Mashup // Photo credit: Cynthia Tenicela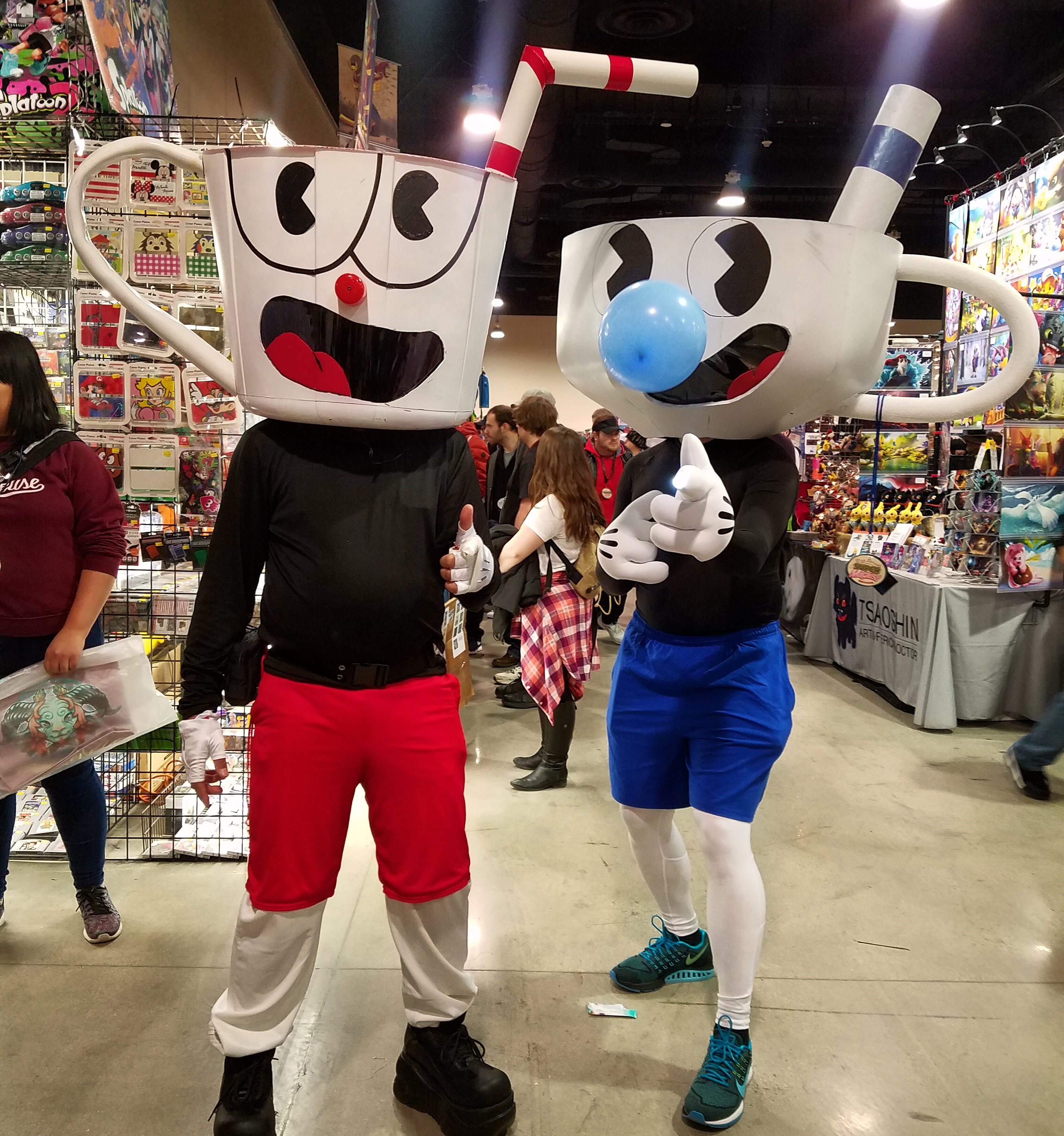 Cuphead // Photo credit: Cynthia Tenicela
—
#3: Super Famicom games
Original Japanese versions of Fire Emblem games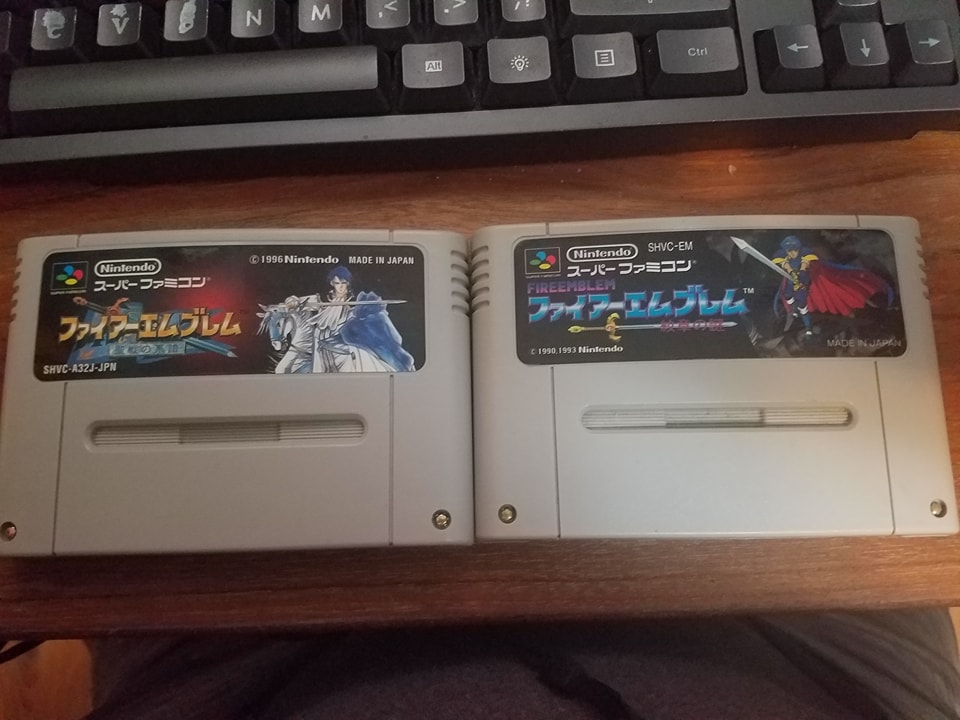 Photo credit: Jon Pinto
—
#4: Chipspace
Chipspace is Magfest's Chiptunes open mic stage. Here is a sample of one of the acts we saw, Nikola Whallon.
—
#5: The Video Games!!!
There was so much variety; pinball, LAN gaming, consoles, and arcade cabinets from old school titles to the newest indie games!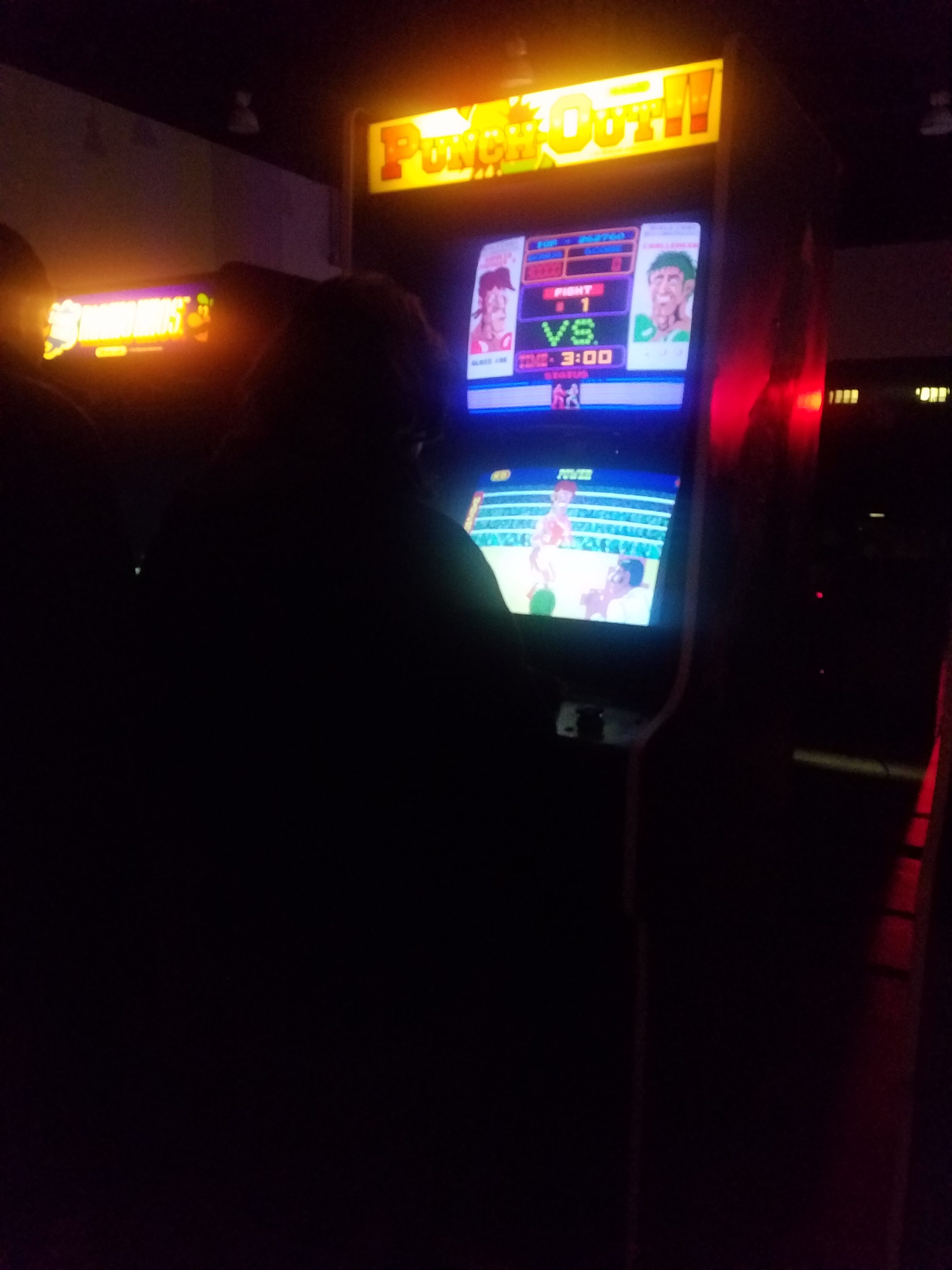 Punch Out arcade cabinet // Photo Credit: Cynthia Tenicela
—
Be sure to check out Super MAGfest and all of the other events put on by the MAG family at magfest.org
Tags:
Cindy Tenicela
,
cosplay
,
EA Games
,
Fallout
,
Gaming
,
Jon Pinto
,
MAGFest
,
Music And Gaming festival