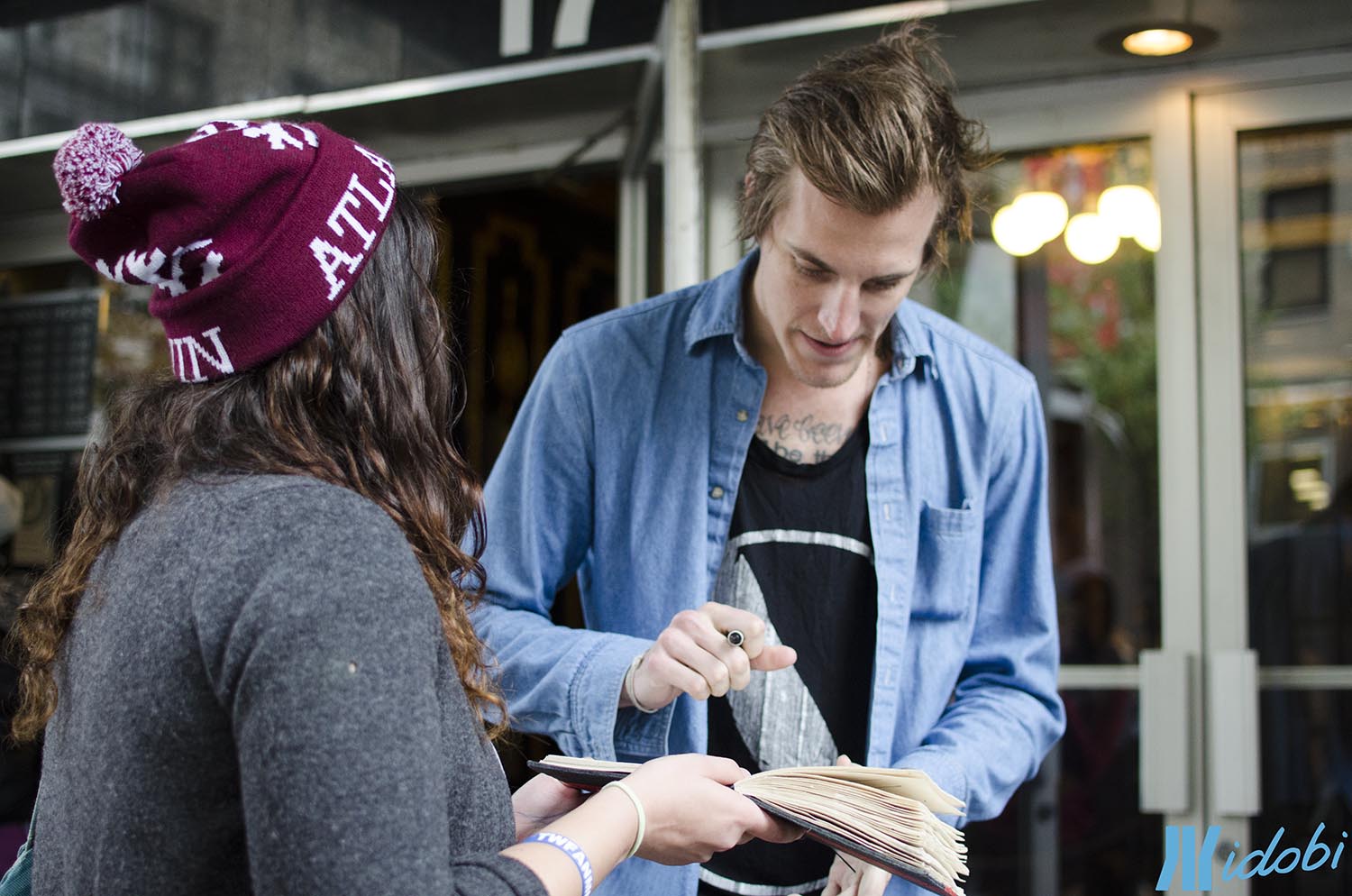 On several occasions I find myself thinking back to the first time I saw The Maine live. The band had just released their third studio album, and their DIY comeback, Pioneer. Having been a fan of the band four years prior, it was about time I went out and saw them rip a real gig.
"New York City, you always make us feel like we're home," their lead singer John O'Callaghan exclaims. I imagine most cities make the five-piece feel this way: NYC, Rio, Manila, London, etc. The band's charisma and genuine love for the art of making music brings those who share an interest in all things authentic closer. The Maine have played shows across the globe, from rooms the size of basements to coliseums and everything in between.
At each show, each member of the audience is greeted with genuine smiles and the overwhelming sense of gratefulness The Maine exudes naturally. I can't begin to count how many times drummer Pat Kirch has sent out a tweet or a status about how unreal this whole ride has been for them—a gesture so small but so great in the eyes of a supporter. I don't even have to elaborate on their meet and greet policy because they simply don't have one. As it should be, The Maine insists on allowing fans to say hello after their set—even if it means slightly pissing off security at the tiny Studio at Webster Hall. It's wild, but it also requires very little effort, to allow that feeling of being on the same-ground to generate among musicians and their supporters—who see it as a big gesture. The Maine's fans have come a long way, a ten year stretch, and we have not hopped off the ride because it never gets old.
At the end of each day, musicians are left with their tunes and those who listen to them, and The Maine's got a good crowd to last them a lifetime.
—
Look out for more posts from us talking all things The Maine to celebrate the band's 10 year anniversary!
Tags:
8123
,
8123 Fest
,
The Maine