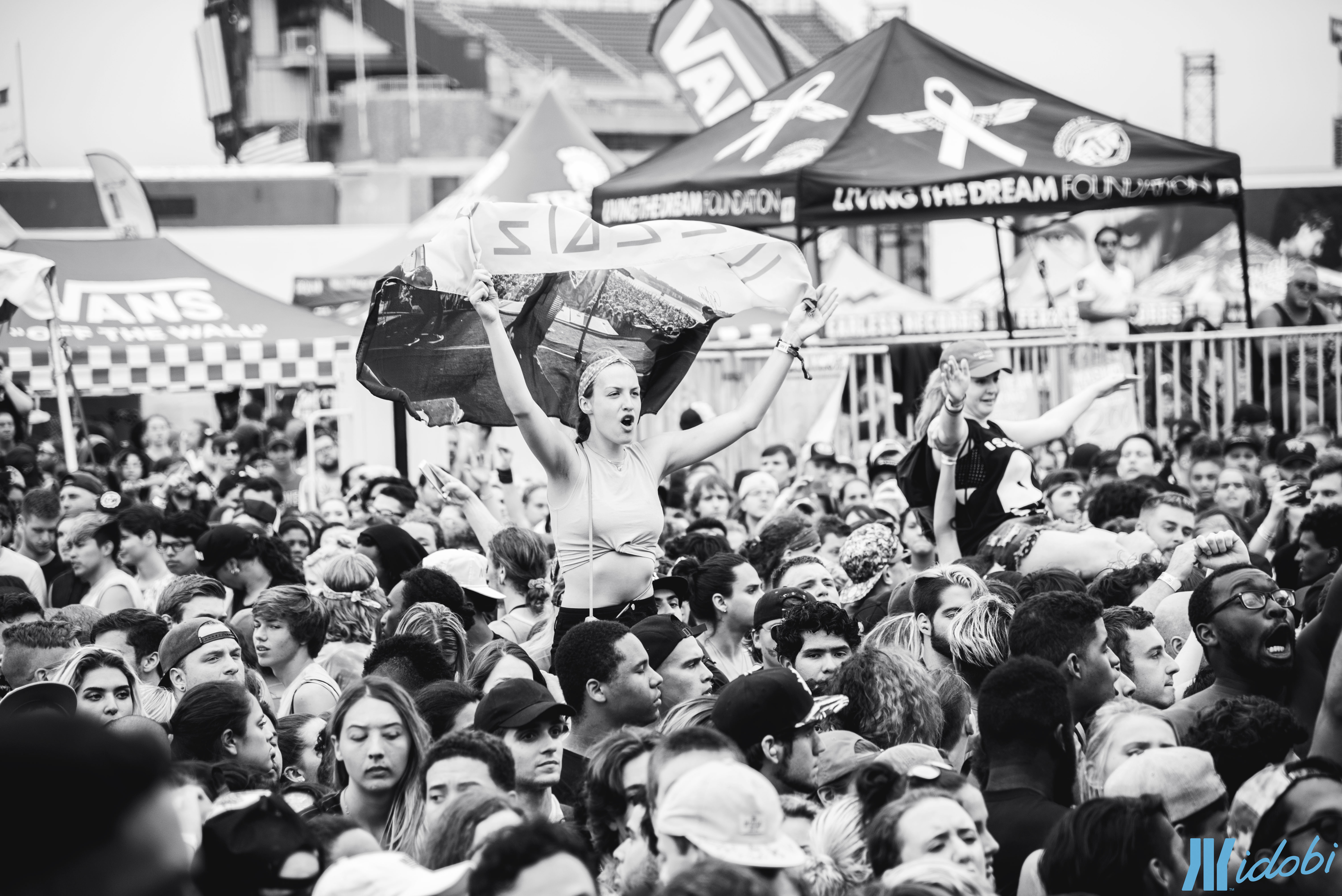 There are defining moments in everyone's life, and if you're like us, at least one of those took place at the Vans Warped Tour. The world's largest and longest running,festival brought music makers to music listeners in a way no one else has. Now, with one last national tour on the books, it's almost time to say Farewell to Warped As We Know It.
After the announcement of Warped's final tour, we caught the feels and dove deep into our own memories of the trek. Over the next week, we're bringing you our Warped Tour stories, and sending our favorite summer concert out the best way we know how. Three days of tales about good music, great times, and the moments that shaped our music-lovin' lives, all leading up to an interview with the man, the legend, the festival founder himself: Kevin Lyman.
Catch the first installment of Farewell to Warped As We Know It below, with stories from Sam Devotta, Mike Fishkin, and Audrey Lew.
—
Sam's Story: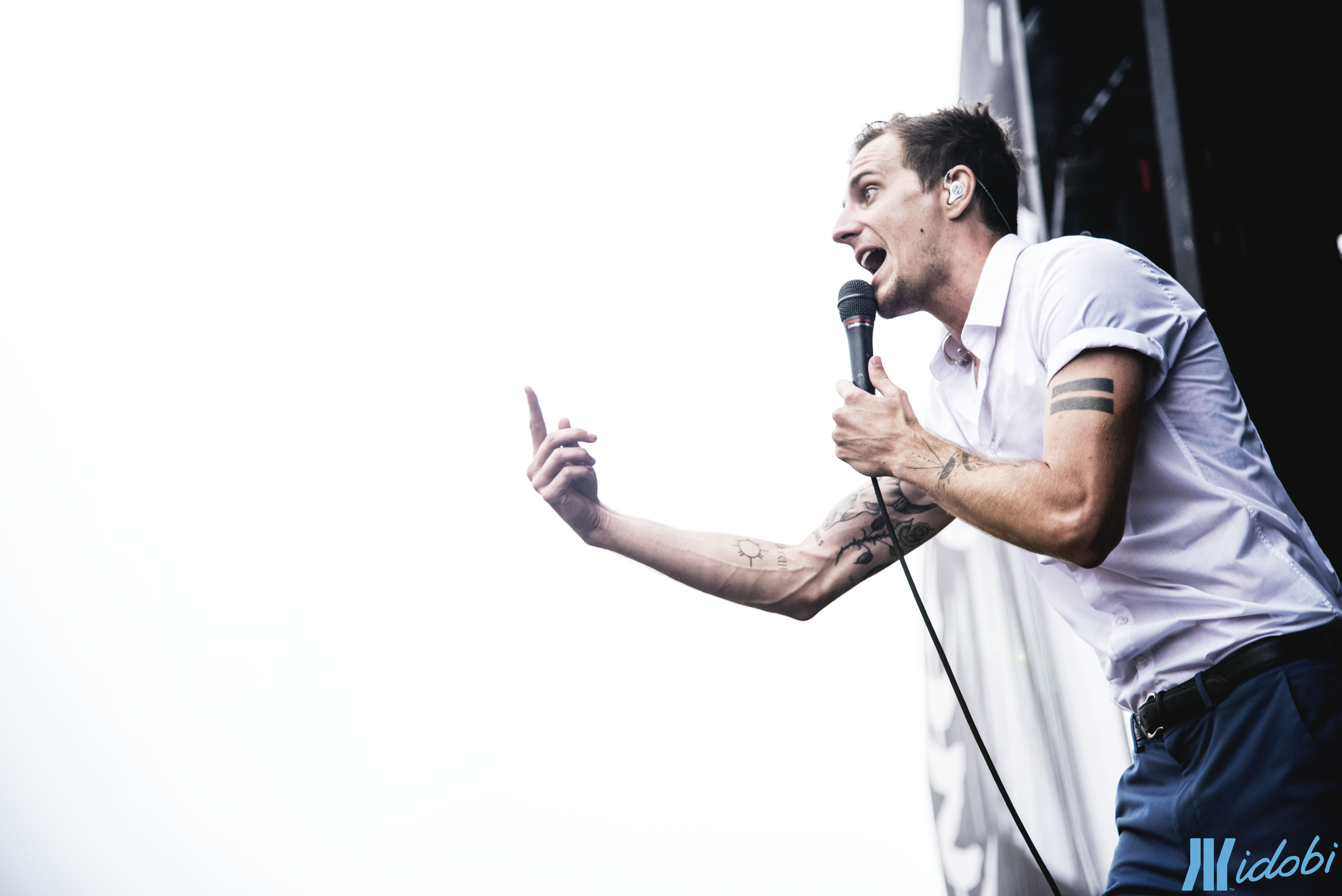 For me, summer meant Warped Tour. It was sweating in the sun—or more likely getting rained on—and eating a lot of junk food. It was miraculously ending up front row for one of my favorite bands You Me At Six in 2012 or standing on the other end of the lot squinting to see Sum 41 in 2016. It was free meet & greets and cheap merch and discovering new music.
I don't know if I can pick a favorite Warped experience. Maybe my first Warped in Canada: Standing in the parking lot with my hair frizzing up from humidity while my Converse were still kind of wet from the morning's downpour. My tongue blue from a Slushie, my voice half-gone. Or maybe the first time I truly experienced Warped when I attended the Chicago date last year and realized that some things really are better across the border. Either way, I know I'll miss "punk rock summer camp" and all the fun that comes with it. It makes me sad there will be a generation of kids who won't know the joy of lining up outside the gates for a full day of music or accidentally bumping into a band member on the way to another stage.
I know there are other music festivals that give you the same type of experience, but Warped had a special quality to it. Whether it's because it lasted so long or because it reached so many people across North America. I'm intrigued to see where Kevin Lyman takes the festival in the coming years but, in the meantime, my summers will feel a little emptier without days in the Warped Tour sun. – Sam Devotta
Fish's Story: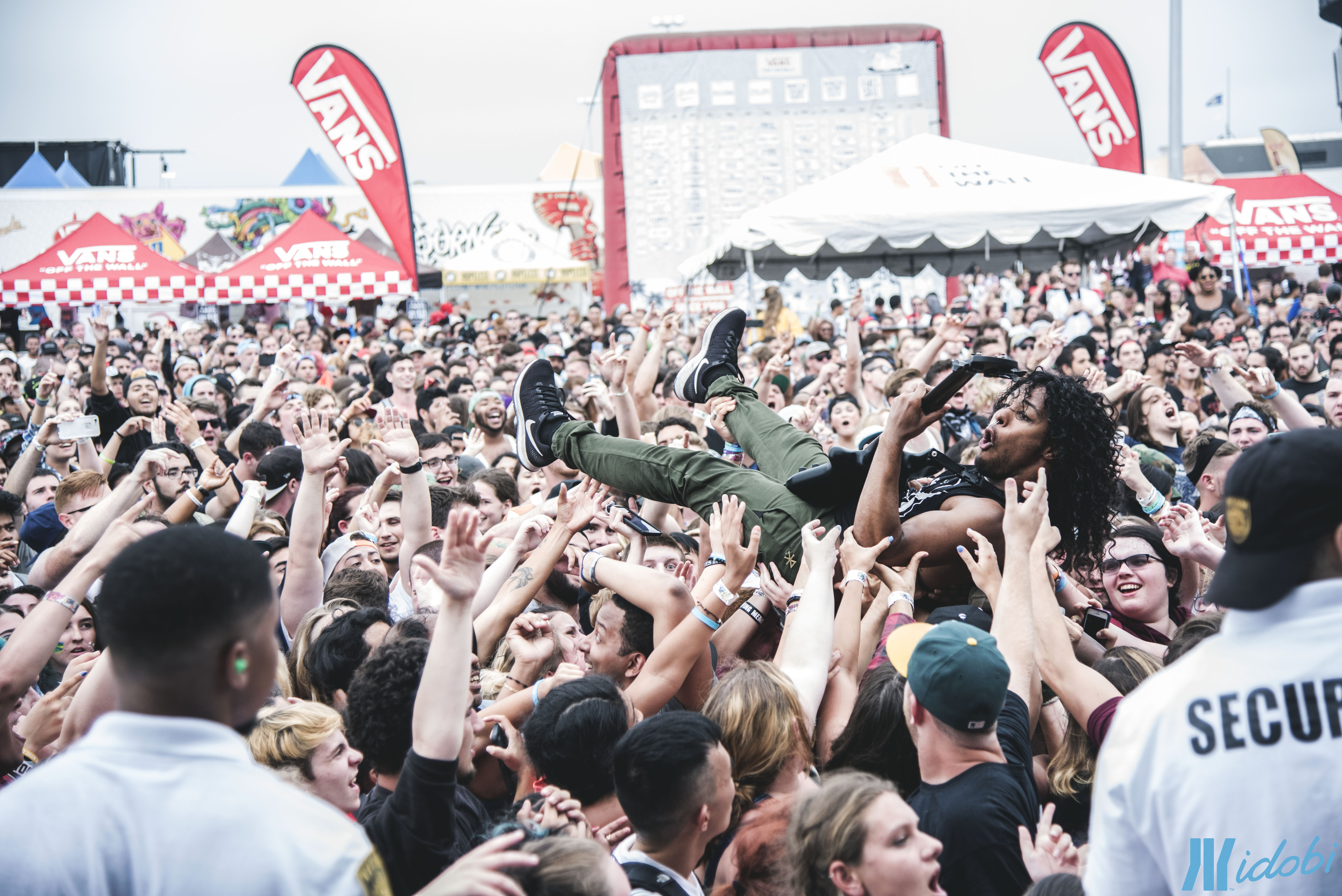 My favorite Warped memory happened at Nassau Coliseum in 2010. It was the first time I had any sort of credentials because the local band I did merch for won the Ernie Ball Battle of the Bands contest. I'd seen acts like Mayday Parade and Valencia play there years before so I was really stoked to even stand on the stage, even if it was just to tune a guitar. All our friends came to watch (even though there was a big headliner on at the same time) and the set was awesome. As the last song ended the bassist yelled, "YO, FISH" and threw his guitar 20ft in the air across the stage. Somehow, uncoordinated me caught it offstage and we both felt like the coolest people at the show. After, while we were loading out all the gear, we ran into Lil Jon at catering and I got a picture with him. Felt like I was cool for the first time. I wish I could relive that day over and over again. – Mike Fishkin
Audrey's Story: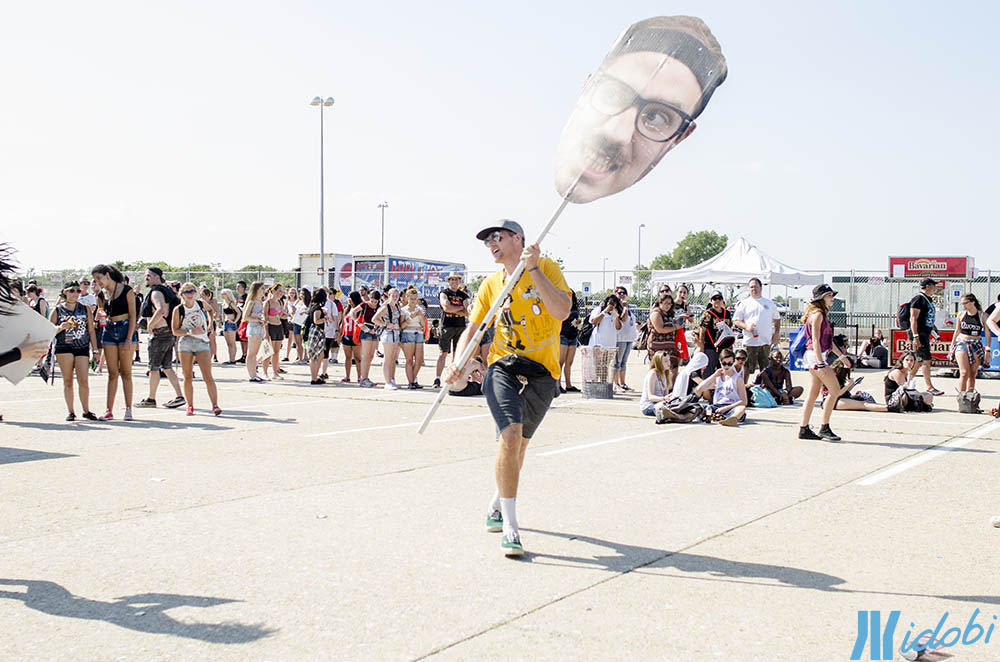 My fondest memory of Warped Tour was when I got to see The Dangerous Summer play on the brink of sunset at the Uniondale, NY date in 2011. It was my second year volunteering with a sponsor and although they had given me the option to take breaks throughout the day to see a few bands there was only one I really wanted to see. I was itching to finally experience The Dangerous Summer perform songs off their record War Paint.
I remember running across the parking lot after helping Klean Kanteen close up shop. As The Dangerous Summer played their opening note, I was immediately transformed into another world. I screamed the lyrics to every single song alongside one of my friends and cried when they concluded. I have never felt that sense of euphoria while attending a show since that day.
We rushed over to the merch table the second their set finished. Upon approaching frontman AJ Perdomo he said, "You do the *keyboard playing motion*." He remembered I had done a few piano covers of their songs earlier in the year. That feeling of having someone from one of your favorite bands recognize you despite never meeting you is really something; to have your work appreciated by a band that wrote the words you never could is one of the greatest compliments. I'll never forget that day and will always be searching for that same feeling at future shows.
– Audrey Lew
Tags:
Audrey Lew
,
Ernie Ball Battle of the Bands
,
Farewell to Warped as we Know it
,
Fish
,
Gone Fishkin
,
John O'Callaghan
,
Koo Koo Kangaroo
,
Lil Jon
,
Mike Fishkin
,
Sam Devotta
,
Sum 41
,
The Dangerous Summer
,
The Maine
,
vans warped tour
,
warped tour
,
You Me At Six