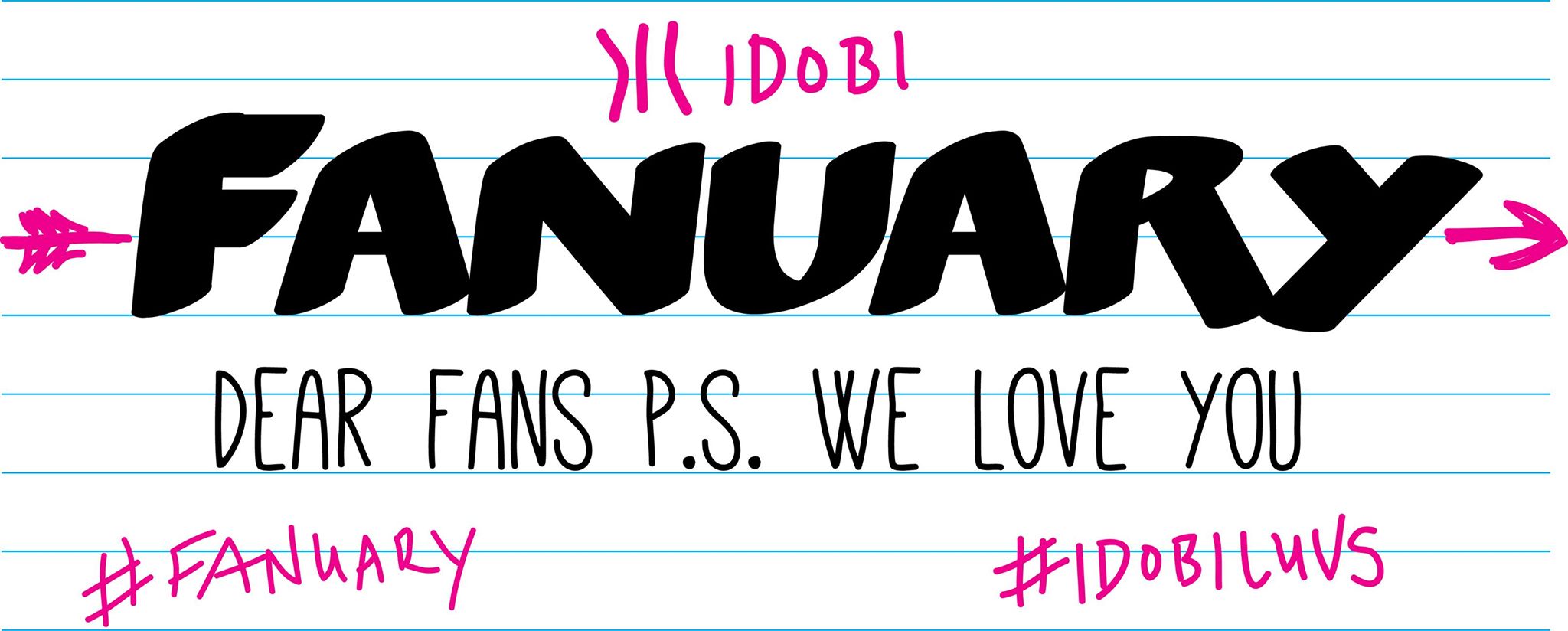 Valentine's Day may be over, but we're not done showing you the love. Starting February 15th, idobi Radio is kicking off our first annual Fanuary, two weeks dedicated to our favorite people in the world: you!

Bands Love Fans Too
Music is something that is better appreciated when shared with others and without you tuning in, we'd just be talking to ourselves. Whether you've been following us for years or just discovered us last week, you're the reason we go into work with a smile every day (well, you and coffee). But it's not just us you're supporting when you fangirl over the latest single from your favorite band or hit the replay button on the new video we premiered, so who better to help us celebrate our fans than some of our scene's most beloved bands? Tune in to hear love notes and dedications from artists like Simple Plan, The Summer Set, Chris Carrabba, Memphis May Fire, Our Last Night, and Panic! at the Disco, and keep refreshing as we share guest posts from ROAM, The Ready Set, and others! There wouldn't be a music industry if you weren't there to listen, and we–the bands included–want you to know just how much we appreciate you for encouraging our wildest dreams.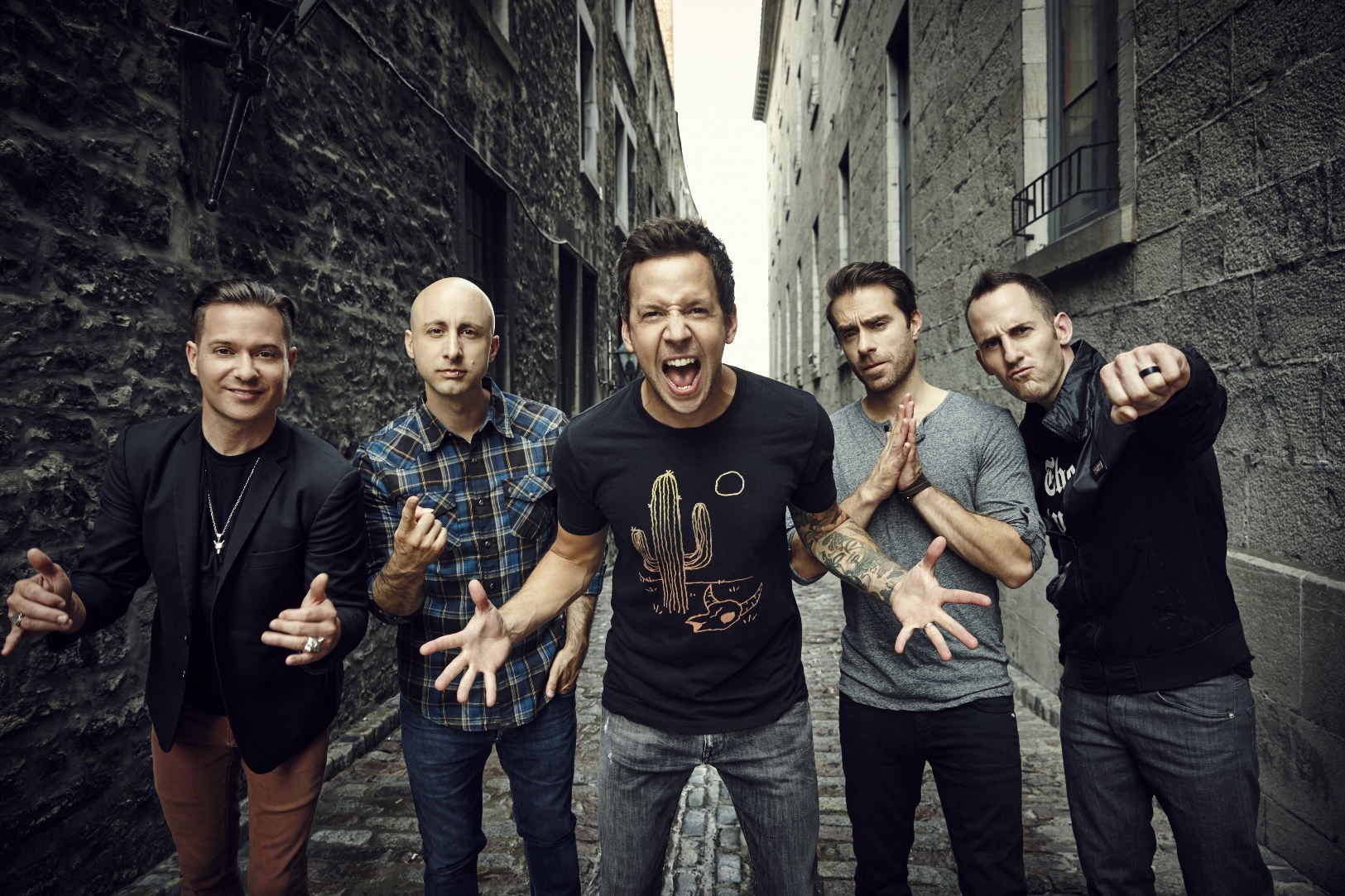 Simple Plan is All About the Fans
We're all about  Taking One For The Team… Team You, that is. So are our buds Simple Plan, who will be taking over our airwaves for an exclusive track-by-track listening party. They want to share with you, their most dedicated fans, what it took to make the new album and play every track on air, for your listening pleasure…because without you, they wouldn't be them. Tune in at 7PM ET this Friday, Feb 19th to hear the exclusive listening party with the SP guys, just for you.
Total Request Fans
To thank you for choo-choo-choosing us to be your go-to station, we're going to spin for you like your favorite records used to–um, we mean we'll play whatever you want to hear. That's right, for all of Fanuary we're taking requests and because we love you so much, we won't even complain about that really old All Time Low song. You know which one we're talking about.

How Do You Say: P.S. We Love You?
We don't get to interact with our multicultural fam as much as we'd like, so during Fanuary we're giving a special shout-out to our friends from miles away: you'll hear clips in different languages as we show our affection in more than just English. If we could, we'd treat you all to Mexican food (from Sombrero, of course), but instead we're offering you the next best thing: a chance to experience a close encounter of the idobi kind when we release Top Secret Dossiers on some of our most dedicated fans–you!

Co-Hosted By You
And because we're all about spreading the love, we want everyone to hear how awesome you all are. Tell us why you're a fan and you could have the opportunity to be king (or queen) for a day and co-host radio shows with Eddie Jason & Chris, Fish, and Sara!
This One's For You
For the month of Fanuary, we're excited to be honoring the people who make our jobs so much fun and it's all happening here, exclusively on idobi.com. Young or old, hopeless or fearless, reckless or brave, or anything in between, we love you.

Fans–this one's for you.
Tags:
#idobiLuvsFans
,
and Panic! at the Disco
,
Chris Carrabba
,
Fanuary
,
Memphis May Fire
,
our last night
,
Roam
,
Simple Plan
,
The Ready Set
,
The Summer Set