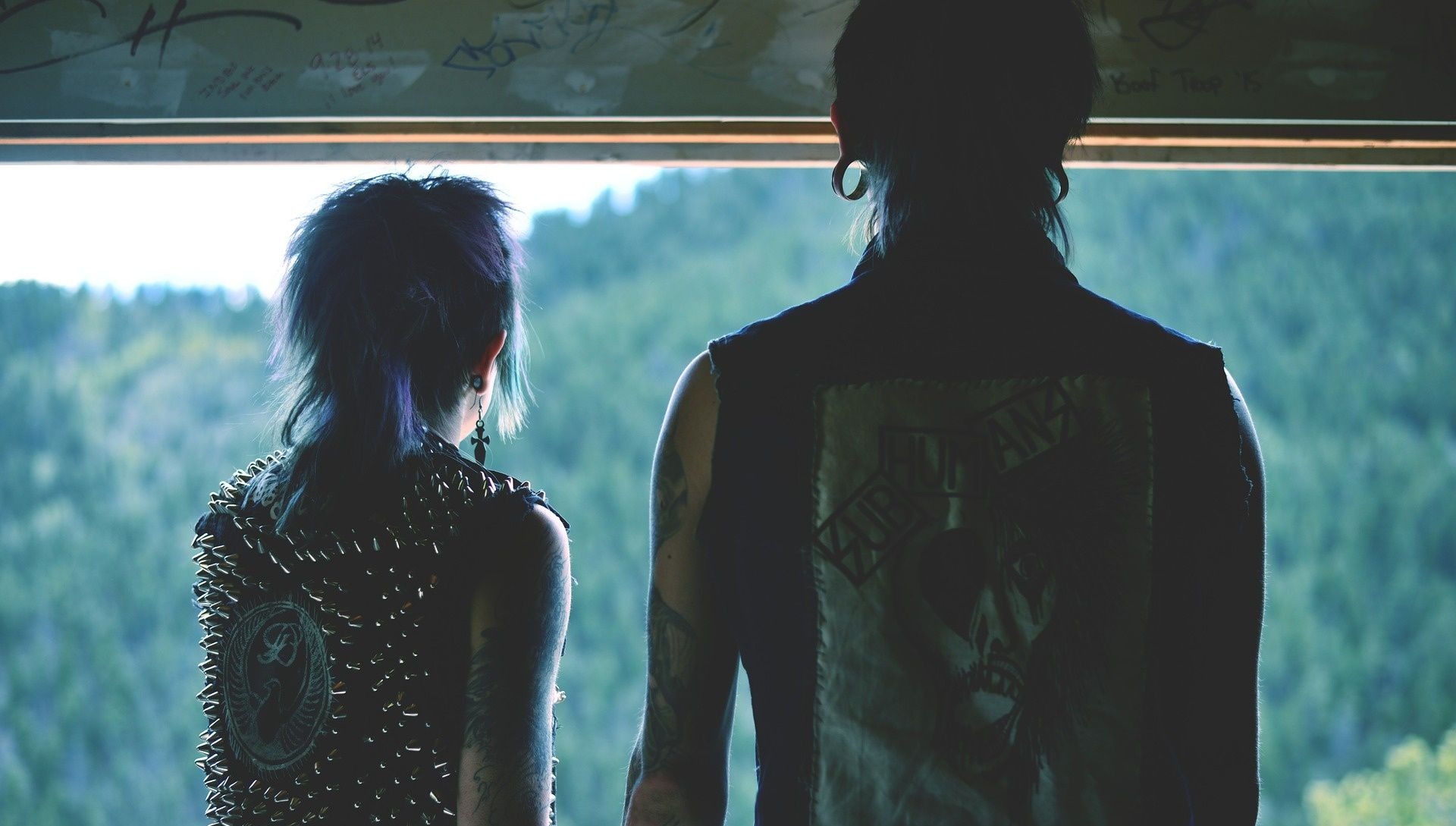 The music industry is evolving. Emerging sounds inspired by classic artists and modern culture have been taking the airwaves by storm. Music in the early 2000's didn't have the different genres mixing and combining to make unique sounds the way we hear today. Now, we have thousands of micro-genres that span across the music industry.
We've seen the punk rock scene take plenty of turns. We had classic 70's punk which started a revolution with political issues in society. 90's punk allowed scene kids to choose their own identity, with their own subculture. Then the 2000's sound evolved into the post hardcore and emo music that a lot of punk rock kids adopted. When you think of bands like Brand New, Senses Fail, Underoath, Taking Back Sunday, The Used, and Hawthorne Heights, you'd probably be thinking of the old days and a scene that isn't in the limelight like before. Emo music has come a long way and its message still remains but it's definitely taken another turn. In a reincarnated life, emo has found its way back to the top of the charts in a manner in which we would have never thought…through rap music.
Emo-rap is edgy, full of angst, and tackles the issues of depression, anxiety, suicide, and politics.
In today's rap world we've been introduced to five major artists who have carried the emo-scene into their own subculture, one known as emo-rap. Artists such as Lil Uzi Vert, Trippie Redd, Lil Tracy, the late Lil Peep, and XXXTentacion all have similarities to emo bands. Each of these rappers stray from the trends we see today. Yes, they still keep a sense of what rap culture is but they have great ideas on how to progress and make it their own. Emo-rap is edgy, full of angst, and tackles the issues of depression, anxiety, suicide, and politics. All of those subjects and issues were once touched in the early days of emo music and helped kids across the world tremendously.
Many would argue that emo-rap musicians have more of a trap-atmosphere and it has no resemblance to the scene but you need to see it from the larger picture. The music is not a direct copycat, it carries their generation's musical identity as an electronic-beat form of music. It may not be grungy with guitars, loud drums, or screamo but it still carries the message emo has for the past 20 years.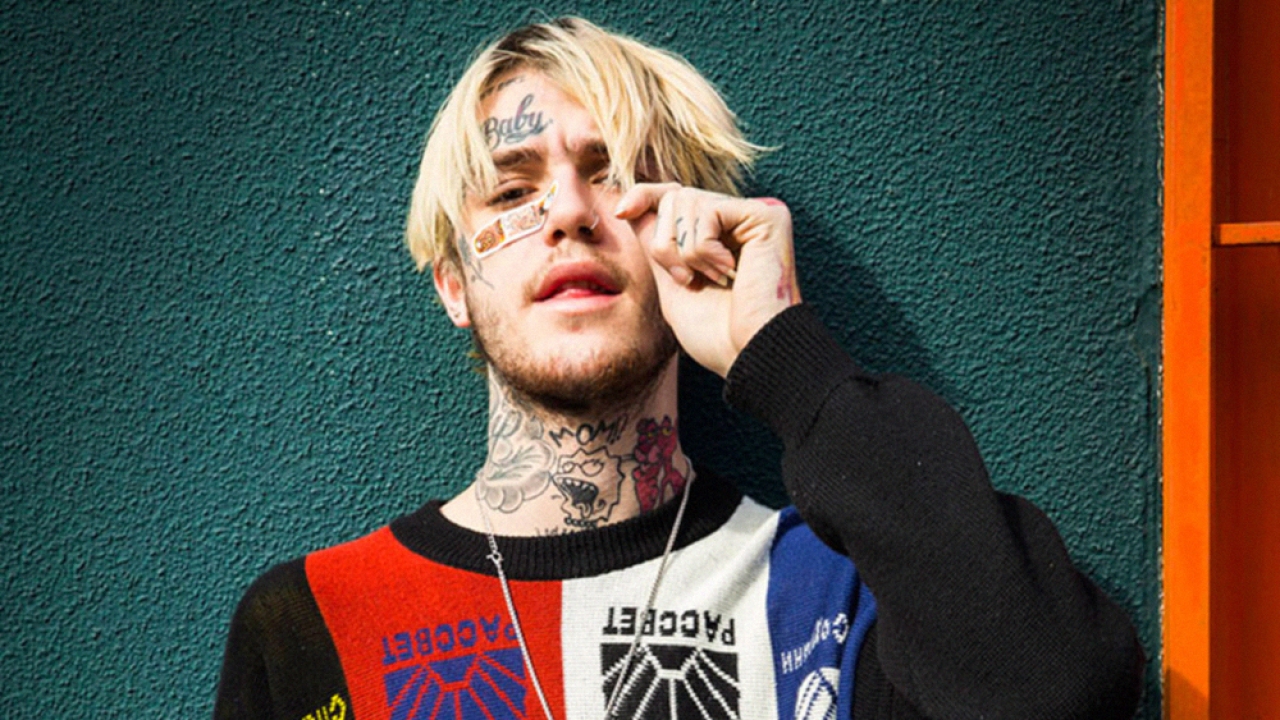 Lil Peep
Artists such as Lil Peep took a lot of influence from the punk rock scene. Peep covered Blink-182 songs during live sets and even used Tom DeLonge's acoustic guitar riff in "The Song They Played (When I Crashed Into The Wall)" on his Hellboy record in 2016. In the same album, Lil Peep mentions Kurt Cobain and other punk icons that contributed to his music. Peep made a name for himself with recollections from punk's past but offered very cut throat lyrics about drug addiction, mental health, and suicide—topics that I mentioned are prominent in emo music to this day. He didn't use a full band with guitars, drums, etc. but he did use his rap-style to share the same message emo has.
Another artist who used a lot of post-hardcore inspiration was XXXTentacion, who was tragically killed recently. XXXTentacion confessed his abuse towards his pregnant girlfriend and his struggles to refrain from violence. Leading up to his death, he also claimed to have been turning his life around. With such heinous acts, it's difficult to see the light X was trying to bring back into his life but, for this article, I'm going to focus on the music. XXXTentacion's contribution to the music scene is similar to The Used's style—dark but rich lyrically. The artist also included some screamo and angst, such as his song "PAIN = BESTFRIEND", which featured Travis Barker from Blink-182. The artist also tackled the topics of suicide and depression with PnB Rock to further include his emo origins. With his recent death his work is becoming more noticed, which is unfortunate due to how many people he's touched through the art. However, with his music in the limelight, it may open the door for more kids to enter the scene and inspire them to make a positive legacy.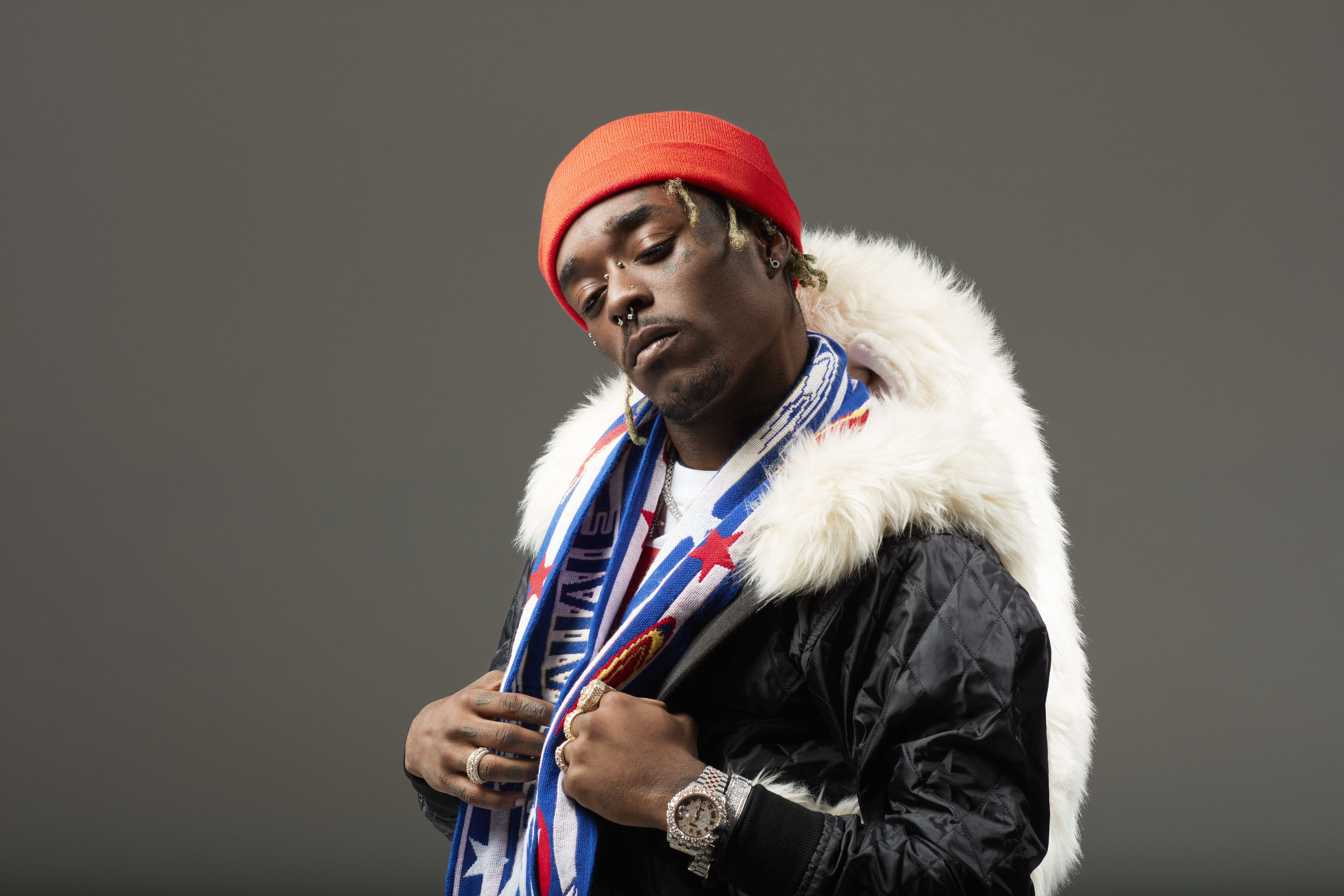 Photo: Lil Uzi Vert by Spike Jordan
Lastly, Lil Uzi Vert is the most diverse one of the group. With no expressed emo/punk background, Lil Uzi Vert isn't afraid to display his emotions within his lyrics. For example, on his hit track  "XO Tour Llif3", he talks about how he's become careless about life because his friends are dead, his girlfriend is gone, and how life hardly has meaning anymore. Although the song's beat doesn't sound emo, the lyrics truly take it in the emo direction. Vert has a variety of songs on his resume that fluctuate from being energetic on one track, to somber on the next. For the most part, Vert tackles a lot of relationship issues and, again, reaches that tone in "The Way Life Goes". The song is about how heartbreaking life can be when things don't go your way but he ends it with the idea that it can get better—as it always does.
From one generation to the next, emo continues to impact lives and inspire people to keep the message going.
The argument on whether or not these artists represent the emo scene is beyond opprobrious—y'all are just being cynical. Most of what they, in particular, rap about represents everything the emo subculture has to offer. This isn't rare in the punk world, where there have been plenty of times when bands decide to go bombastic and repetitive. Take what Hawthorne Heights has done, from releasing multiple albums about breakups, heartache, suicide, and mental illness, they created newer music that's more saturated and light than their screamo past. For contrast, their hit single from 2004 titled "Ohio Is For Lovers" was an emo ballad, however, their recent hit "Pink Hearts" carries a more pop-punk vibe. They're still emo but they are expanding their music identity while maintaining their origins, just like the previously stated rappers are doing right now.
This new rap infused version of emo shows that the scene is still progressing. With that said, it's obvious the emo-scene is far from dead. Yes, it's in a different form than what we're used to but it's still in the limelight. From one generation to the next, emo continues to impact lives and inspire people to keep the message going, no matter what subgenre the music is made in. Emo-rap artists are social outliers with face tattoos, piercings, and the attitude to not care what the world thinks of them. If that doesn't represent emo/punk rock, I don't know what does.