You never quite forget the first time you lay ears on an album that becomes essential to your life. Listening back to it evokes a wonderful sense of nostalgia that doesn't seem to go away, no matter how long it's been—whether it becomes something spun regularly over the years, or a record thrown on only every now and then. The bad part, of course, is that we age with those records, too, but it's still worth looking back and celebrating everything those albums accomplished.
September is the birth month to some pretty legendary records, all of which are celebrating 10 year anniversaries. Take a trip down memory lane, revisit the classics, or if you're just checking them out for the first time, you might even discover a new favorite.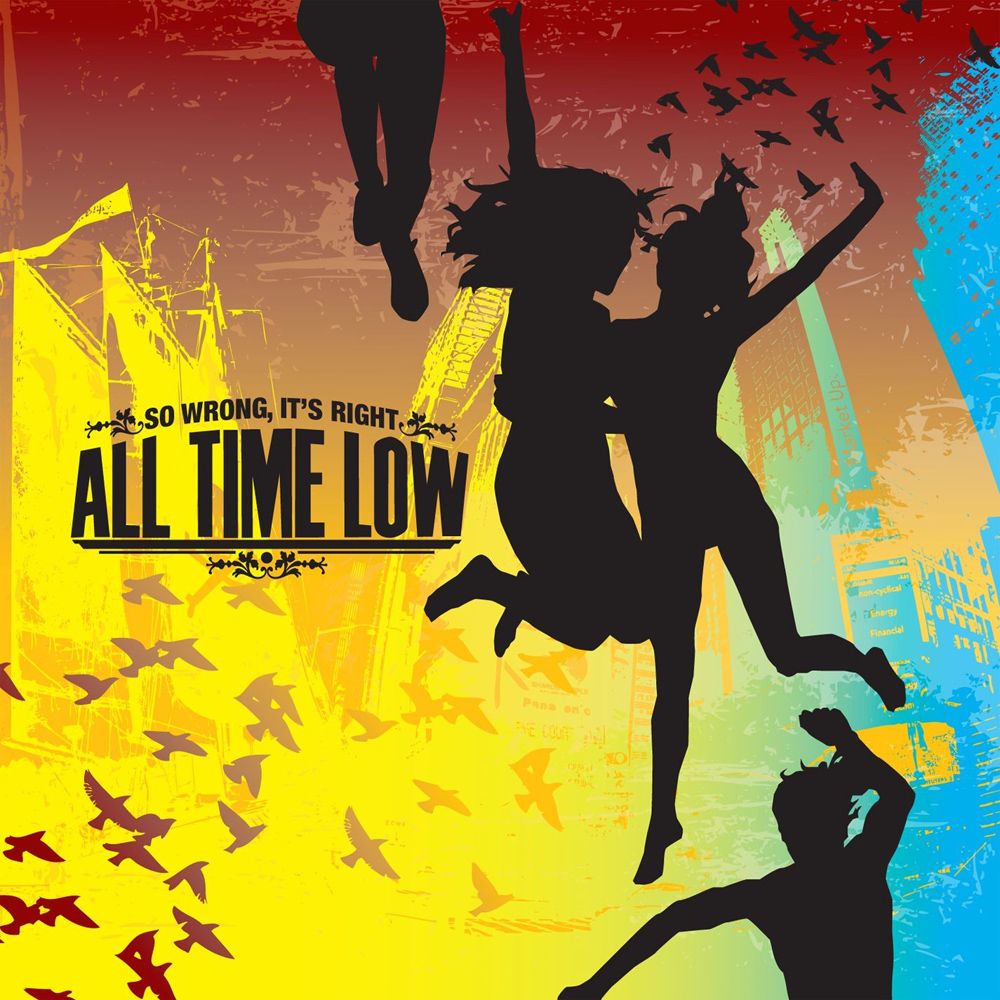 All Time Low – So Wrong, It's Right
So Wrong, It's Right was All Time Low's first taste of the big leagues. After their wildly successful Put Up or Shut Up EP, the guys more or less had to put up or shut up and do something special with their subsequent full-length—mission accomplished. Linking up with producer Matt Squire allowed them to amplify the 'pop' in pop-punk and made waves with singles "Dear Maria, Count Me In" and "Six Feet Under The Stars." To give you an idea of how much All Time Low has grown since then: So Wrong, It's Right is hardly the best the band has to offer, but we can't forget it helped kick start it all.
—
Four Year Strong – Rise or Die Trying
Having emerged from the Boston hardcore scene, Four Year Strong's pop-punk ways were a change of pace for the guys, but they settled in wonderfully. Their debut full-length, Rise or Die Trying, was a game-changer for the genre as a whole—as they intertwined their pop-punk sound with some light hardcore influences; naturally, everyone ate it up. Signing with Pete Wentz's Decaydance Records eventually led them to ink a deal with Universal. Major label success, unfortunately, is never a guarantee. Regardless, ten years after Rise, the band is stronger than ever—you can even check out the Rise or Die Trying 10th Anniversary edition out now with a few extra tracks.
—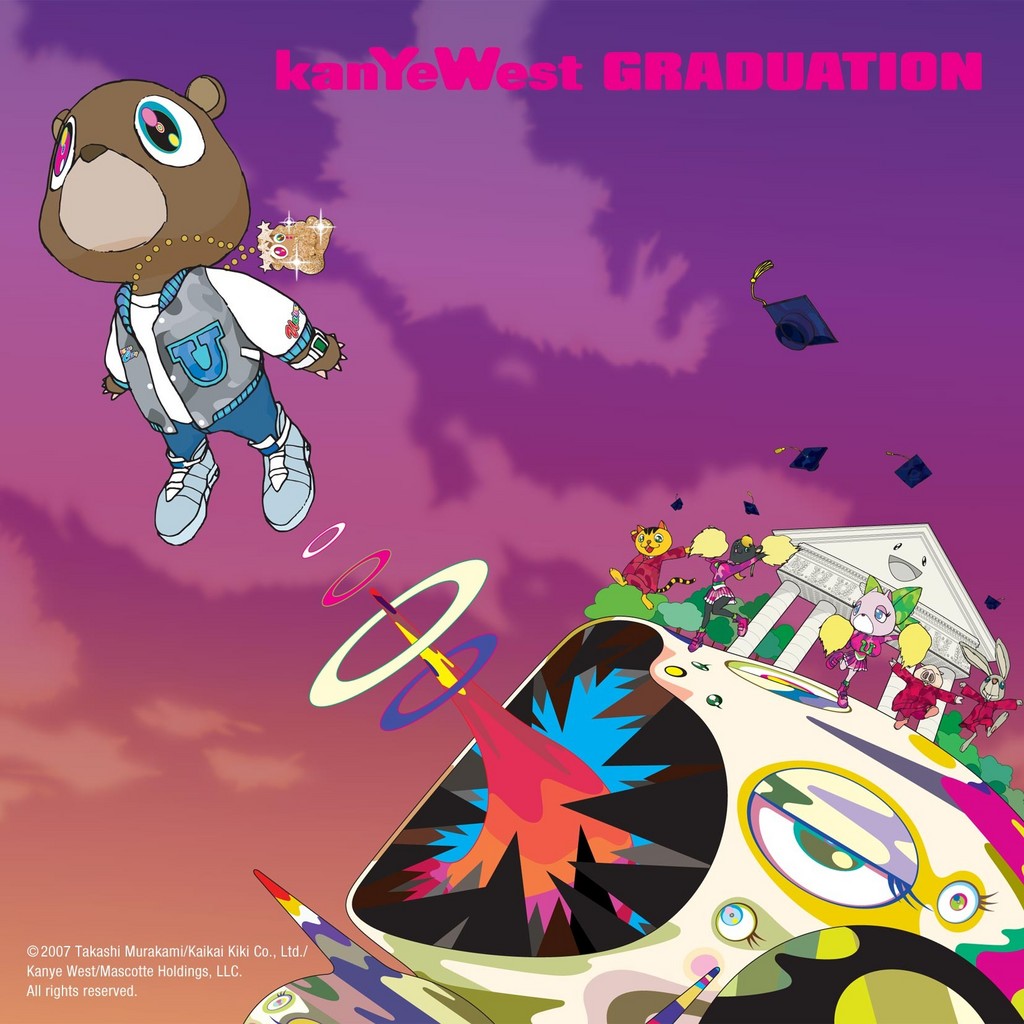 Kanye West – Graduation
It's extremely difficult to single out the best Kanye West album, because each one deserves a massive amount of praise for completely different reasons. Graduation, West's third studio album, was a battle cry as he marched toward the gates of pop superstardom, and it wasn't long until he busted right through them. "Stronger" became the third number one single of his career, and overall, Graduation ultimately showed West's shift from an R&B/soul-driven sound to something more experimental—he doubled down on this with his next record, 808s & Heartbreak. Throughout the years, we've seen exactly how he pushes the envelope with his soundscape, and Graduation was the first time we saw it really come to life.
—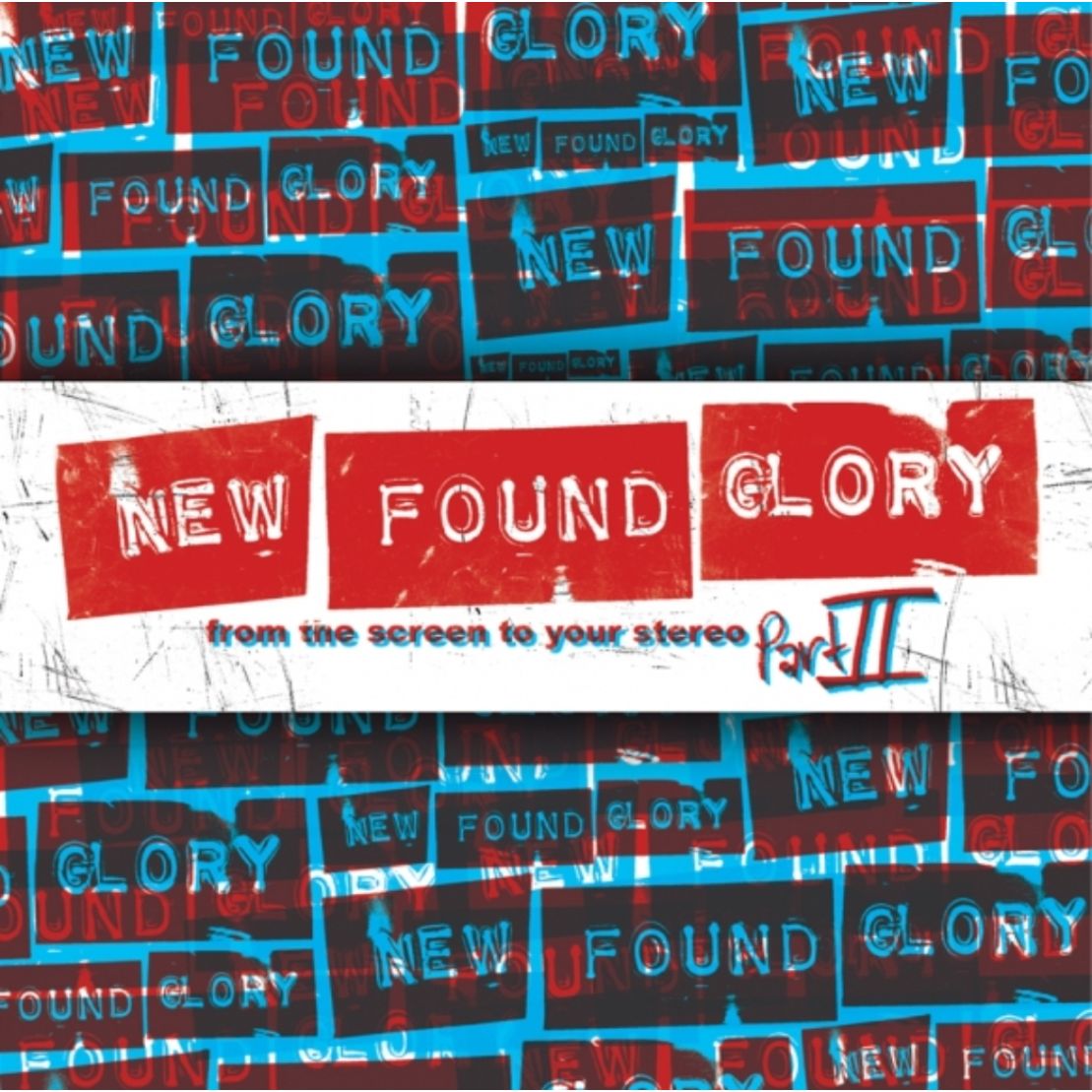 New Found Glory – From The Screen To Your Stereo Part II
Despite New Found Glory's track record of longevity, there was a point after 2006's Coming Home where it felt like they had reached their end. Geffen Records dropped support for the polarizing full-length, and only one music video emerged from the album cycle. After some worrying radio silence, the band returned with the announcement of From The Screen To Your Stereo Part II—a sequel to their fan-favorite EP released in 2000. Full of tracks made famous from films, the cover album sported classics like Goo Goo Dolls' "Iris" and The Cardigans' "Lovefool." To top it off, guest vocals from Cartel's Will Pugh and Fall Out Boy's Patrick Stump were just some of the many who helped liven up the collection. After ten years, the only thing we're left wondering now is when Part III will arrive.
—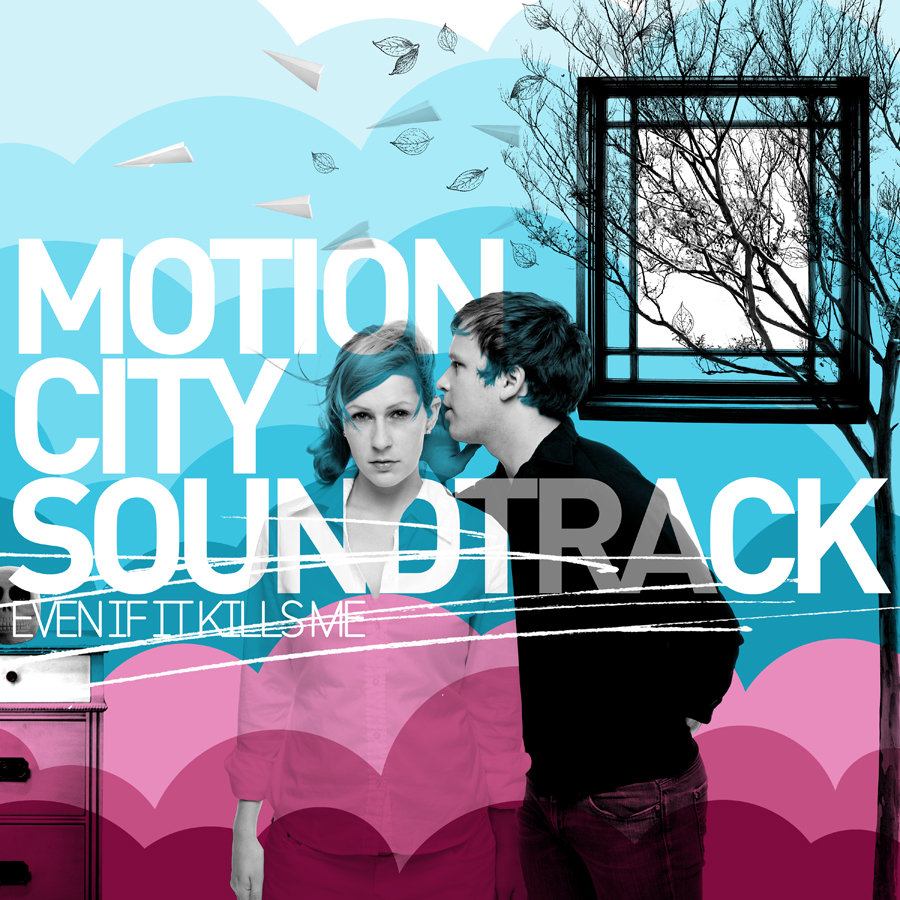 Motion City Soundtrack – Even If It Kills Me
Even If It Kills Me was a textbook example of a pop punk band taking their sound to the next level. Produced by a melting pot of musicians such as The Cars' Ric Ocasek and Fountains of Wayne's Adam Schlesinger, they really helped Motion City Soundtrack become the best they could be—this was especially important since it was the follow-up to their breakout record Commit This To Memory. The record never hit mainstream success like it should have, but its honest lyrics coupled with glimmering melodies made it irresistible to the ears of fans and critics alike.
—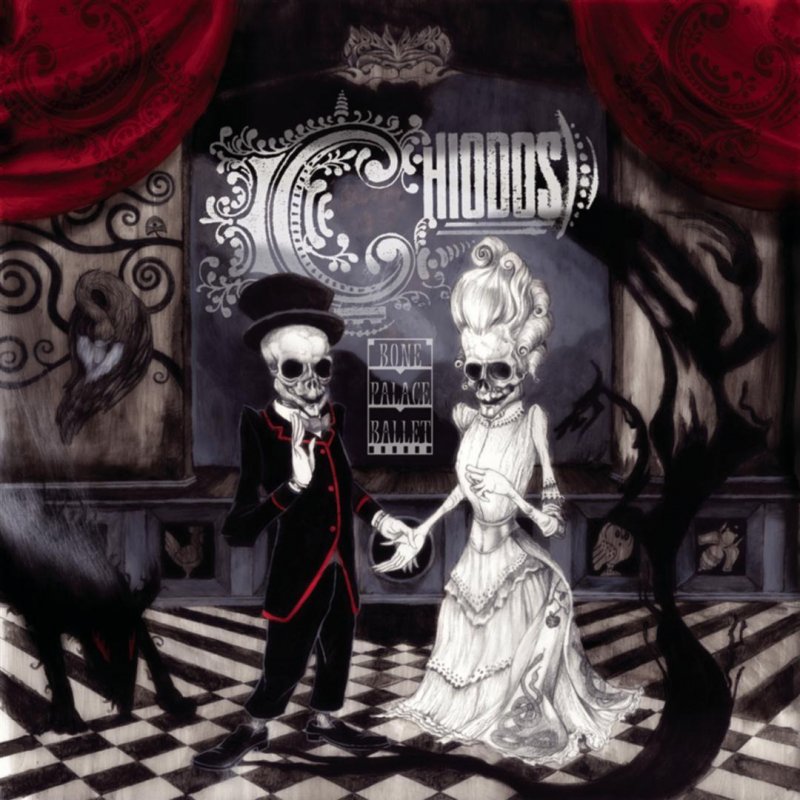 Chiodos – Bone Palace Ballet
Chiodos goes down as arguably one of the most influential bands in the scene. Frontman Craig Owens' vocals had an immediate impact on anyone who listened, and the musicianship was aggressive yet inviting—whether you refer to the Chiodos eras that included Owens or not. Before his initial exit, the band dropped Bone Palace Ballet in 2007, which was an ambitious work that boasted a theatrical feel while implementing keys, death-curdling screams, and those signature Owens pipes. He was removed from the band in 2010, but made a return for one last hurrah (2014's Devil) before calling it quits for good.
—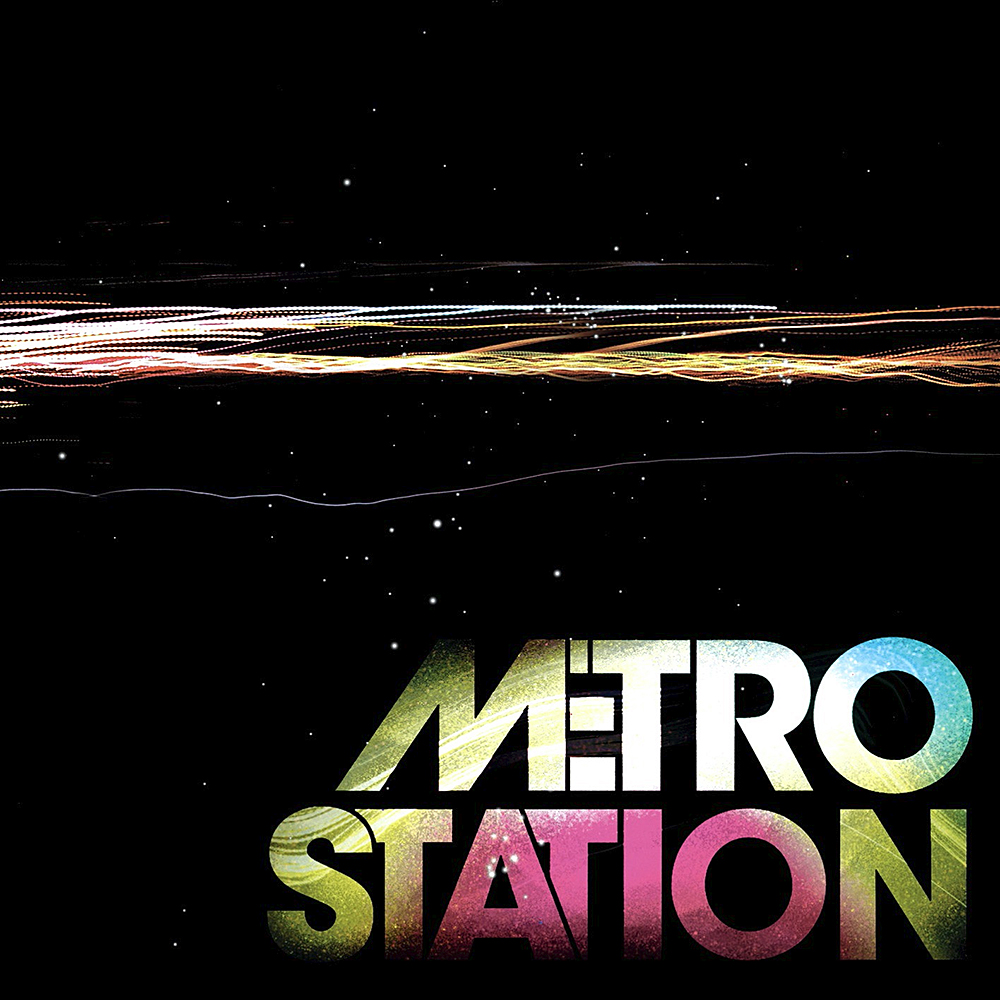 Metro Station – Metro Station
The allure of "Hannah Montana's brother's band" was too big to pass up—you just had to give Metro Station a listen. Turns out, though, they ended up being pretty decent with some absolute jams in their repertoire. Other than their one hit in "Shake It," the album had fun deep cuts like "True To Me" and "Control"—but be warned, this album absolutely *sounds* like a 2007 album, and that might explain why Metro Station's resurgence never worked out as well as they might've hoped. Still, Metro Station is a fun listen. We won't be seventeen forever, but this album can throw us back to the moment from time to time.
—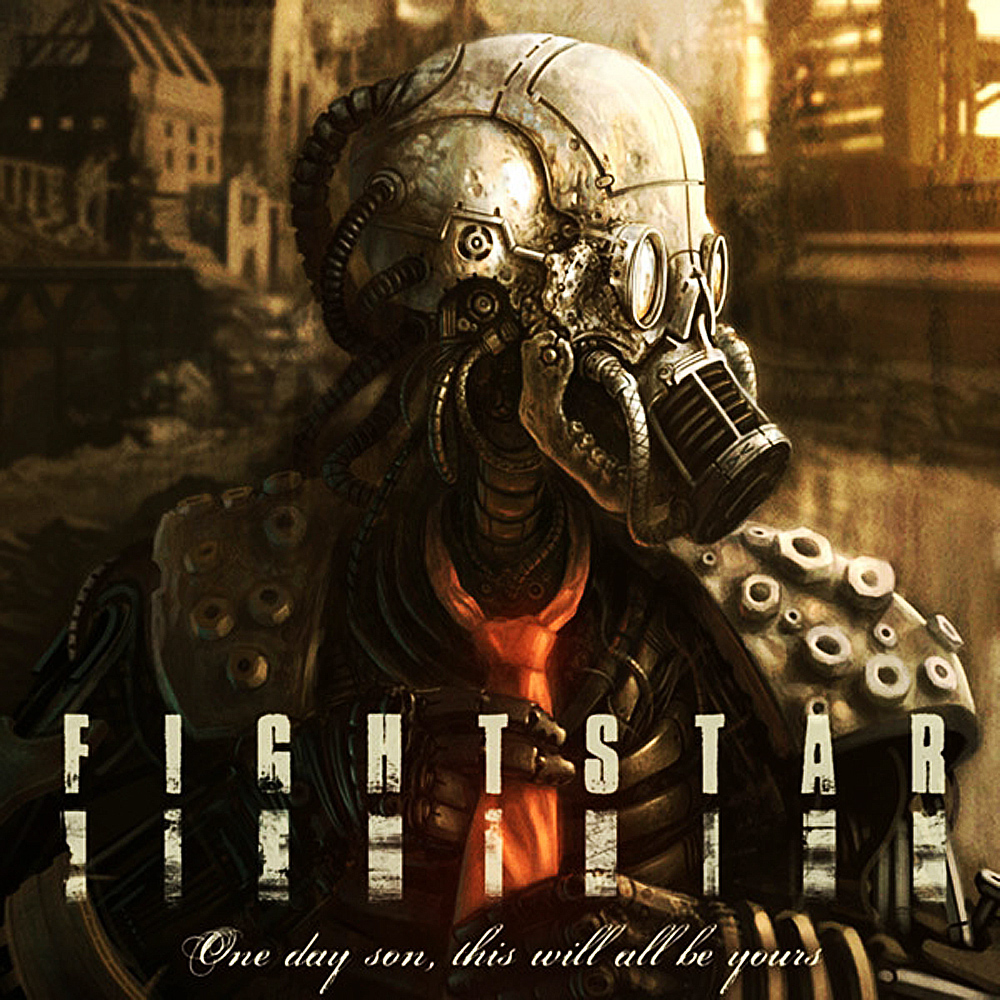 Fightstar – One Day Son, This Will All Be Yours
Only a few years after reinventing himself from pop star to metalhead, Charlie Simpson was already making waves with his new band Fightstar. He traded in selling out arenas in the UK with Busted to playing small clubs (but you could tell that this was the lifestyle that made him happy when he was a 21 year old), especially because that exuberance came across so much in the music. One Day Son, This Will All Be Yours was Fightstar's second full-length, but at that point they already sounded like seasoned veterans of the genre. Their brand of metal-infused rock had no problem throwing you out of your chair while Simpson's soothing vocals brought you back down to earth. Since the record's release, Simpson's gone on to relive his days in Busted with a reunion, but One Day Son is good enough to keep your ears busy until he brings Fightstar back for more someday.
—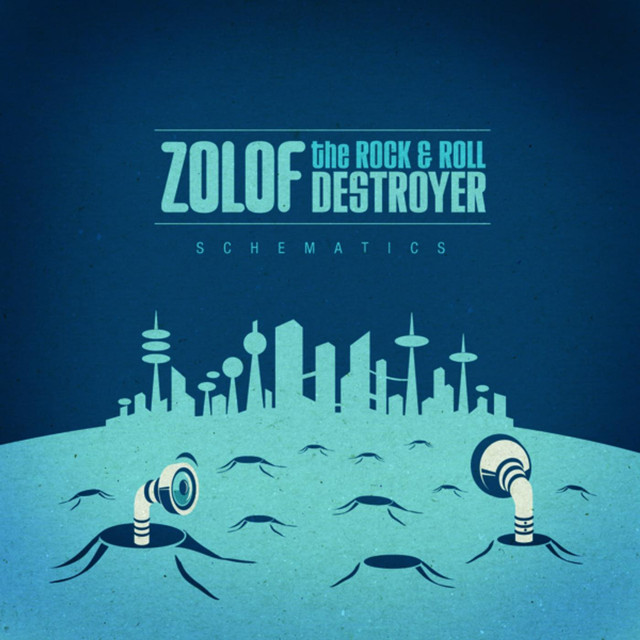 Zolof the Rock & Roll Destroyer – Schematics
During the month of Anthony Green's latest musical venture—Circa Survive's The Amulet—his previous band, Zolof the Rock & Roll Destroyer, is celebrating a ten year anniversary. Not that he was a part of that album (he left the band a few years before), but it's a rare occasion of a Green-less record being downright incredible. Zolof made a pitch-perfect pop album with 2007's Schematics, and it still holds up well to this day, with some standouts including "Can't Stand It" and "So Scared." Sadly, this was the last we ever heard from the band, but that's not to say the members aren't still around—guitarist Vince Ratti was responsible for mixing Brand New's latest LP, Science Fiction.
Tags:
All Time Low
,
ATL
,
Chiodos
,
fightstar
,
Four Year Strong
,
FYS
,
Kanye West
,
MCS
,
Metro Station
,
Motion City Soundtrack
,
New Found Glory
,
NFG
,
Zolof the Rock & roll destroyer