These days, it can be hard to find something to read—and when you do pick up something that interests you, your next challenge is finding time. Luckily, SerialBox offers a quick and easy solution that makes reading as easy as flipping channels on TV until you find that one dramatic show that will keep you entertained—and their content is just as binge-worthy. Before you go forth and find your new favorite serial, let me tell you about some of mine.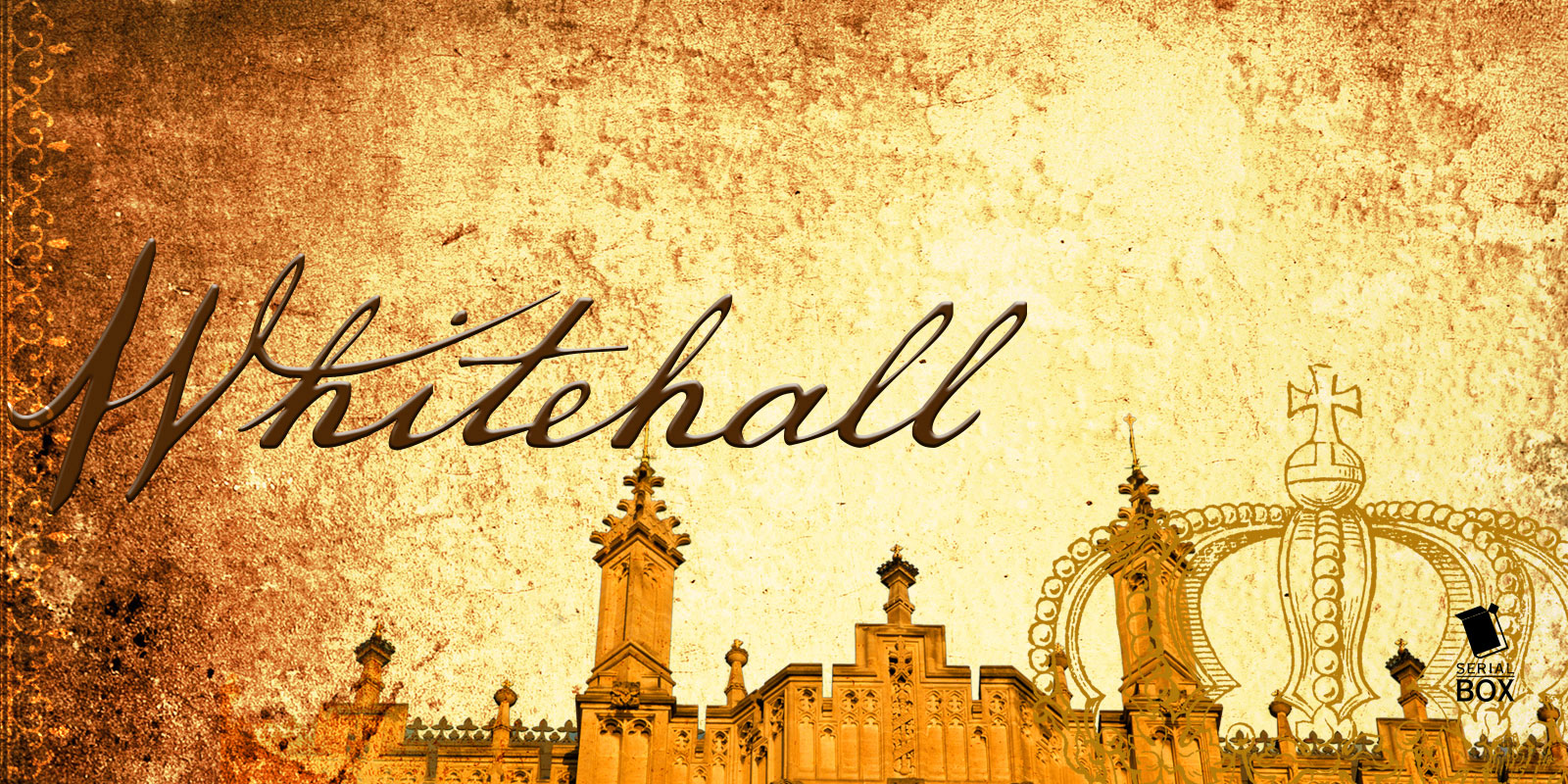 Scandals, politics, royalty, history—what more could you ask for in a book? That's why my new obsession is Whitehall, a serial that relates the true story of Catherine of Braganza and her marriage to King Charles II of England.
Created by playwright Liz Duffy Adams and co-written by a team of best-selling authors, Whitehall is full of the Brit-intrigue, drama, and romance that makes TV shows like Downton Abbey and The Crown so irresistible. Portuguese princess Catherine's life is turned upside down when she marries King Charles II. Catherine struggles to adapt to a foreign court, not to mention coming to terms with her husband's many affairs—both political and romantic. Since Whitehall is published by SerialBox, it can either be read or listened to. Take half an hour to dive into a chapter of lush historical details. Or plug in your headphones and listen as British voice actress Fiona Hardingham draws you into Catherine's world with a smooth, evocative reading.
But if the seventeenth century is too recent for you and you want something even more archaic, I have two words for you: Moses retelling. I know, it sounds completely out there, but hear me out before you judge me.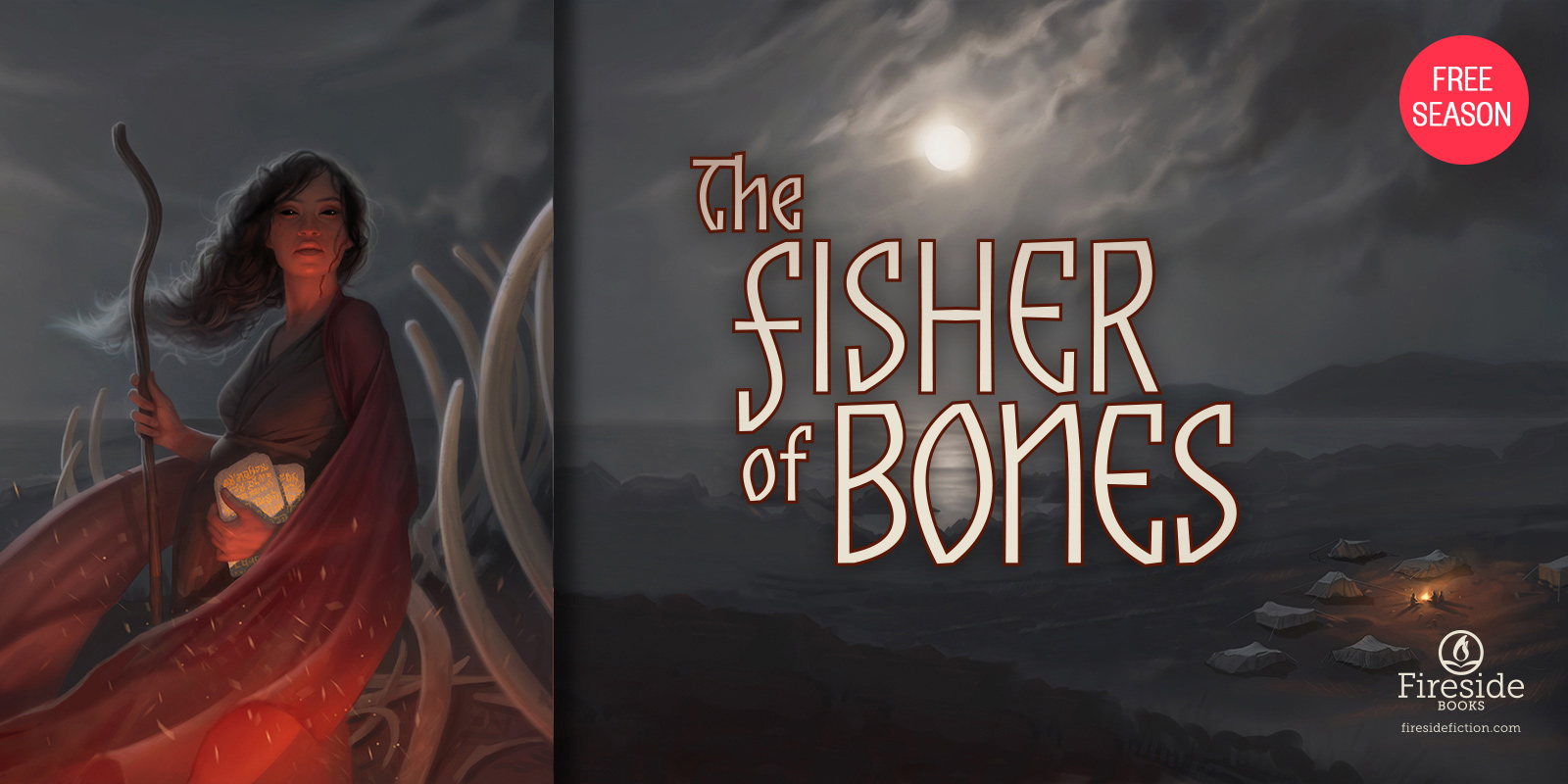 The Fisher of Bones, written by Hugo and Campbell award finalist Sarah Gailey and narrated by award-winning Xe Sands, is the exact thing you need if you're looking for a new adventure to dive into. The story follows a group of outcasts, led by a prophet, on a quest for the Promised Land. But when the prophet dies, his heir—and daughter—resentfully finds herself in charge, with a host of otherworldly voices giving her instructions. Are they gods or something more sinister?
Don't worry if you accidentally close the window—or worse, lose your data connection—at a crucial point. As long as you're logged into your account, SerialBox conveniently lets you pick up right where you left off.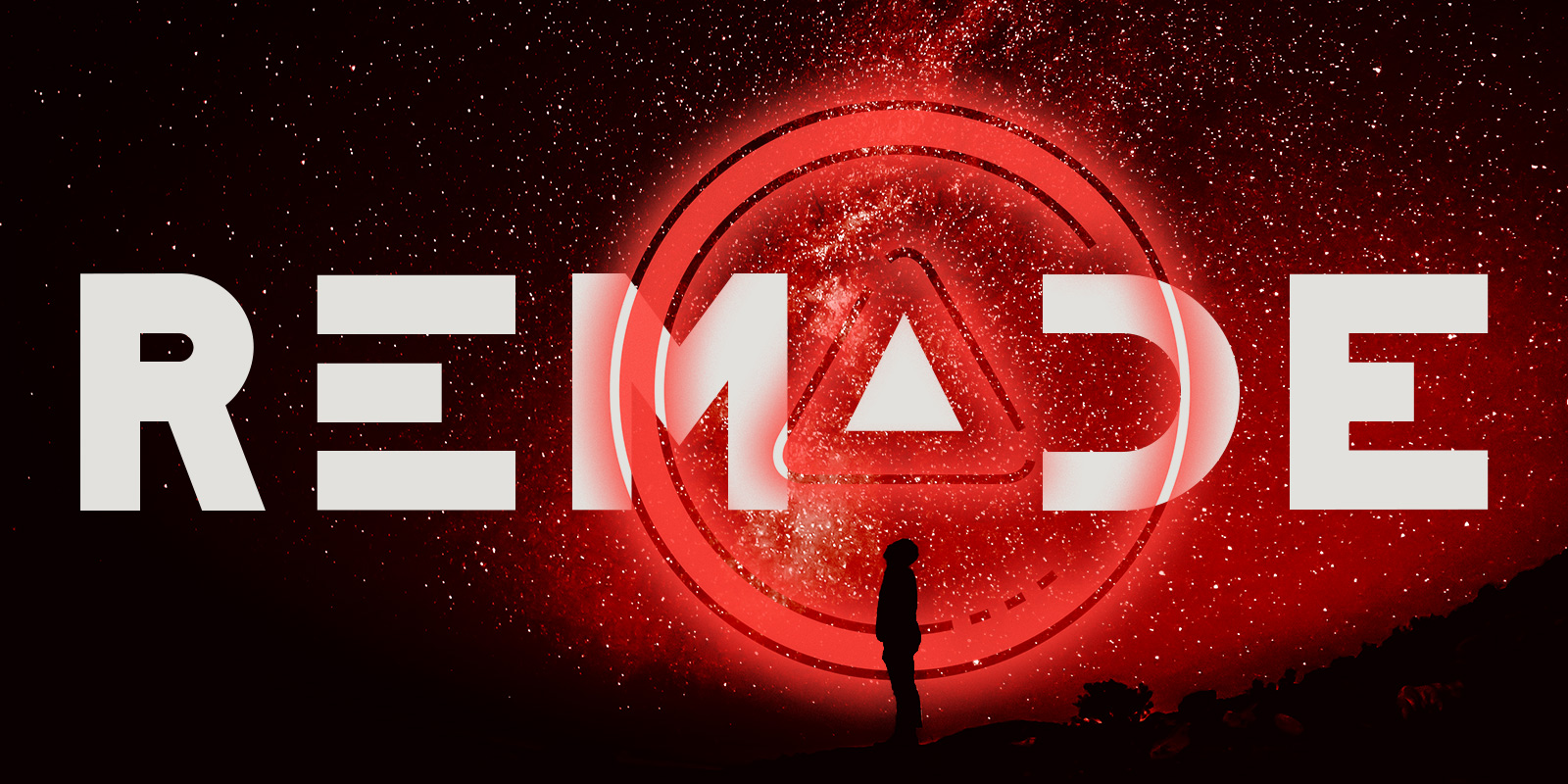 If, for some reason, you're not really into historical fiction, you can spend literally hours going through the other stories available on SerialBox—from a post-apocalyptic YA crossover, to a John Le Carre x Neil Gaiman mashup you didn't know you needed, to a group of nerdy women navigating life, love, and work, who will feel like your new best friends. And they're always creating new material—last month, they launched a historical account of the American Revolution as well as a high-stakes thriller set in Cairo's art world. There's a little something for everyone—it's like primetime TV in book form.

We're big fans of reading at idobi and this feature is another way we're telling our listeners we love them this Fanuary
Tags:
Fanuary
,
Geek Girl Riot
,
historical fiction
,
Serial Box
,
The Fisher of Bones
,
The Samantha Reports for Geek Girl Riot on idobi Radio
,
Whitehall