Ahh… a new year. For some, it's a chance at redemption for whatever awfulness the last year threw at them; for others it's just another number on the calendar. When it comes to music, though, the new year means something entirely different. It's the dawn of fresh tunes from your favorite artists, but it's also inevitable that there will be some band break-ups along the way. Fortunately, there are going to be a fair share of reunions, too. Will the band on your wish-list be one of them? Check out the ones that should definitely make a comeback in 2018… some likely, others not so much.
We Are The In Crowd
"Indefinitely Hiatus'd": February 2016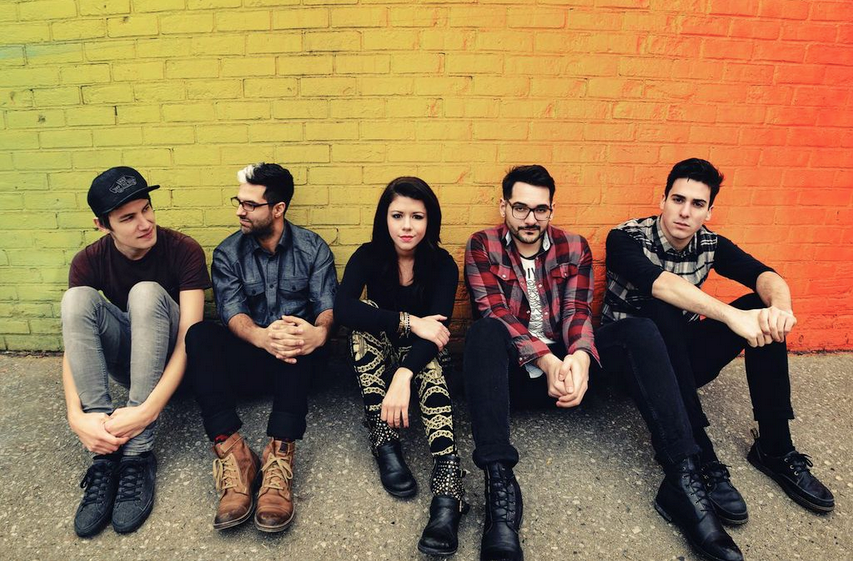 When you really think about it, We Are The In Crowd might not really need to come back in the first place. There's no denying that they were a heavyweight in the pop-rock genre with dual vocals to die for, and the sonic shift they made with 2014's Weird Kids was progression at its finest. But whatever occurred that led to their hiatus, it left the members fragmented; some are playing music together under the name SAINTE, guitarist Rob Chianelli left to play dad/manager to the world's most famous pug, and guitarist/vocalist Jordan Eckes is just laying low. At the end of the day, SAINTE seems pretty spot on with what we could've expected from an even poppier WATIC but when the time comes for them to get those gears rolling again, we'll be ready.
Comeback Probability: 25%
—
The Friday Night Boys
Disbanded: October 2010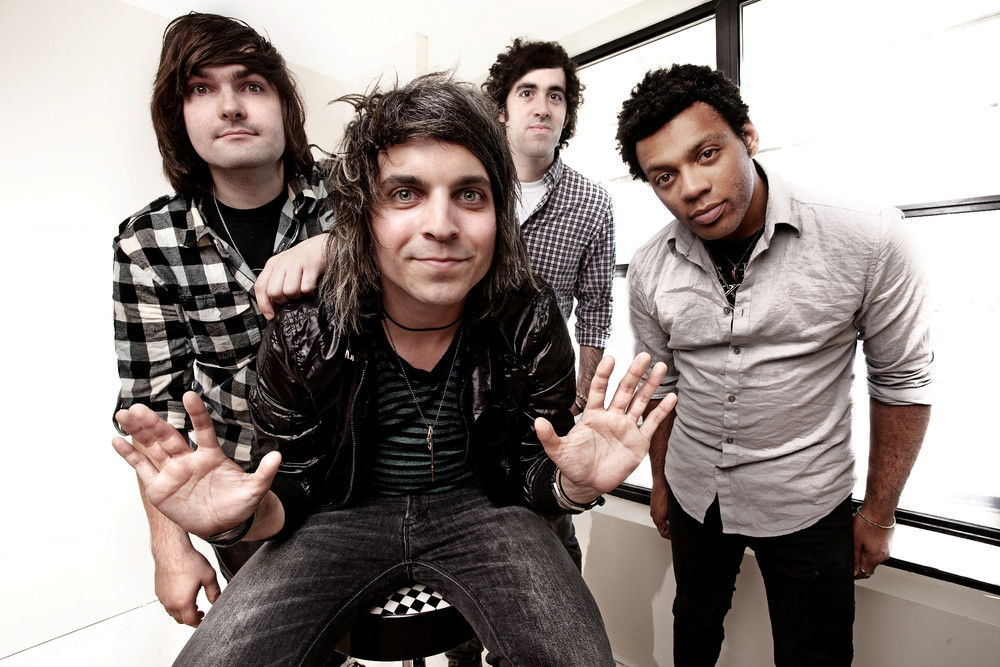 It always felt like The Friday Night Boys had unfinished business to take care of. With only one full-length under their belt, they called it quits rather early but their debut, Off the Deep End, was one of the few late 2000's pop-rock records that never sounded dated. Frontman Andrew Goldstein's been living a double-life since, both writing for other artists (Céline Dion, etc.) and getting into the solo business under the moniker FRND. FRND's EDM influences mesh perfectly with Goldstein's vocals yet we can't help but wonder how new Friday Night Boys would sound now with his songwriting repertoire improved. For what it's worth, the band did play a reunion show in 2017… so that maybe counts for something?
Comeback Probability: 50%
—
Fun.
Last Seen: February 2015
There isn't a single person in the entire world who doesn't want new music from Fun. If they think they don't, they just haven't realized it yet. It was all systems go for a new Fun. era after the act's breakthrough record, Some Nights, but things just sort of oddly fell apart. Since the dissipation we've gotten a decent solo album from Nate Ruess and a couple of Jack Antonoff Bleachers records—not to mention the superstar production work Antonoff has done on the latest Lorde and Taylor Swift LPs. His career is only getting started, so it's hard to imagine that he'd throw it all on the backburner for Fun. at the moment. The good news is that they probably aren't really done—they're still listed as an "active artist" on Fueled By Ramen's roster page and labels tend to stay on top of stuff like that.
Comeback Probability: 10%
—
My Chemical Romance
Called It Quits: March 2013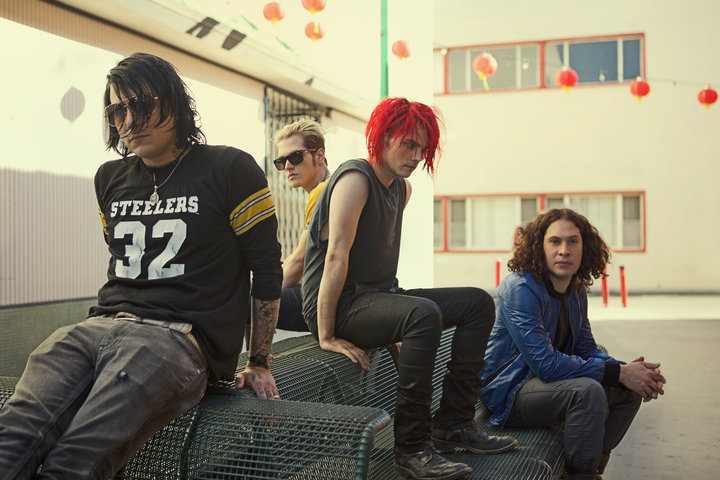 We'll never forget My Chemical Romance's sacrifice that had to happen to resurrect Fall Out Boy. Ok, so maybe they're not related, but the timeframe of the two events were so close that we weren't sure how to divide our energy. Point is, it's been a rough few years without My Chemical Romance since their breakup in 2013. We've gotten some side projects from the members, and Gerard Way's continuing to add to his illustrious comic book credits, but the itch for new MCR is festering and it needs heavy scratching. Will 2018 be the year? Maybe. Maybe not. At least Good Charlotte's Joel Madden wants it to happen, so that means it has to.
Comeback Probability: 65%
—
Midtown
Last Stop: 2005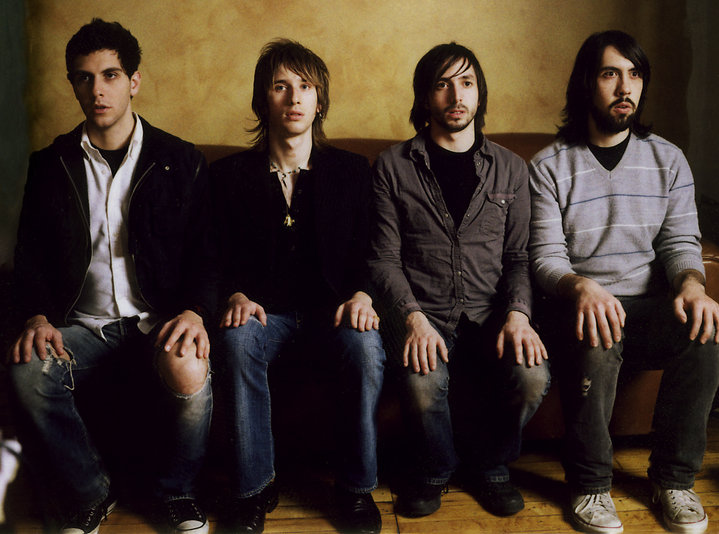 Old school pop-punk bands getting back together is the new black but Gabe Saporta must have missed the memo. Saporta's god-tier creation of Midtown has been sorely missed over the years, and just when there's a glimmer of hope that something might be brewing, it vanishes within an instant. Of course, with his Cobra Starship party-project now defunct, he surely has a lot more time on his hands, right? We were lucky enough to witness Midtown hit the stage during 2014's Skate and Surf Festival, but a full-blown reunion is needed for 2018.
Comeback Probability: 60%
—
Boys Like Girls
Hit the Road: 2013?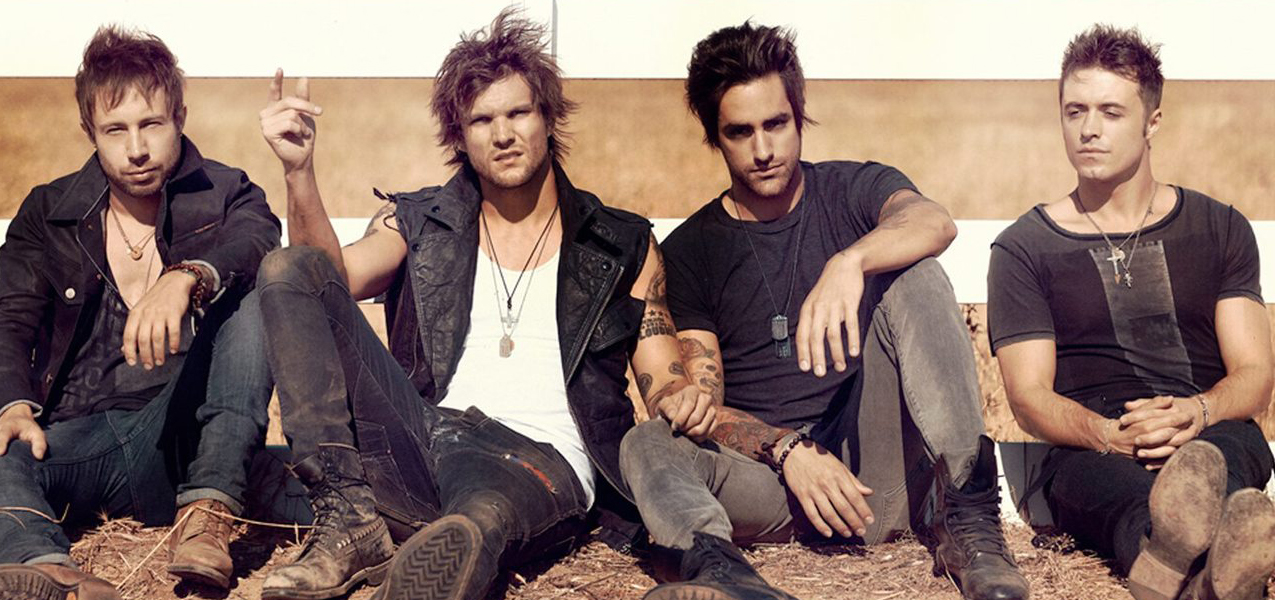 Before the Sam Hunts, Thomas Rhetts, and Dan + Shays ruled the country world, Boys Like Girls did it better than anyone with their 2012 album Crazy World. It was quite the departure from their previous material but the genuineness in those pop country hooks knew no bounds. Tragically, the LP never got close to the success it deserved and the band slowly began to fade. Boys Like Girls got together once again in 2016 to celebrate the tenth anniversary of their debut but an official comeback is unlikely. Frontman Martin Johnson is currently killing it with his new project The Night Game and he finished up some shows with John Mayer this past summer. Kind of a big deal.
Comeback Probability: 5%
—
Gym Class Heroes
Class Canceled: 2012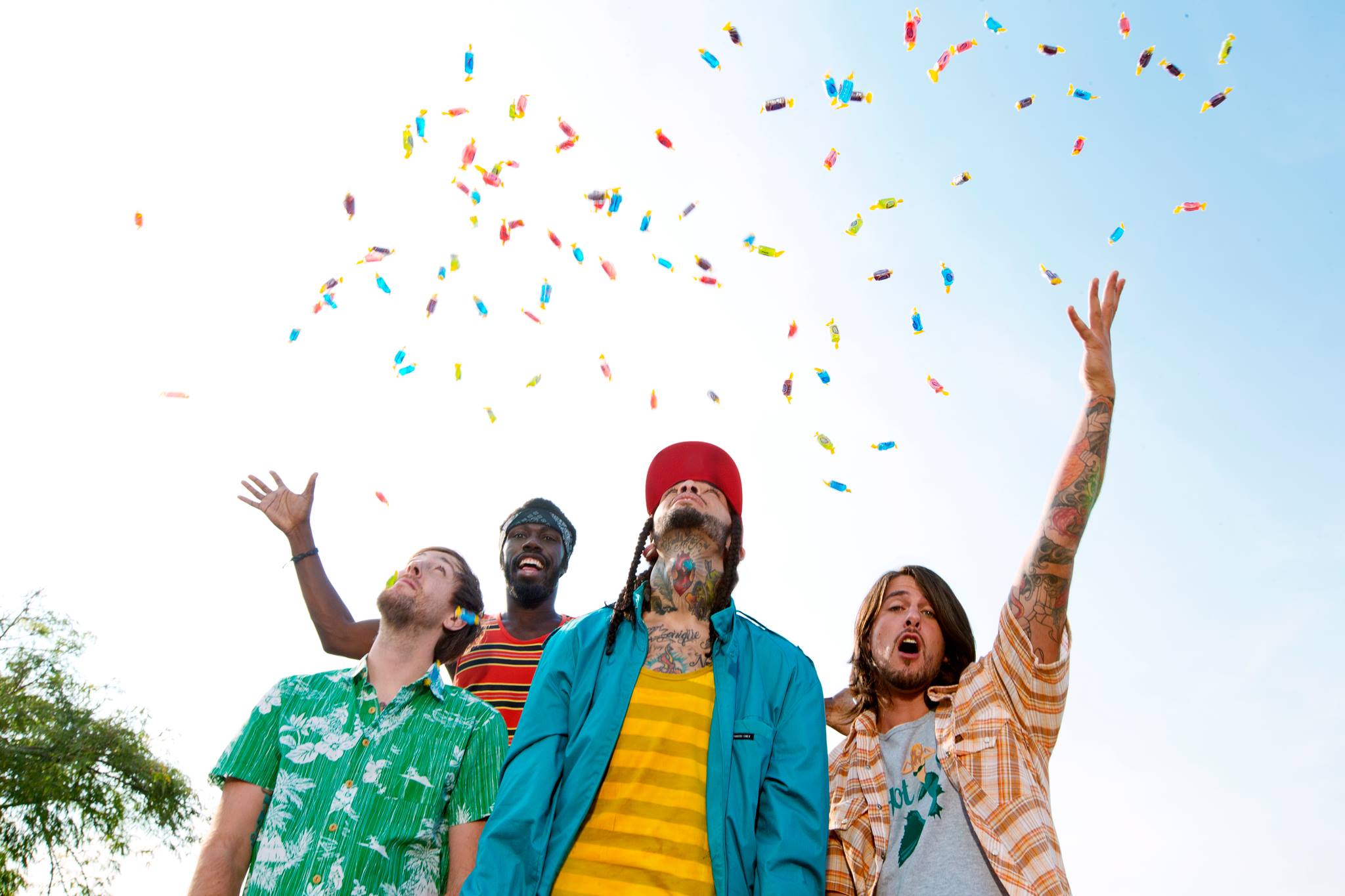 Throughout their five albums, Gym Class Heroes were the definition of consistent. Frontman Travie McCoy strung words together like nobody's business, and they managed to hone an infectious sound whether they were dishing out hip-hop or something a little more pop. So, uh, where the heck did they go? After 2011's The Papercut Chronicles II there wasn't much activity on their end, despite new solo tracks from McCoy that never led to an album. Thankfully we know there's going to be at least something happening in the future; the band is going to play together on Train's "Sail Across The Sun" cruise for a couple of days in March—whether this develops into something more concrete remains to be seen.
Comeback Probability: 90%
Tags:
2018
,
Band Reunions
,
Bleachers
,
BLG
,
Boys Like Girls
,
Celine Dion
,
Cobra Starship
,
Dan + Shay
,
FRND
,
Fun.
,
Gerard Way
,
Good Charlotte
,
Gym Class Heroes
,
Jack Antonoff
,
Joe DeAndrea
,
John Mayer
,
Lorde
,
MCR
,
Midtown
,
My Chemical Romance
,
nate ruess
,
Reunions
,
SAINTE
,
Sam Hunt
,
Taylor Swift
,
The Friday Night Boys
,
The Night Game
,
Thomas Rhett
,
Train
,
travie mccoy
,
WATIC
,
We Are the In Crowd