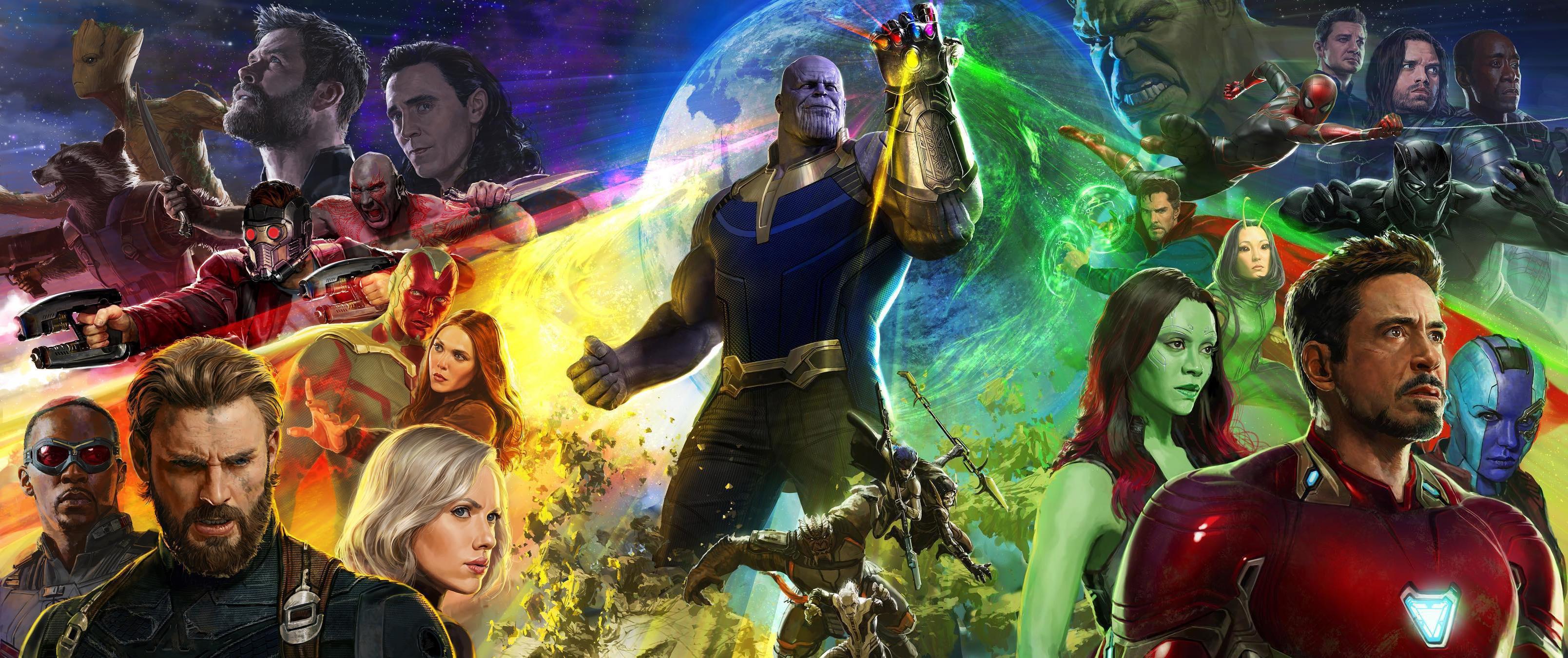 Based on what we're seeing from the president, 2018 may well be just as depressing as previous years. Then let's thank all that is good for entertainment. In the case of movies, we're gifted with a couple of hours of crucial escapism—a vital means to allow our heads to destress from everything that is going on around us. Here are ten films that will offer that peace this year.
10. A Wrinkle in Time
Based on Madeleine L'Engle's classic children's science-fiction novel, this will actually be the second movie adaption of A Wrinkle in Time, though probably the first good one. This one is directed by Ava DuVernay, and stars Storm Reid, Oprah Winfrey, Reese Witherspoon, Mindy Kaling, Chris Pine, and Zach Galifianakis, in a tale of children who go world-hopping.
—
9. The Incredibles 2
14 years after the much-loved Pixar superhero cartoon was released, the sequel arrives this year. Why they waited this long is unknown, but all of the stars from the original return. No doubt this will make a fortune; it grabs the family/cartoon crowd and the comic book fans.
—
8. Isle of Dogs
Wes Anderson might not be known for family films but he's talking a stab with this sci-fi stop-motion movie about talking dogs that have been quarantined on an island. The cast is spectacular, with Bryan Cranston, Edward Norton, Bill Murray, and Jeff Goldblum providing voices.
—
7. Love, Simon
This one sounds important—a coming-of-age drama about Simon, a gay high school student, trying to balance the normal troubles that seventeen-year-olds face with the threat of a boy who wants to reveal his homosexuality to the whole school. Greg Berlanti directs, while Nick Robinson, Katherine Langford, Alexandra Shipp, Jorge Lendeborg Jr., and Jennifer Garner star.
—
6. Overboard
The 1987 original Overboard saw rich, amnesia-riddled Goldie Hawn get taken in by Kurt Russell, who then uses her to clean his house and take care of his kids. It was all a little too creepy to be funny. This remake reverses the roles with Anna Faris, the single working mom, who essentially kidnaps Eugenio Derbez, the rich playboy, who has lost his memory after falling from his yacht. Interesting.
—
5. The Spy Who Dumped Me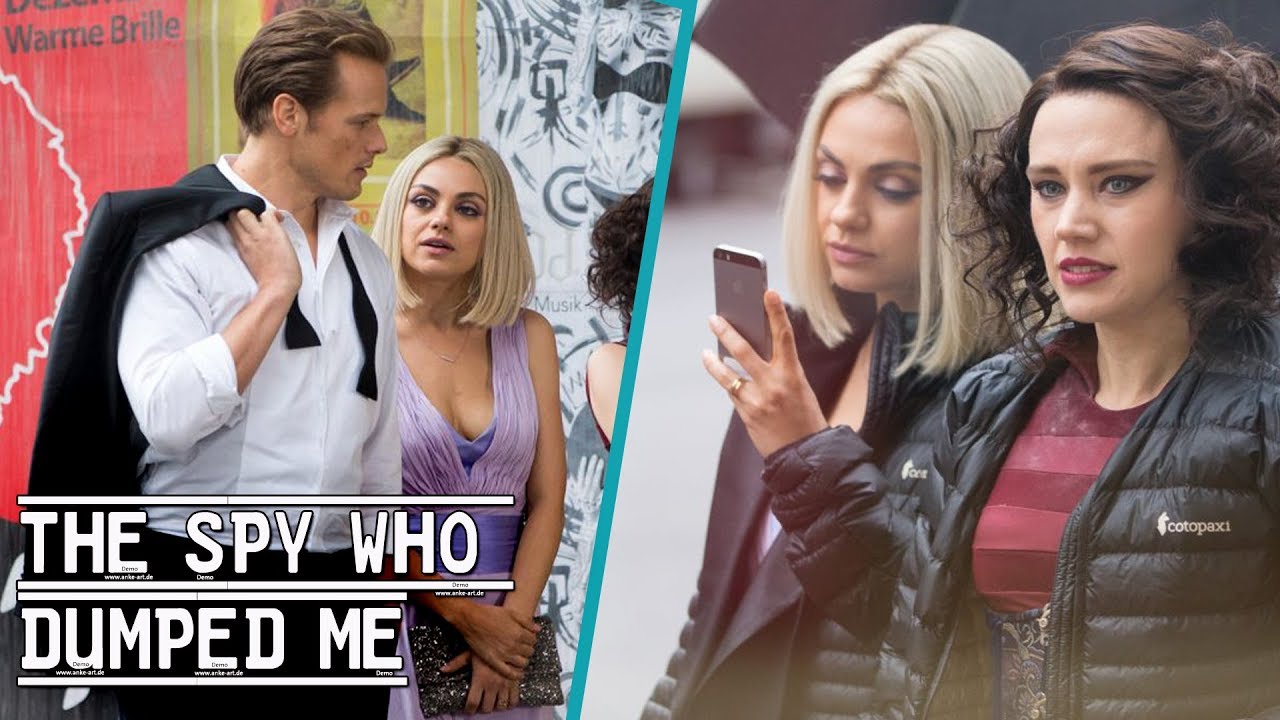 Mila Kunis is great but, more importantly, everything that Kate McKinnon touches is gold (yes, she was even great in Ghostbusters). In this one, McKinnon and Kunis are best friends who accidentally get involved in an undercover mission. It all sounds so delightfully eighties.
—
4. Tully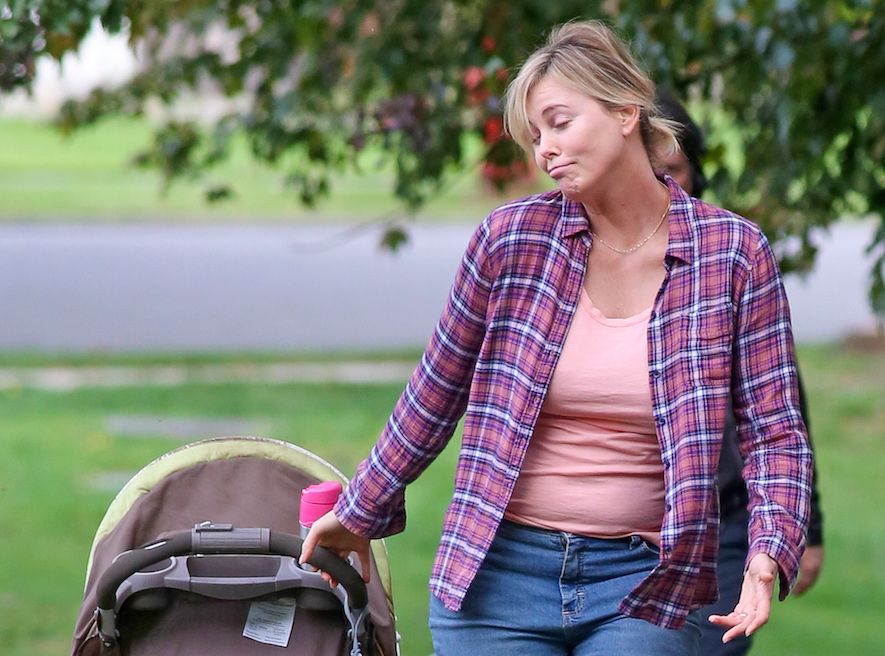 Parents often find it hard to accept a nanny into their homes and Charlize Theron is no different. But she's glad she is when she meets Mackenzie Davis' Tully. All signs are pointing to a story about feminine strength and the trials of motherhood. The cast, which also includes Mark Duplass and Ron Livingston, is superb.
—
3. The Strangers: Prey at Night
The original The Strangers movie was not for the faint-hearted, telling the story of a very much in-love couple terrorized at their home by a group of masked strangers who are so calm as they go about their psychotic business that they chill the bones long after the credits. Fans of that movie have been baying for a sequel and they're finally getting one this year. The three strangers are back, this time making life (and death) miserable for some people stranded in a mobile home park.
—
2. Black Panther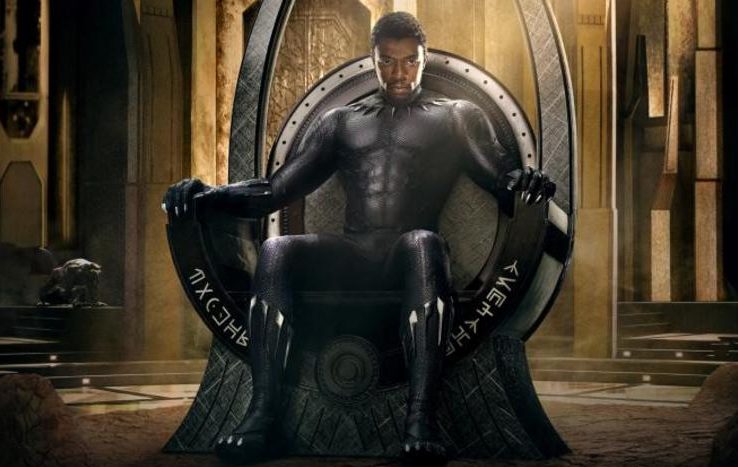 The latest Marvel adventure sees Chadwick Boseman as T'Challa/The Black Panther, the King of Wakanda, and future Avenger. Black Panther is a really important comic book character, not least because he's one of the most powerful people of color in the Marvel Universe. His inclusion is vital, and it looks like the movie will do him justice.
—
1. Avengers: Infinity War
After Black Panther will come the third Avengers movie, with the gang facing off against Thanos the Mad Titan. We know that the Guardians of the Galaxy will be involved, as will new guys Dr. Strange, Spider-Man, and more. This will be the biggest team-up yet. Now, we know that future movies might involve the X-Men, Fantastic Four, and more, thanks to the Disney buyout of Fox. For now, this will have to do.
—
"Callwood at the Cooler" is a bi-weekly column which will see me waxing lyrical about events in the news, pop culture and the etc. Sometimes it'll be light, other times not-so when the rant/monolog demands. The subject matter will vary dramatically so expect anything and keep coming back.
Tags:
10 Movies to Look Forward to in 2018
,
2018
,
A Wrinkle in Time
,
Avengers
,
Avengers: Infinity War
,
Black Panther
,
Brett Callwood
,
Callwood at the Cooler
,
Films
,
Infinity War
,
Isle of Dogs
,
Love Simon
,
MARVEL
,
Movies
,
Overboard
,
The Incredibles 2
,
The Spy Who Dumped Me
,
The Strangers:Prey at Night
,
Tully