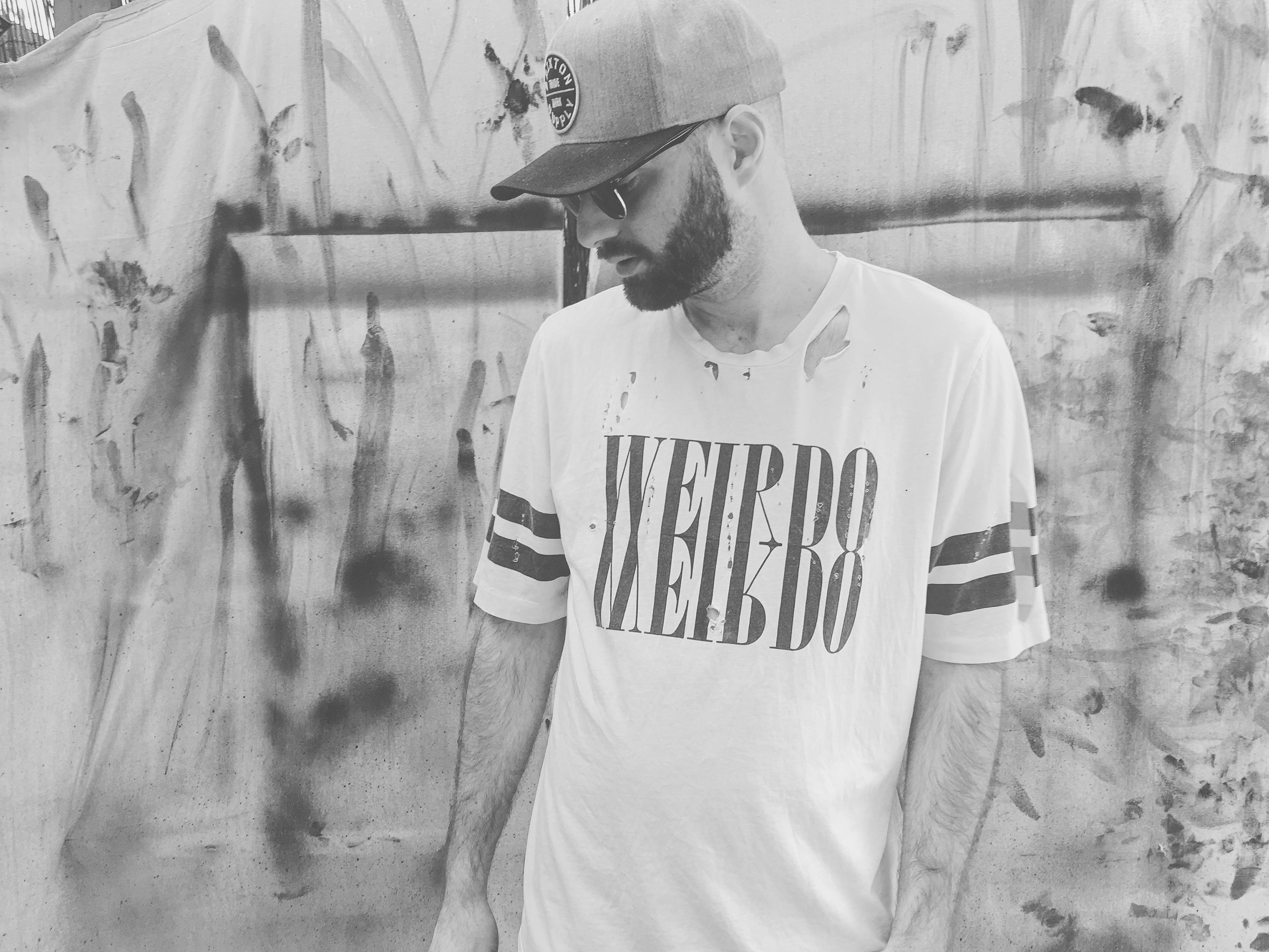 It's crazy to think that this time last year I was miserable with no idea what to do with my life. I hit so many dead ends and had so many failed attempts with music projects that after about 10 years of trying, I gave up. I was a defeated dreamer with no college education and literally 2 dollars to my name. In desperation I wound up selling my soul, hung up my music shoes and got a job as a car salesman. For the first few months I actually thought I was happy. I never made money like that and I can't lie it felt nice to be financially stable for once in my life, but something was missing. There was this hole inside my chest and it was music.
I couldn't continue this path I was on. Life is way too short and beautiful to spend even a second of it not doing the things that light your soul on fire. I didn't want to wake up one day 60 years old and regret not giving at least one more chance at pursuing my dreams. So I did what any responsible 27 year old would do. I woke up one morning, said "fuck it", quit my job, withdrew all my savings, sold my car and bought a one way ticket to California. I'm not gonna lie I was scared shitless the first month I was here. Los Angeles is a big city and it can swallow you whole if you let it, and that's exactly what it did. But LA has a crazy way of breaking you down in the most beautiful way that lets you find yourself again for the first time. I was transformed from Justin Morrell the insecure, anxiety-ridden guy who gave up his dreams to sell cars to COASTL WOLF the dream chasing lover that wears his heart on his sleeve. I'm not sure what the future holds but I know I'm doing everything I can to fight for my dreams and what I believe in and that's all that matters to me.
My single "2am (In The Valley)" is now on Spotify and iTunes and it's the first single off of my debut EP KOKO which will be available on iTunes and Spotify July 1st.
—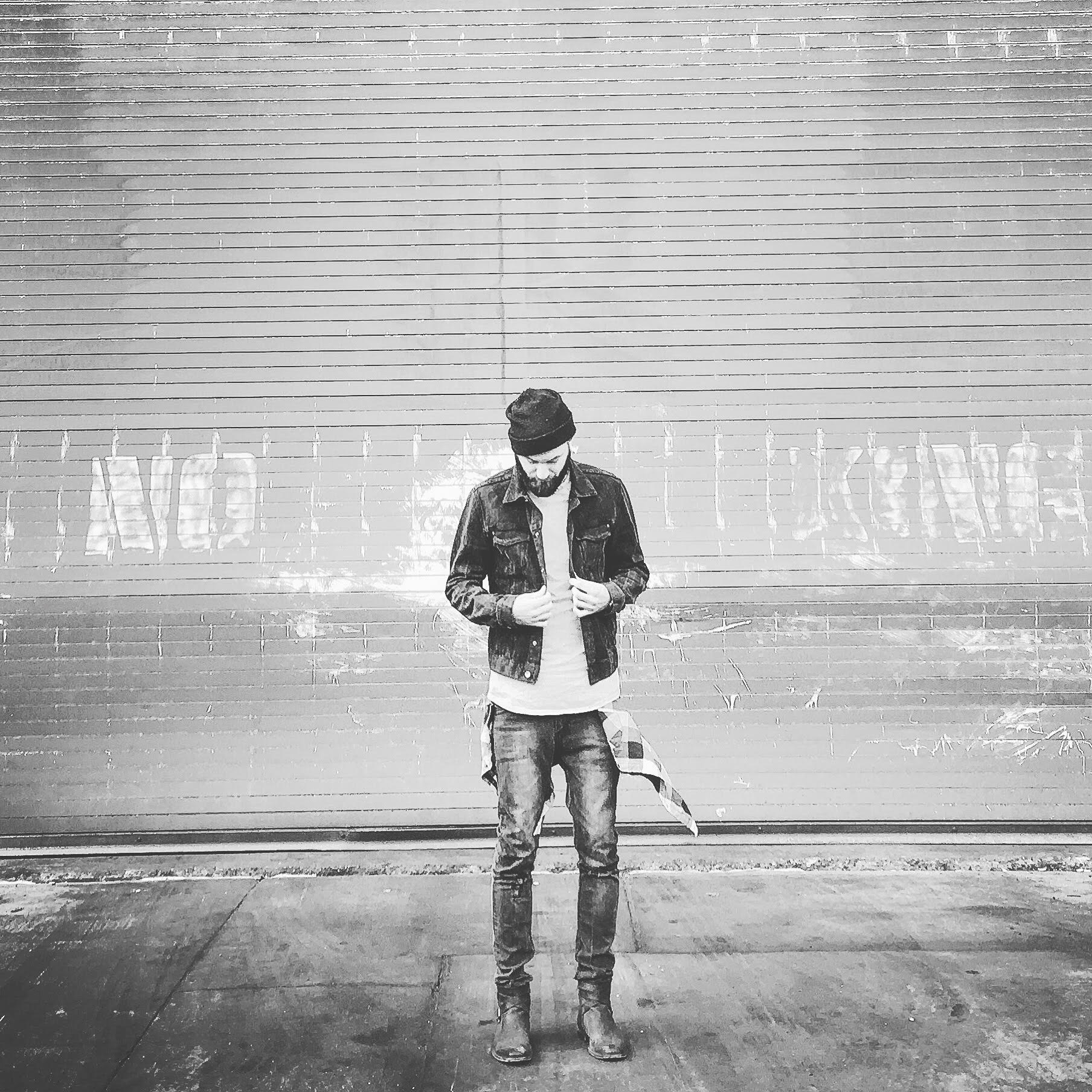 COASTL WOLF is a name that might sound new to you but this is a name that you're going to get used to hearing. Though originally from NY, newcomer COASTL WOLF now resides in Los Angeles. Out of its smoggy mirage of glamour and prestige comes debut single "2am (In The Valley)", a gritty and raw, gut wrenching and heart sick brew made up of R&B, soul, pop, and rock. Its opulent progressive production and emotionally explosive vocals evoke an early Justin Timberlake with a touch of The Weeknd darkness and some Jack Garratt resplendence. "2am" is the first single off of COASTL WOLF's debut EP KOKO, available July 1st.
Follow COASTL WOLF on social media:
Instagram: @coastlwolf
Twitter: @coastlwolf
Facebook: /COASTLWOLF
Tags:
COASTL WOLF
,
idobi anthm