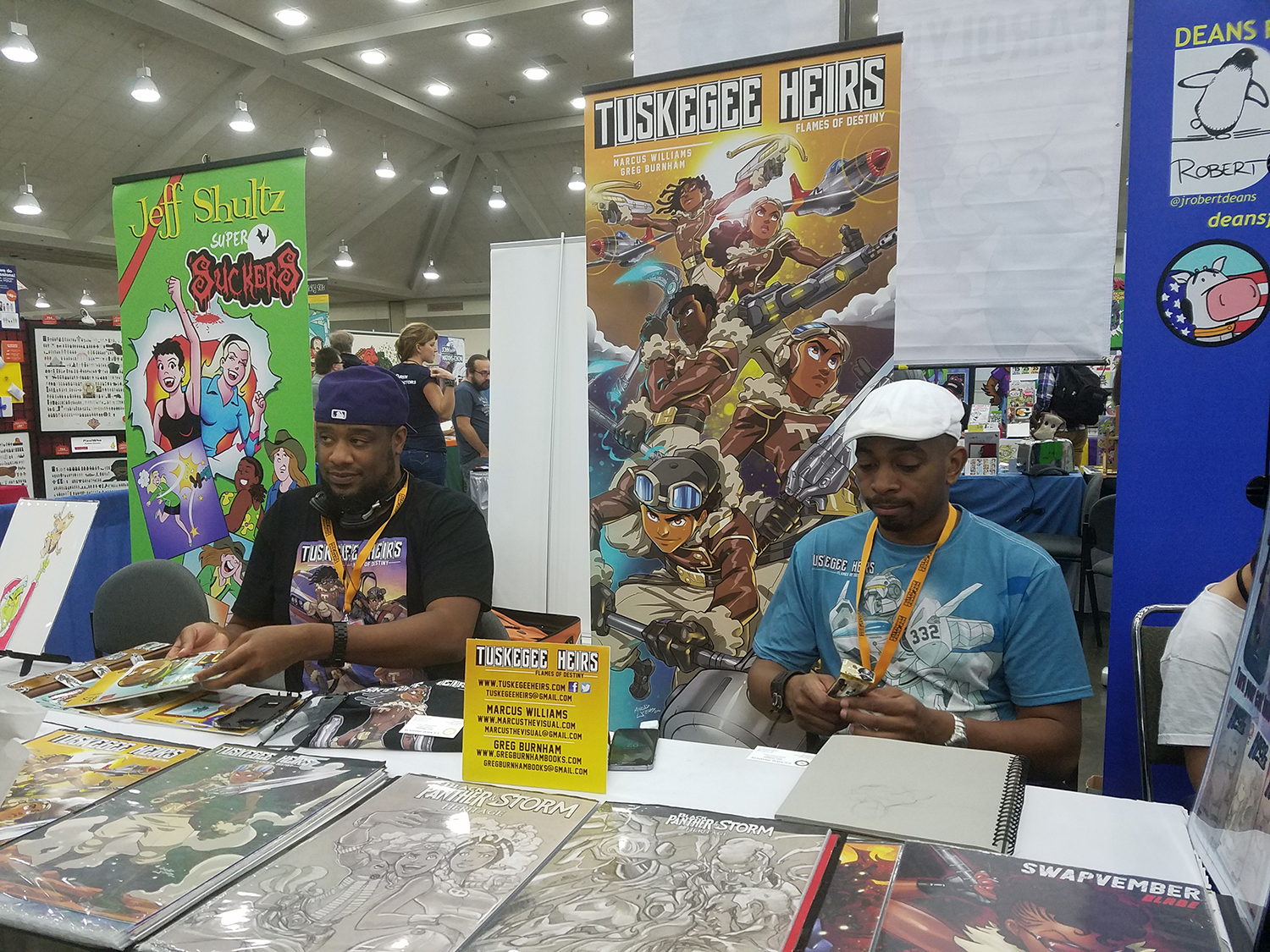 Baltimore Comic Con has found the perfect middle ground; they pack in more content and are able to attract bigger guests than smaller local shows but without all the stress and overcrowding of larger events such as SDCC and NYCC. Over Labor Day weekend Baltimore Comic Con showcased 3 full days of amazing cosplay, a stellar lineup of comic and celebrity guests, diverse panels, a dedicated Kids Love Comics track and The Harvey Awards. That's a lot to fit into three days, and BCC does all of it while still managing to maintain its unique identity that remains first and foremost about the comics, creators, and their fans. Autographs from celebrities can draw long lines and you can meet top names from the comics and entertainment industry, but Baltimore Comic Con remains one of the best places to discover newer, indie titles that might get overlooked at bigger events. Here are some of my favorite indie finds from this past weekend:
This Topcow comic doesn't really fall into the "indie" category, but I hadn't heard of it before and might have walked right by it at a larger event. What first drew me to Postal was how dark both the story and Isaac Goodhart's art appeared. When I discovered the main character Mark has Asperger's and is the only non criminal in the town of Eden, Wyoming I was sold.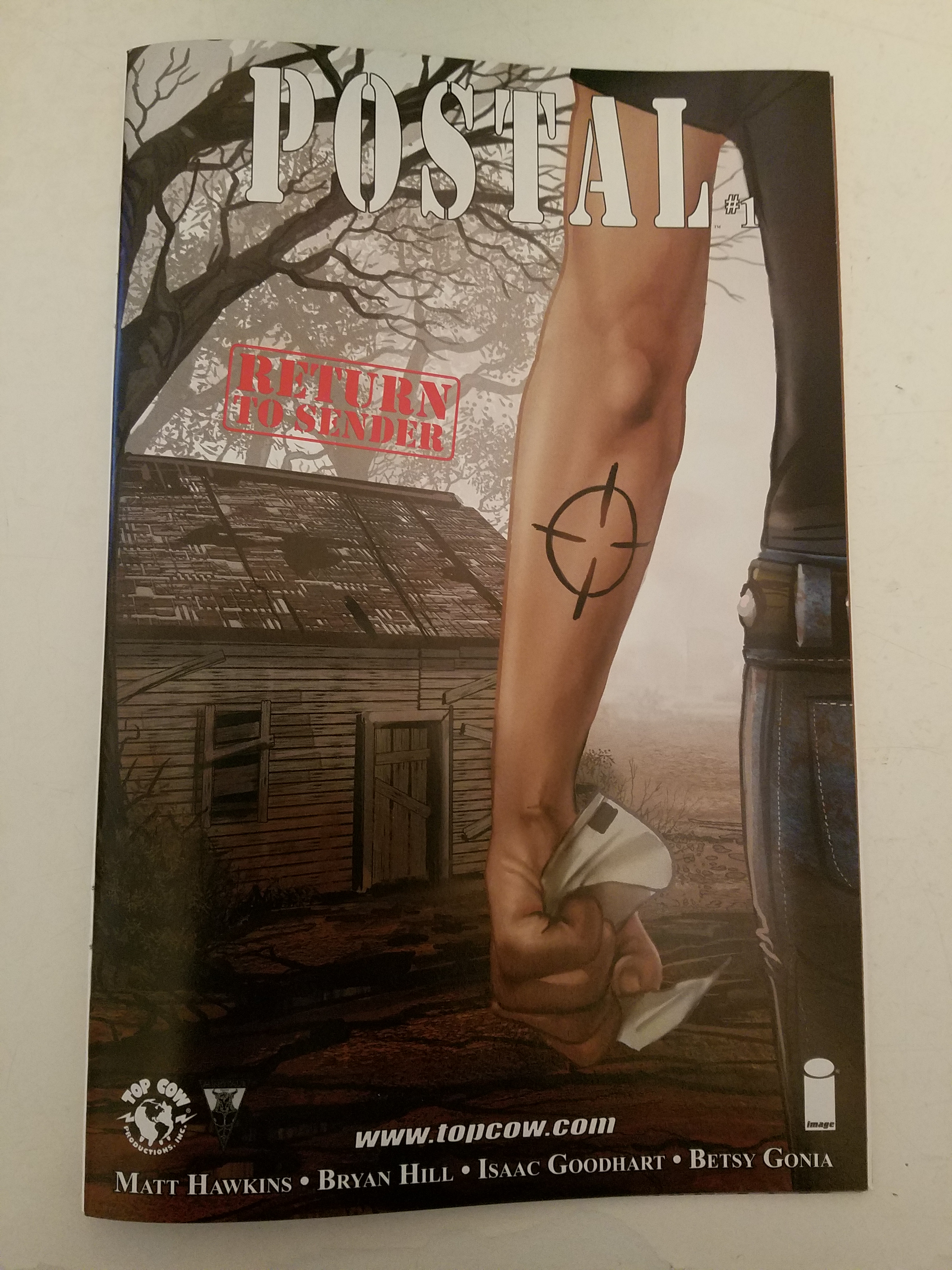 —
A delightful story about a young girl who discovers a guitar in the basement of an old theater and the ghost who comes along with it.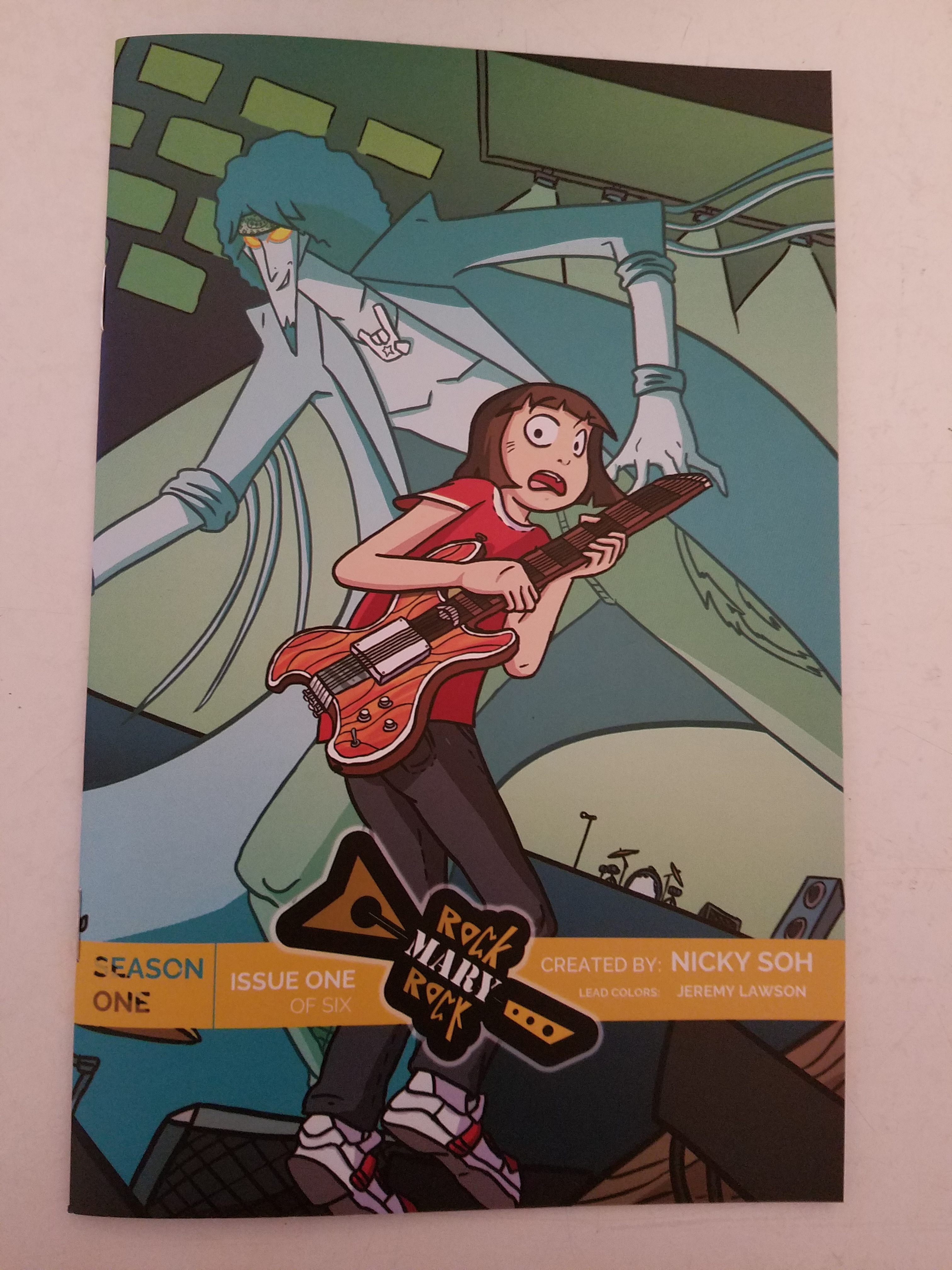 —
Curls Studio brings together a wonderfully creative group of writers and artists to celebrate everyone's favorite summer pastime, the carnival.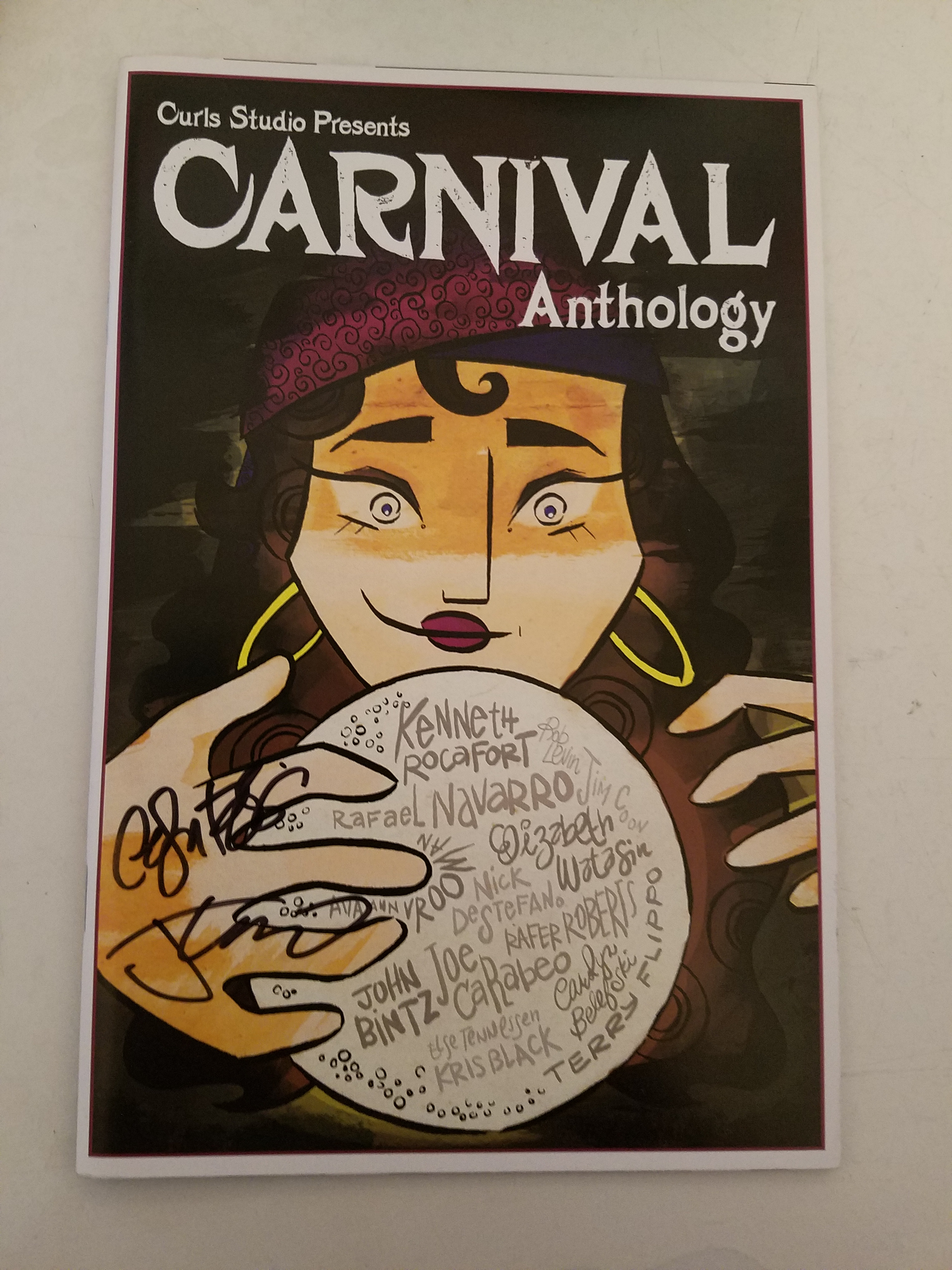 —
Billed as "The World's Strongest Coffee", this brew from Upstate New York was the perfect pick-me-up during a long day at the con and came with the Viking themed Odinforce comic, an adventurous tale to go with the caffeine buzz.
—
I also got to hang out with my favorite three-legged superhero, Piggy the dog from A Piggy's Tale: The Adventures of a 3-Legged Super-Pup!, which is always a highlight to any convention weekend!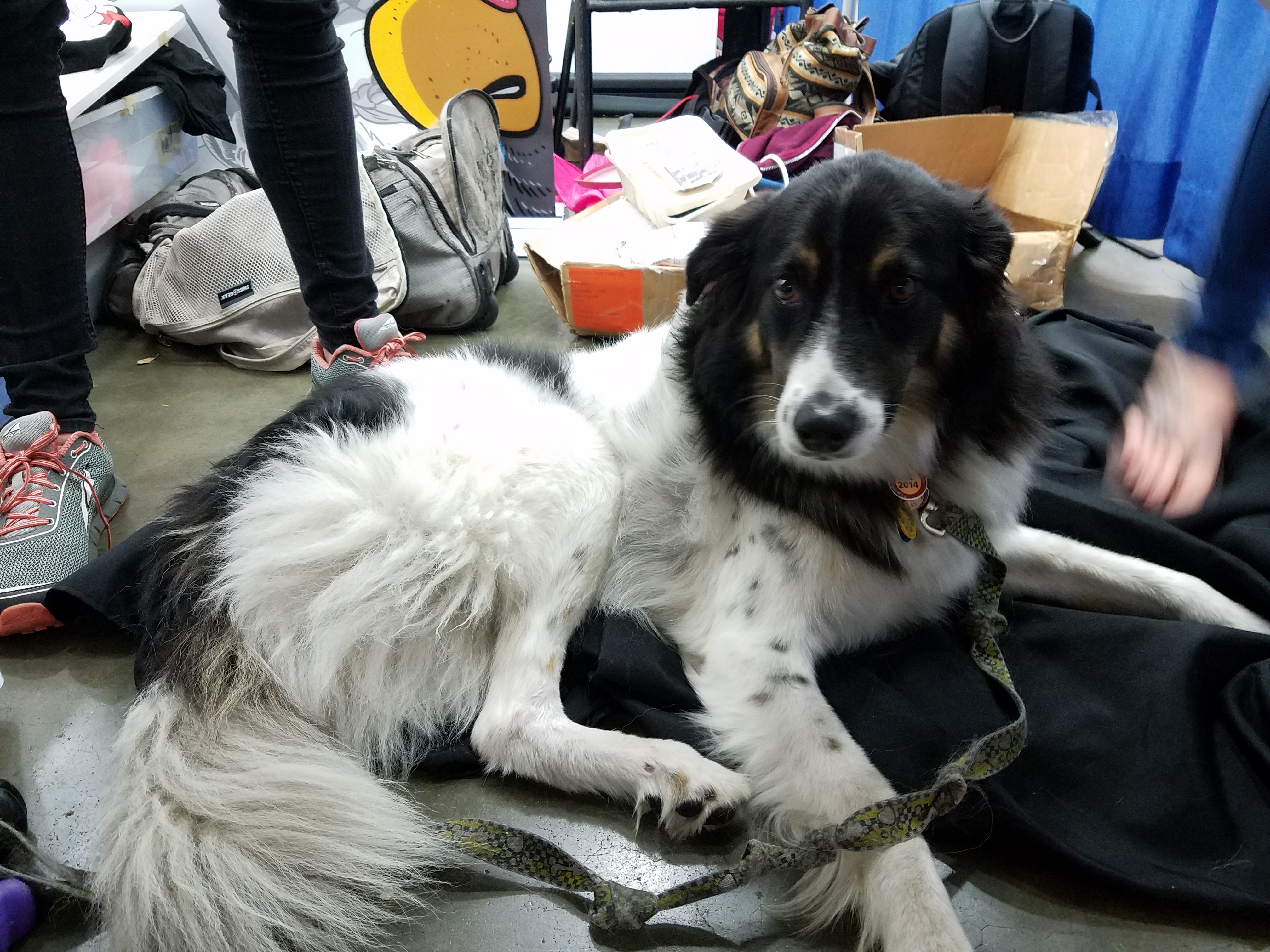 —
Be sure to check out Baltimore Comic Con 2017, which will be held September 22-24 at the Baltimore Convention Center.
Tags:
Baltimore Comic Con
,
BCC
,
Comic Con
,
comics
,
Geek Girl Riot