Now that 2018 has hit the halfway point, album of the year lists are getting a bit more competitive with each release. This year has produced a handful of albums that have found a home in my iPhone notes since my random but greatly appreciated discovery of Long Neck's debut back in January. Some folks like to pick their top five, top ten, or even top 50 albums they've enjoyed over the course of a year—sometimes ranked in order—but I find keeping a collective list of albums I've fallen in love with is far less stressful. Plus, my inability to ever truly pick a number one album for the year is laughable. The halfway mark is a good chance to check in on this collection, so here are my top five contenders (of equal importance) for album of the year!
—
Will This Do?

(released January 26th)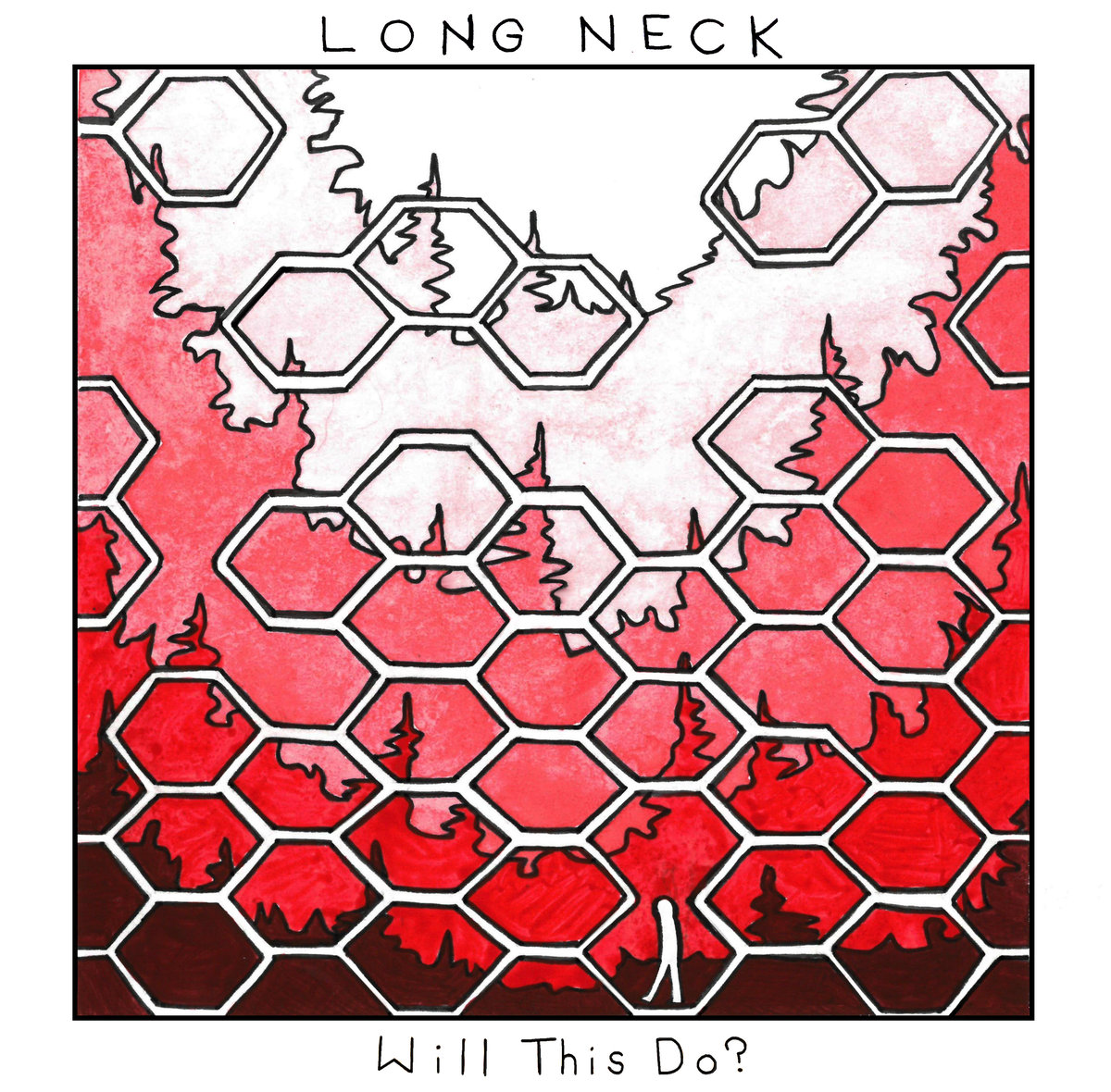 The vibe I get from Jersey townies is you either love Jersey or hate it—to the extreme. This feeling is explored on Long Neck's first full-length, entitled Will This Do?, released earlier this year via Tiny Engines. Vocalist and songwriter Lily Mastrodimos cultivates a fantastical albeit vague world of heartache, growing pains, and emotional empowerment. Tracks like "Mine/Yours" and "10,000 Year Old Woman" find Mastrodimos defending herself in the name of self-preservation while staying acutely vulnerable; a strength often disguised as weakness. "Elizabeth", "Rosy", and "Milky Way" (my personal favorite thanks to the ruthless chant that closes the song) pay homage to her Jersey roots, creating a musical scrapbook of Mastrodimos' cherished memories. Whether Mastrodimos is speeding down the turnpike, losing her emotional shit while the sun sets, or walking her dog on icy roads, the feeling of wanting to belong is prominent all over the record. Her style of writing is one you don't see often. It's an auditory representation of how remaining soft through emotional turmoil is a valuable strength.
—
Saved
(released May 5th)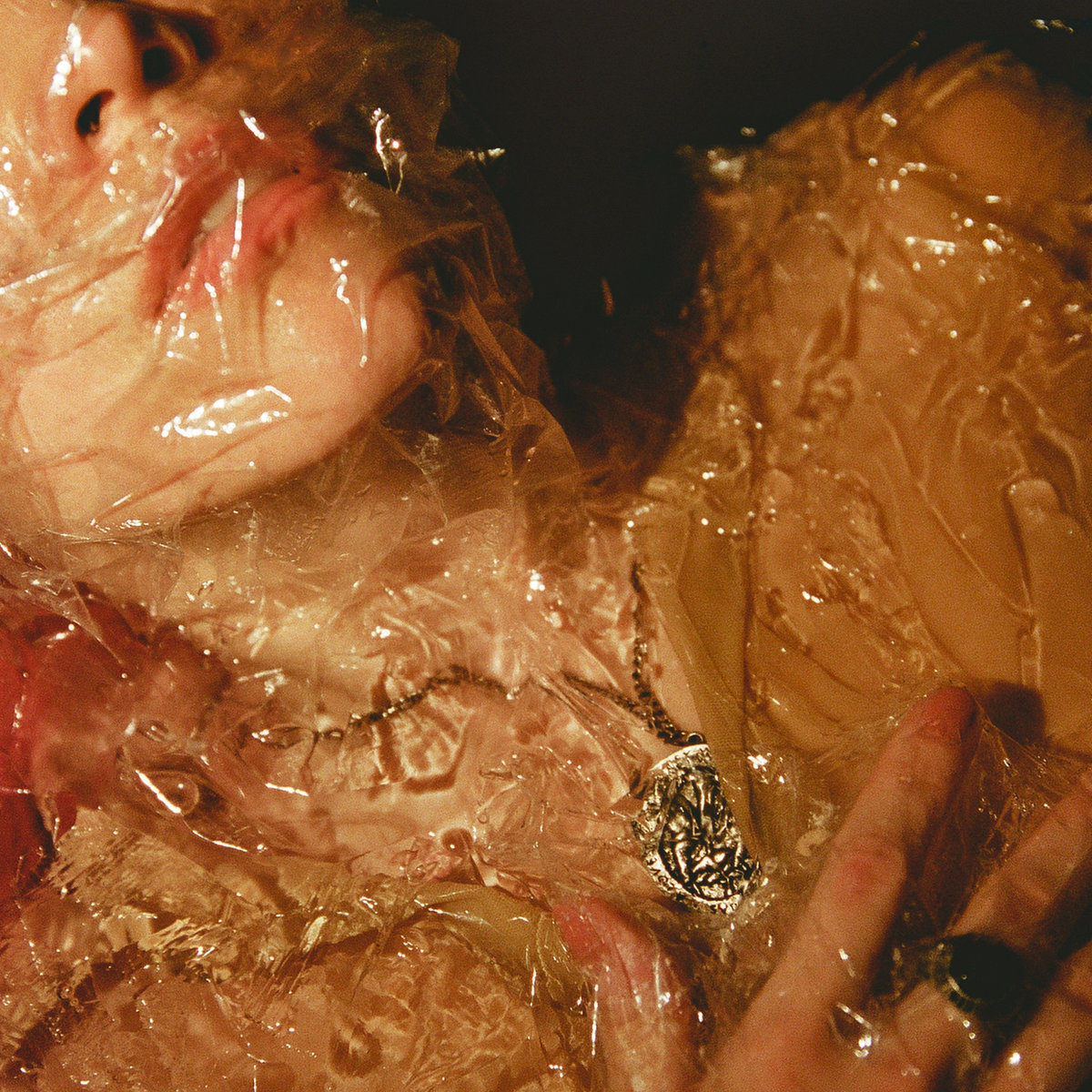 Now, Now has finally resurfaced after spending time apart for far too long. Both Cacie Dalager and Bradley Hale took to other projects in between making their newest record Saved. The synth-pop duo were fresh off Paramore's festival cruise, cheekily named Parahoy!, before the record's arrival. It was during their performance of "Can't Help Myself" that I realized this record was new territory for Now, Now—musically speaking. Though they've deviated from their grungy roots, most likely thanks to Hale's time in his side project Sombear, the record is more musically complex; it's a bit more personal than we're used to seeing from the Minnesota act. Songs like "Holy Water", "POWDER", and title track "Saved" play like a diary entry both lyrically and emotionally, something Dalager has grown into these last few years. The songwriter's process feels more intimate than ever but is as accessible as the prior releases. A brush of their previous record, Threads, can be found in tracks like "Set It Free" and "SGL" but this is more a nod to their foundation rather than staying close to what they know. Saved dropped just in time for Summer and is a chameleon of sorts—it's perfect for a pool hangout soundtrack, a car ride to work, or when you need it most.
—
Kiss Yr Frenemies
(released May 11th)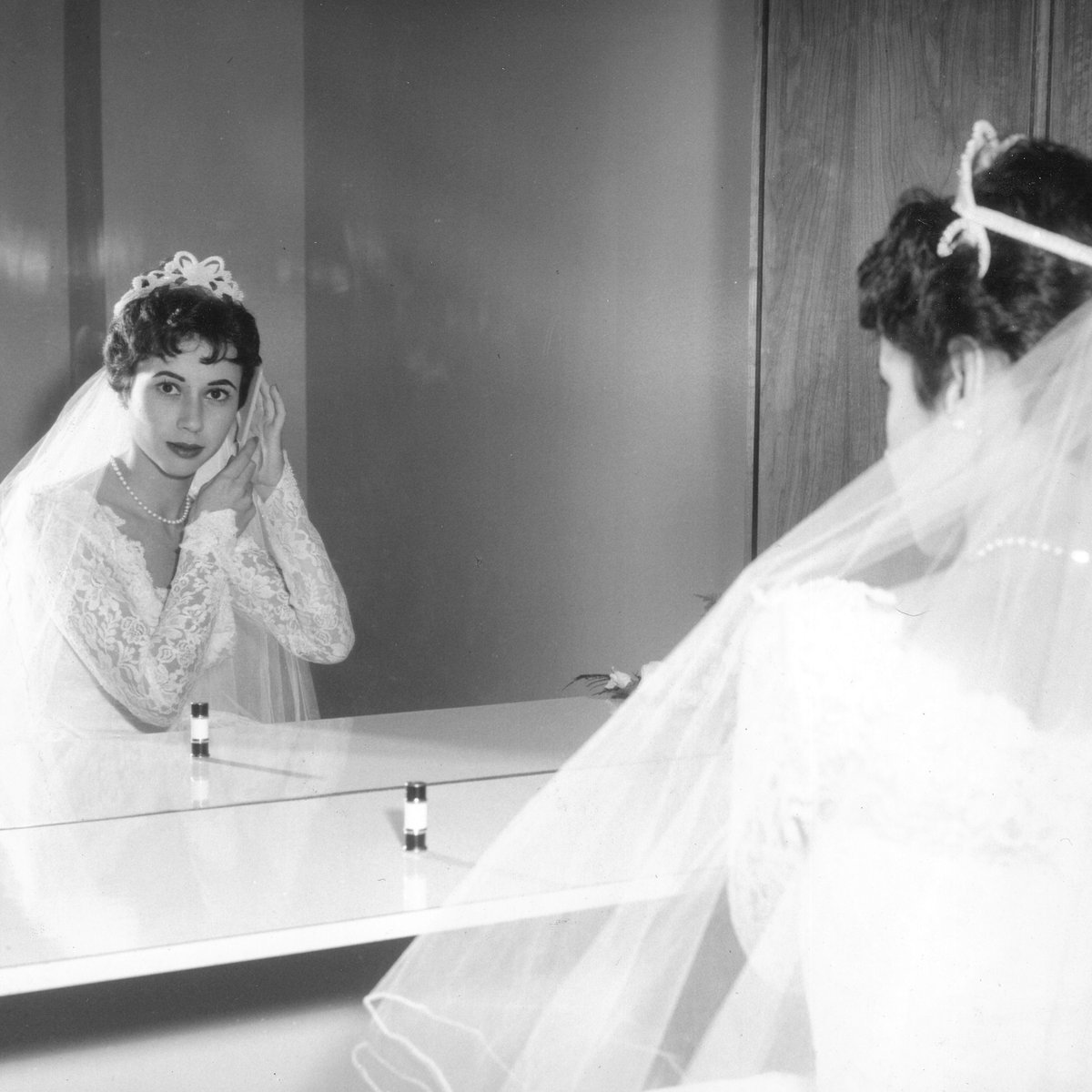 Illuminati Hotties is one of those bands I checked out only because of their name (they're in good company à la Rainbow Kitten Surprise, The 1975, and Jetty Bones). Vocalist, songwriter, and sole member (at least off the stage) Sarah Tudzin has a knack for capturing the aching beauty of being young in 2018. Similar to Long Neck's embrace of the nostalgic, Illuminati Hotties' newest record Kiss Yr Frenemies is a collection of stories unique to Tudzin but universally accessible. "boi" picks apart modern love songs; "Cuff" tells a tale of never-ending nights chock-full of self-doubt; "Pressed 2 Death" is a redeeming track about self-actualization in today's call-out culture. Kiss Yr Frenemies is a record that reminded me not all meaningful music has to be sad, and not all music has to be meaningful. Music can be fun! It can be background noise, it can loosen up the lockjam you've put yourself in, and it can be significant in a not-so-serious way.
—
Sunset Blush
(released April 6th)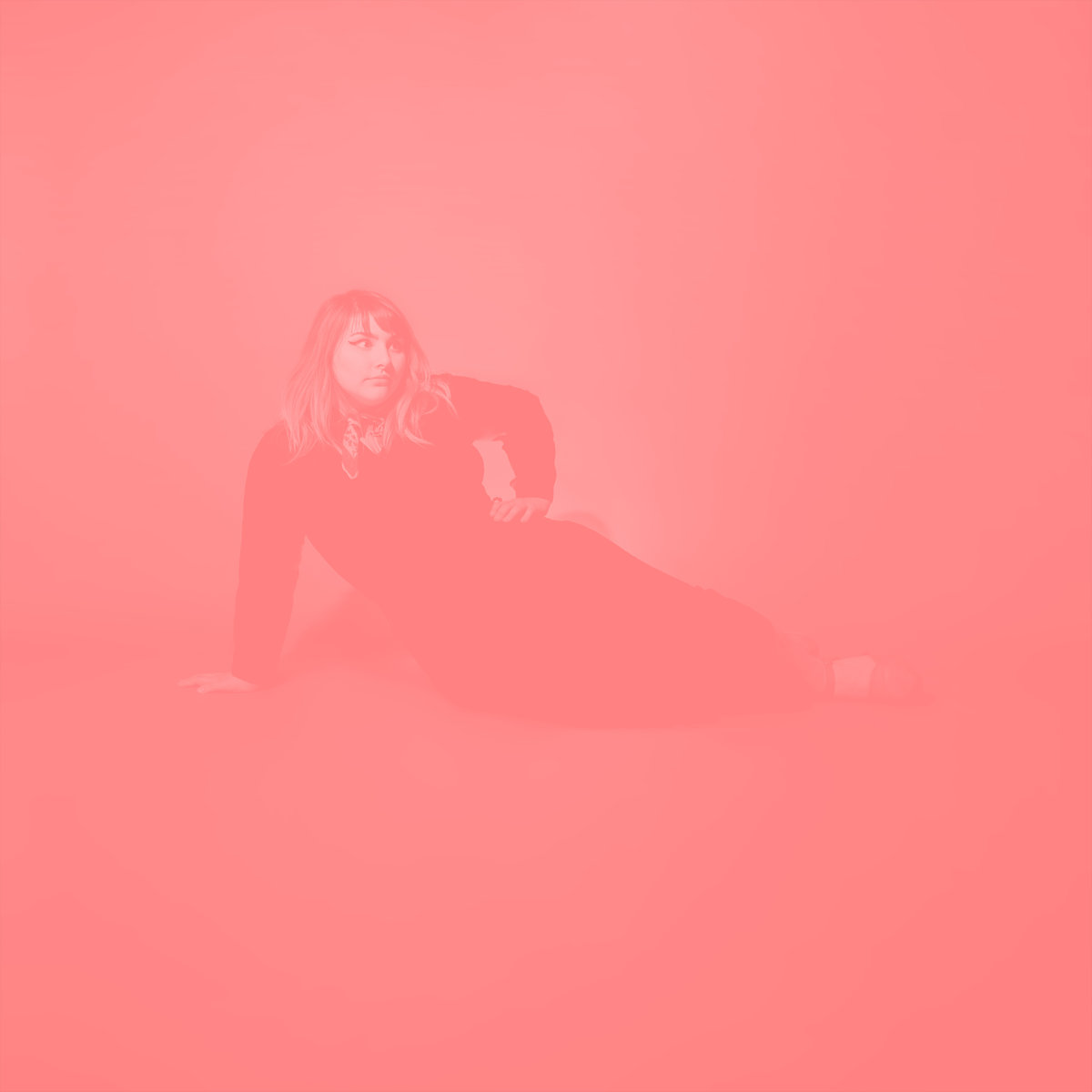 Philly's DIY scene has been producing a stupid amount of talented bands as of late. So much so it can become difficult to find time to listen to the who's-who of the scene that week. Luckily for me (and now you!), I have found your new favorite indie-punk dreamboat band: Kississippi. Though they haven't necessarily confirmed their name is a Parks & Rec reference, they haven't technically denied it, so it's just another reason why they're one of my favorites to come from 2018. Sunset Blush is a total spring record both musically and aesthetically. Orange and pink hues in the cover art give the record a more gentle feel. Tracks like "Mirror Kisser" and "Cut Yr Teeth" give in to the classic Kississippi brand we're used to. Songwriter Zoe Reynolds has never been afraid to write honestly, almost to a fault; she illuminates what I would only dream of writing in my own journal. Her tendency to keep the record light-hearted at a glance is what drew me into her music in the first place but it was her ability to be unapologetic in light of traumatic experiences that made me a lifelong fan.
—
Interpersonal
(out August 10th)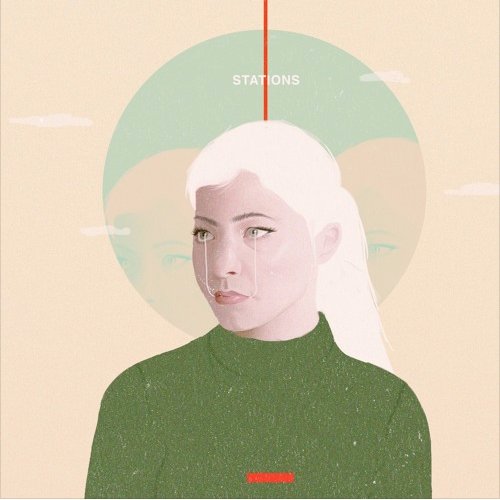 I'm probably reaching a bit with this one, since the other albums on this list have already been released, but I've reserved a space for this upcoming EP from Manitoba's newest gem Taylor Janzen. Her musical debut was on Parahoy! back in 2014. Janzen, barely 14 years old, competed in and won a karaoke competition that was judged by Paramore themselves. Fast forward to 2017 and Janzen has released a four-song EP via BandCamp entitled Fear & Faith. True to its title, Fear & Faith draws attention to the confusing and oftentimes hidden emotions that go along with mental illness and religious identity. "Waiting Room", my absolute favorite song in her discography, speaks to the discomfort of seeking help and feeling as if you've received nothing in return. After a run of shows and festivals, Janzen is primed to drop her first official release Interpersonal. With one single already on Spotify, "Stations", Janzen has captured a spot on my AOTY list and probably my all-time favorite collection—if we're being honest. Janzen tends to write from a place that's hard to describe until you hear a song like "Stations". The single is a story about navigating personal trauma while being surrounded by those unwilling to help pave the way. Discomfort aside, Janzen is also known for letting her true personality seep into her music (see: "Dennis Quaid"). Should Interpersonal fall in line with what I've heard from Taylor so far, there's no doubt this record will land a number one spot on my list.
—
There's absolutely no reason an AOTY list should be so nerve wracking and yet here I am, already thinking about how I'll fit all my favorites onto one semi-ranked list. I should be so lucky if the second half of the year produces albums like the spring and summer did, especially with artists like Foxing, Death Cab For Cutie, and Mitski dropping full-lengths in the fall!
Tags:
Illuminati Hotties
,
Interpersonal
,
Kiss Yr Frenemies
,
Kississippi
,
Long Neck
,
now now
,
Saved
,
Sunset Blush
,
Taylor Janzen
,
Will This Do?