What We Think: How Pretty is The Maine's New Video?
By idobi Staff | March 28, 2016 at 9:00 PM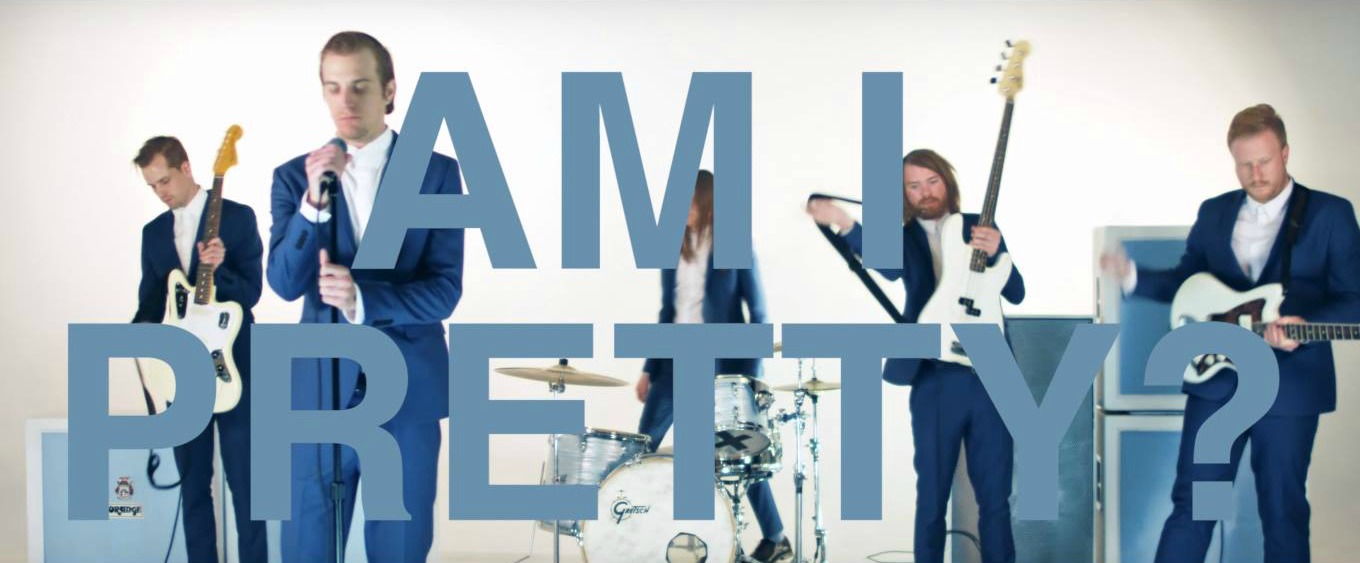 Today, The Maine released a video further proving  that they "get it". The eternal good guys dressed up to contrast the raw emotion of  the themes behind their tune  "Am I Pretty", and invited a few  friends along to tell their stories;  to show us that everyone, and their experiences,  truly are  pretty.
You can check out what the idobi Staff had to say about  the video below!
—
I think it's the perfect combination of message driven, but still light-hearted. Which is something The Maine is great at doing. American Candy as a whole speaks to loving who you are, and realizing every part of you is that way for a reason. Am I Pretty? is honestly one of my favorite songs to hear live, and now one of my favorite videos of theirs. (Olivia Carpenter)
I thought the beginning was very powerful, and not at all what i was expecting when I heard The Maine was making a video for this song. When I first heard this track I interpreted it as a satirical take on today's state of youth, and how it seems kids are obsessed with FOMO or how many likes they get on instagram. This video expresses a message of acceptance for all kinds of people, and that's pretty awesome. (Jenna Cafora)
This is the first video to make me feel the way I felt watching music videos in the early mid 2000s like The All American Rejects "Dirty Little Secrets" because it effortlessly blends a otherwise silly / fun song with a real important issue(s). (Hannah Hines)
Haven't listened to much from The Maine in a few years. I love that they are promoting what is a really emotional message but make a really fun video at the same time. I also love the diversity in races, age, sexual orientation and gender presentation in the video. Overall, really powerful video and it definitely brought a smile to my face. (Eli McDonald)
I think it's interesting that all the promo leading up to today (like screencaps) focused on the guys in their suits so I wasn't expecting such a serious beginning to the video. I love the message and the diversity of the people they talked to. It's such a great song and it's heartwarming to see The Maine reaching out to tell people that it's okay to be yourself.
Also, the first time John popped out from behind the speakers, I choked. I need that GIF in my life. (Sam Devotta)
I love videos like this–it's got a really sweet and powerful message, and I'm so proud of how far The Maine have come and that they're using their voice & platform for this. (Also I really hope Tumblr goes nuts and GIFs all of John O's dancing.) (Alex Bear)
The Maine are some of the best guys out there, and this video just drives it home. (Emillie Marvel)
—