NOW Trending: Great Scott! The Future Is Here
Happy Back To The Future Day!
By Alex Bear | October 21, 2015 at 4:46 PM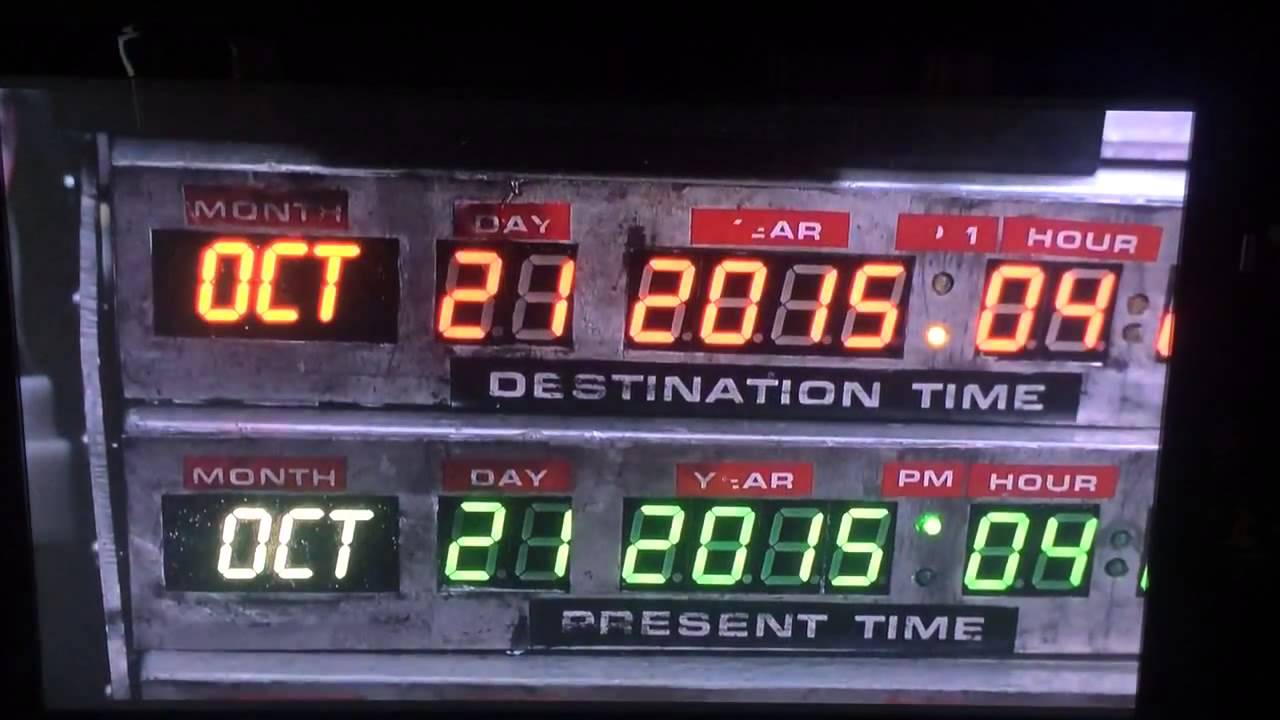 If our calculations are correct… today is the day Marty McFly first experienced the future. Well, we might not quite have the Pepsi-perfect lifestyle with flying cars, hoverboards, and pizza hydrators, but it hasn't stopped Back To The Future fans from celebrating the historic (or is it futuristic?) date all over the world. Fantom Comics in DC is hosting its own welcome Marty party, where you might just see a Delorean (it's a real shame those didn't remain fashionable, huh?). Similar events are popping up everywhere, so keep your eyes peeled in your local area and go join in the fun!
It also happens to be the 30th anniversary of the release of the first film, and the cast themselves reunited on Today in celebration–and we couldn't be happier that not only are they together to talk about it, but the internet is too. The Michael J. Fox foundation has even used the opportunity to encourage BTTF fans to donate towards fighting for a future without Parkinson's Disease. Now that's a future we'd like to see. It's testament to how much of an impact these films have had, and continue to have after all this time, and it's a fantastic opportunity to geek out, support the creative industry, and maybe even help to raise awareness of some important topics too.