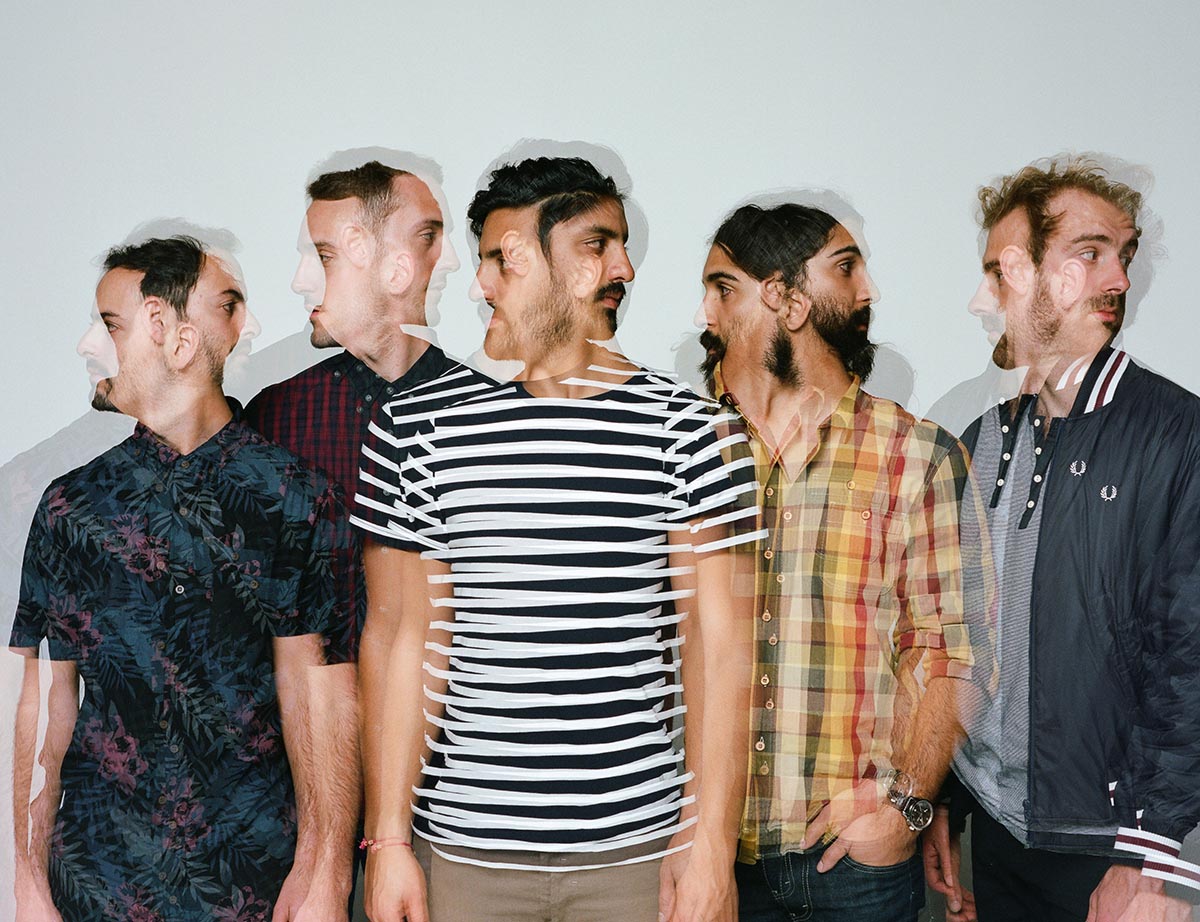 Hands up if you've listened to Young The Giant's new release Home Of The Strange a few hundred times already. Our hands are raised as high as yours, and as incredible as the album is, we can bet that it's even better live.
Luckily, YTG have announced a pretty expansive North American tour. It doesn't even kick off until September, and dates are already starting to sell out—but there's no need to panic, because we're giving away tickets so you can rock out with the band when they roll through your town.
You can check out the eligible shows below, then drop us an entry and wait to see if you're heading to the Home Of The Strange on us!
Dates:
September 06, 2016 – Cleveland, OH @ House of Blues
September 09, 2016 – Indianapolis, IN @ Egyptian Room
September 16, 2016 – Philadelphia, PA @ The Fillmore
September 18, 2016 – Boston, MA @ House of Blues
September 21, 2016 – Toronto, ON @ Sound Academy
September 23, 2016 – Detroit, MI @ The Fillmore
September 29, 2016 – St. Louis, MO @ The Pageant
October 05, 2016 – New Orleans, LA @ House of Blues
October 18, 2016 – San Diego, CA @ House of Blues
October 19, 2016 – San Diego, CA @ House of Blues
October 21, 2016 – Los Angeles, CA @ Greek Theatre
October 24, 2016 – Sacramento, CA @ Ace of Spades
October 26, 2016 – Vancouver, BC @ Commodore Ballroom
October 27, 2016 – Vancouver, BC @ Commodore Ballroom
Home Of The Strange
,
North American tour
,
Young The Giant