Win Tickets To See Jocelyn & Chris Arndt in Los Angeles!
At Hotel Café on August 25th
By Emillie Marvel | August 18, 2016 at 11:19 PM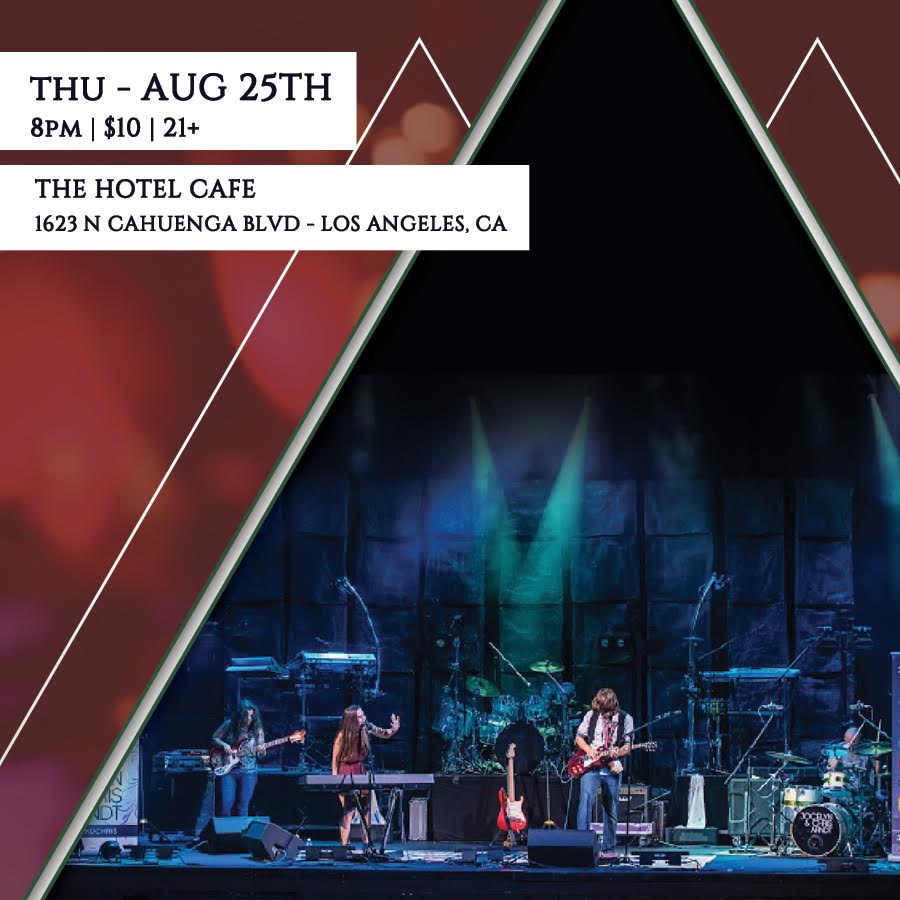 Haven't gotten a chance to check out Jocelyn & Chris Ardnt at one of their 100+ performances this year? Or maybe you have seen them, and are dying to catch their set again? Either way, this contest is for you; we're giving away tickets to see the band at their upcoming Los Angeles, California show.
On top of endless concerts, studio time, and press stops on both TV and radio, the duo also manages to attend school at Harvard University (No big deal right?). While we're hoping that some of their productivity rubs off on us, you can look below to enter to win a pair of tickets to see them at Hotel Café in Los Angles on August 25th while streaming their music.