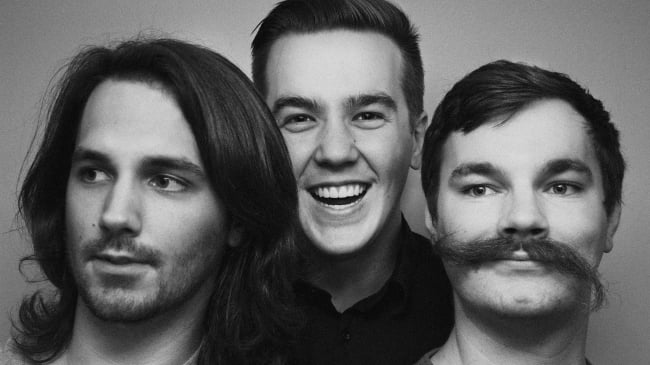 Photo: Tiny Moving Parts
This week on In Frequency, Eleanor Grace chats with Dylan Mattheison of Tiny Moving Parts about their upcoming new record Celebrate, due out May 20th on Triple Crown Records. With the album release just around the corner, Mattheison looks back on making the record, their partnership with producer Greg Lindholm (who returned to the board for the band's third record after producing their debut full-length This Couch is Long & Full of Friendship), their growth over the years, finding balance, and more.
Pre-order Celebrate on iTunes or get a physical copy through Triple Crown.
Tags:
In Frequency
,
Tiny Moving Parts