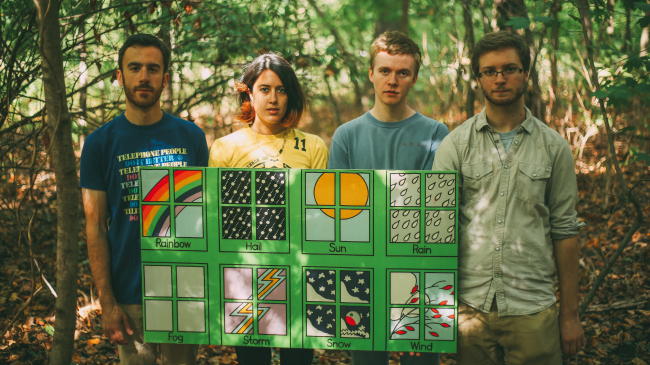 Photo: Andrew Piccone
This week on In Frequency, Eleanor Grace talks with Evan Stephens Hall of Pinegrove about their debut full-length Cardinal. Ahead of the start of their tour supporting Into It. Over It. and The World Is A Beautiful Place later this month, Hall reflects on the importance of intimacy in writing and self-recording the record, the influence of physical environment on his music, the idea of building a world through his songs, and more.
Get Cardinal on iTunes or Bandcamp or pick up a physical copy through Run For Cover Records.
Tags:
In Frequency
,
Pinegrove