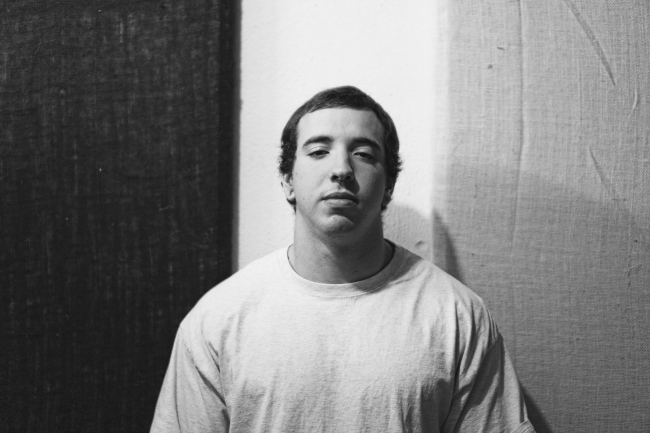 Photo: Ryland Oehlers
This week on In Frequency, Eleanor Grace chats with Mat Kerekes – best known as the frontman of Citizen – about his debut record Luna and the Wild Blue Everything, due out on August 26th. Kerekes touches on his goals for his first solo full-length, why the record feels like a children's book to him, how he's grown over the years and the ways that growth is reflected in his music, and more.
Pre-order Luna and the Wild Blue Everything digitally on iTunes or Bandcamp or find a physical copy through MerchNow.
Tags:
Citizen
,
In Frequency
,
Mat Kerekes