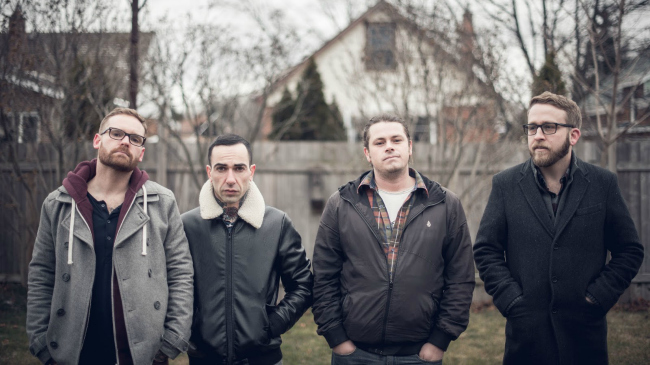 Photo: James Heaslip
This week on In Frequency, Eleanor Grace is joined by Connor Lovat-Fraser of Boys Night Out ahead of the release of their upcoming EP Black Dogs – the band's first original new music in nearly ten years. With so much time having passed since the band was last active, Lovat-Fraser reflects on what made the reunion's timing right and how it feels to be making music together again, as well as his thoughts on the band's legacy and how it impacts where they're at now.
Pre-order Black Dogs on iTunes or get a physical copy through Good Fight.
Tags:
Boys Night Out
,
In Frequency