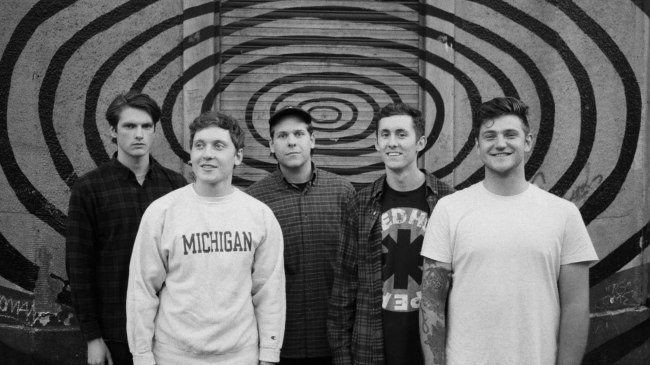 Photo: Harley Pethybridge
This week on In Frequency, Eleanor Grace speaks with Andrew Fisher of Basement about their latest record Promise Everything. Released in January through Run For Cover Records, the record is the band's first full-length since coming back from a two-year hiatus; Fisher reflects on making the record, the impact of the hiatus and return, their recent decision to pursue the band full-time, and more.
Pick up Promise Everything on iTunes or Bandcamp or find a physical copy through Run For Cover.