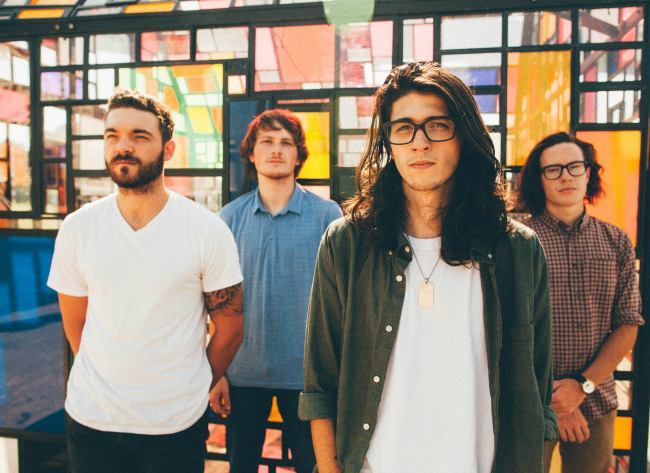 Photo: Emily Tantuccio
This week on In Frequency, Eleanor Grace is joined by Matt Carlson of A Will Away to dig into their debut full-length Here Again, released this past Friday on Triple Crown. Carlson reflects on how the record acts as a companion piece to their previous EP Bliss, exploring the same existential questions and themes but this time choosing to embrace them rather than trying to escape from them. He also opens up about the pressures of making the record, finding meaning in writing music about meaninglessness, engaging in active nihilism rather than passive nihilism, and much more.
Here Again is available now digitally on iTunes and Bandcamp and physically through Triple Crown.
Tags:
A Will Away
,
In Frequency