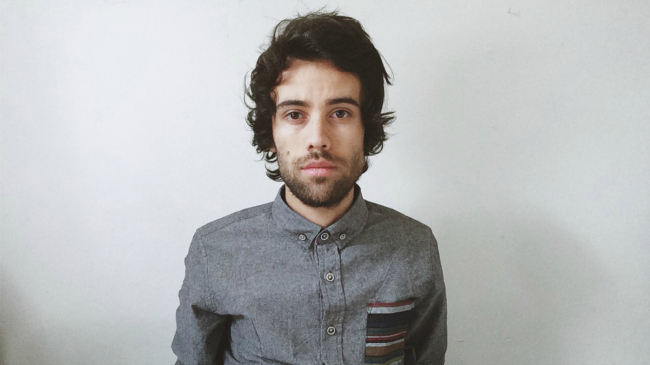 Photo: Mitch Welling
This week on In Frequency, host Eleanor Grace speaks with Mitch Welling of flatsound about his new EP four songs for losing you. They delve into the songs' origins in a discarded art project, how mental health has impacted the way he's crafted his career, and much more.
Welling also lets a little info slip on the road map for his next three full-length records: petal, things worth running away from, and cure of the commonest kind.
Pick up four songs for losing you on iTunes or Bandcamp.
Tags:
flatsound
,
In Frequency