Tag: "watchmen"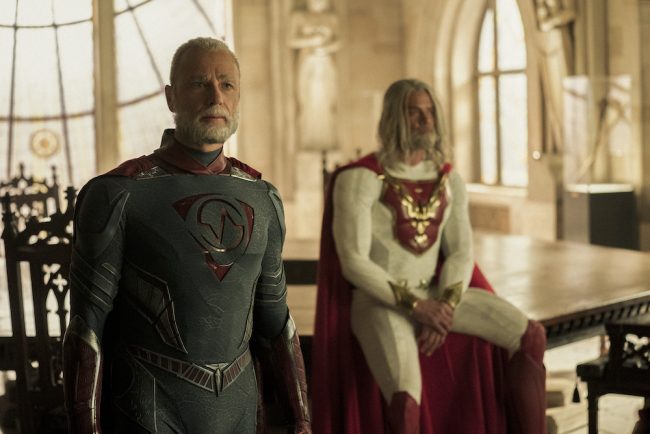 Photo: Steve Wilkie/Netflix © 2021 It's a question you've likely wondered or heard: When is the superhero trend going to end? It makes sense to ask. Since trends are cyclical, they ebb and flow in the stream of pop culture popularity. Therefore the best answer to that question came from my good friend Martin Bosworth: […]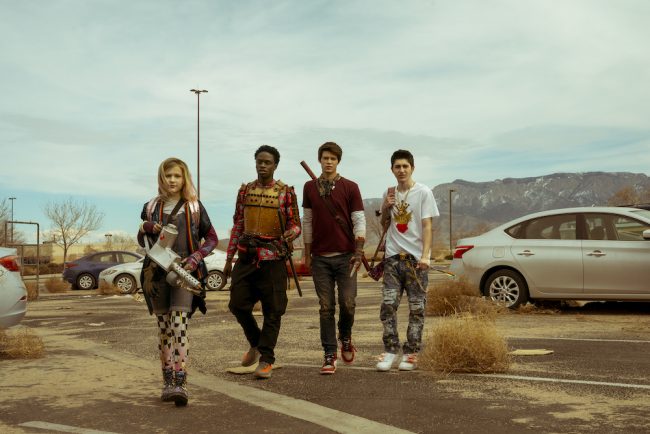 This week: 9-1-1, All Rise, Jenny Slate: Stage Fright, This Is Us, Mixed-ish, Castle Rock, Breakfast, Lunch & Dinner, Chicago Med, Daybreak, The Good Place, Will & Grace, BoJack Horseman, The Kominsky Method, Titans, Watchmen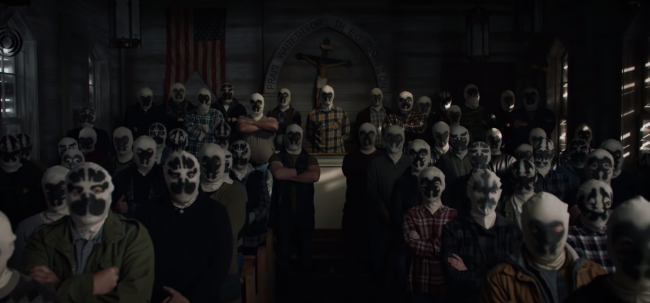 Tick tock, tick tock…the time is getting closer to HBO's adaptation of Watchmen: The first teaser has dropped with a chilling note.