Tag: "Topshelf Records"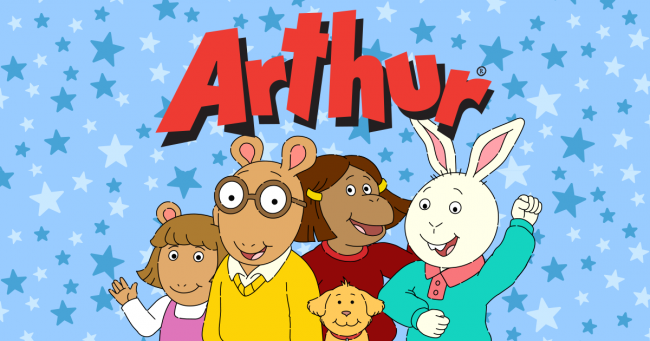 oday we've got the scoop on PBS Kids show Arthur coming to an end, TURNSTILE dropping a new song and video, and A Great Big Pile of Leaves releasing a new track.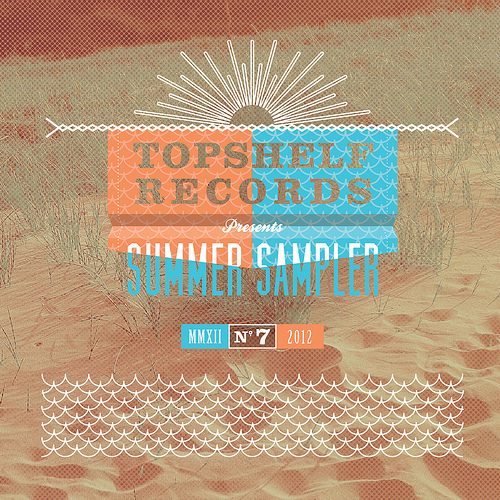 The sampler features songs from Topshelf bands such as Into It. Over It., A Great Big Pile Of Leaves, and Sirs. It also includes a heap of tracks from friends of the label such as The Early November, Hostage Calm, and Tigers Jaw.