Tag: "The Nearly Deads"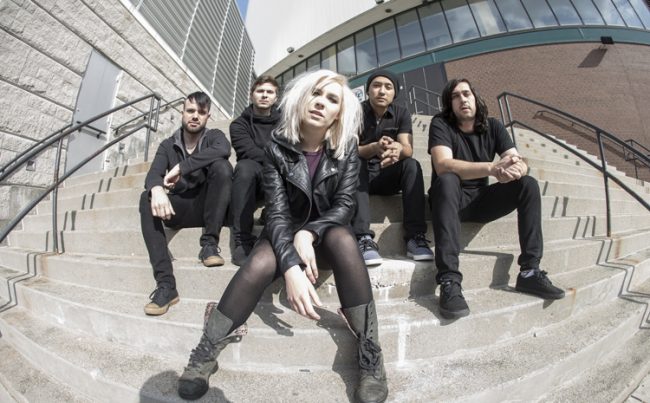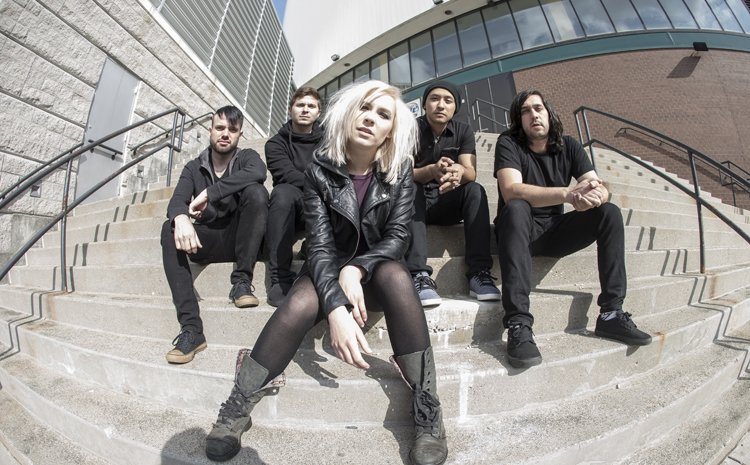 Today we're getting up close and personal with The Nearly Deads. The band's new EP Revenge of the Nearly Deads is out tomorrow, and to celebrate, vocalist TJ is gonna share some stories you've never heard before in idobi's brand new "Tell Me" series. If you've ever wanted to know what makes TJ smile, tell some tour tales, and how she got […]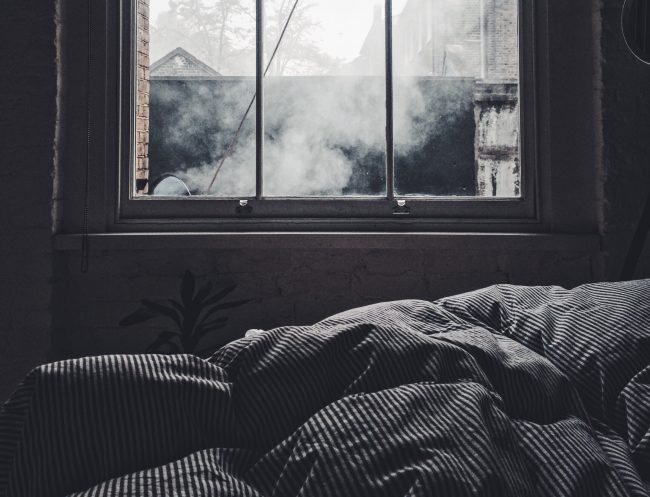 The Inbox Jukebox is the new column bringing you fresh new tunes and bands. This week features new tracks from The Nearly Deads, Kilmanjaro, Polar States, Phoebe Hunt & the Gatherers, The Bandicoots + Bed Legs.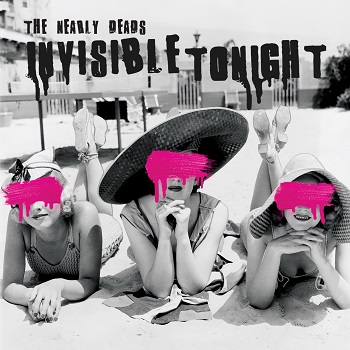 The Nearly Deads' new album Invisible Tonight balances pop hooks with a rock edge, and we're stoked to be bringing you an exclusive stream of the whole thing today prior to its release next week.