Tag: "Streetlight Manifesto"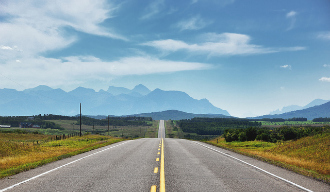 There's nothing quite like the feel of summer, and wherever the GPS takes you in the coming months, we've compiled our ultimate summer road trip playlists for you in this week's Tuesday Ten.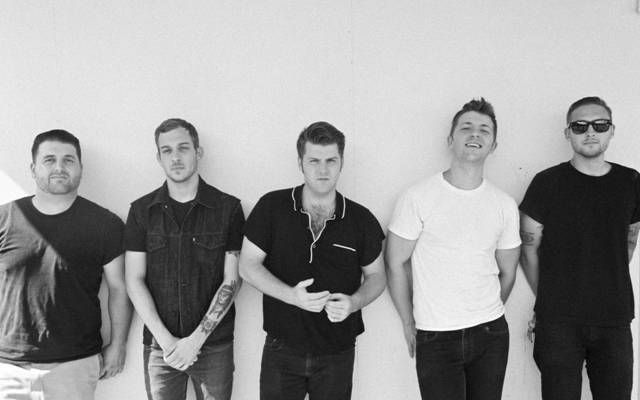 Hostage Calm will release Please Remain Calm via Run For Cover Records on October 9th. The band will also be heading out as support for tours with Into It. Over It. and Streetlight Manifesto this fall.