Tag: "San Francisco"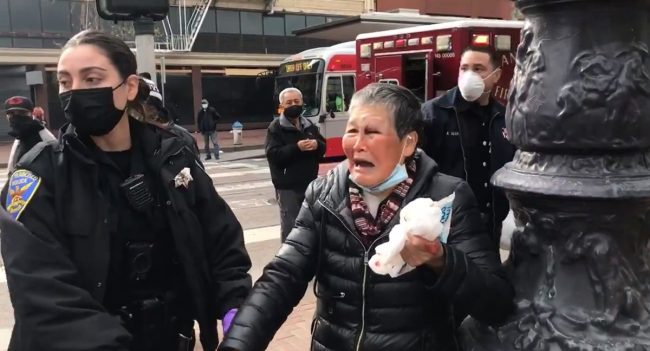 Asian-American Attacks Continue Following the hate crime committed in the Atlanta area yesterday, an elderly Asian man and an elderly Asian woman were attacked in San Francisco today. A 39 year old man first targeted the 83 year old man. It was when he was running from a security guard after this attack, that he […]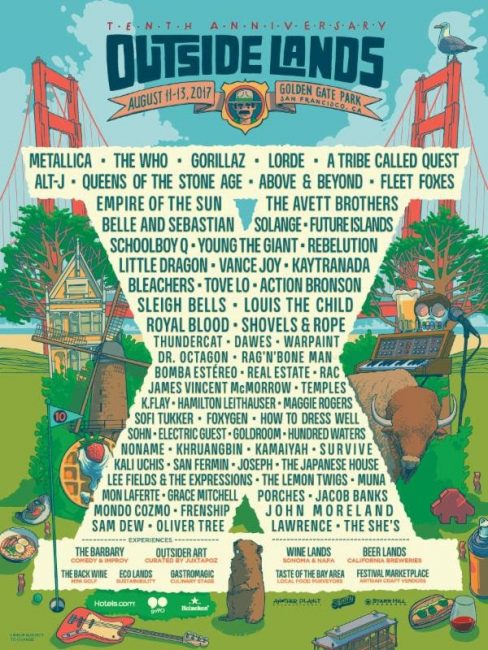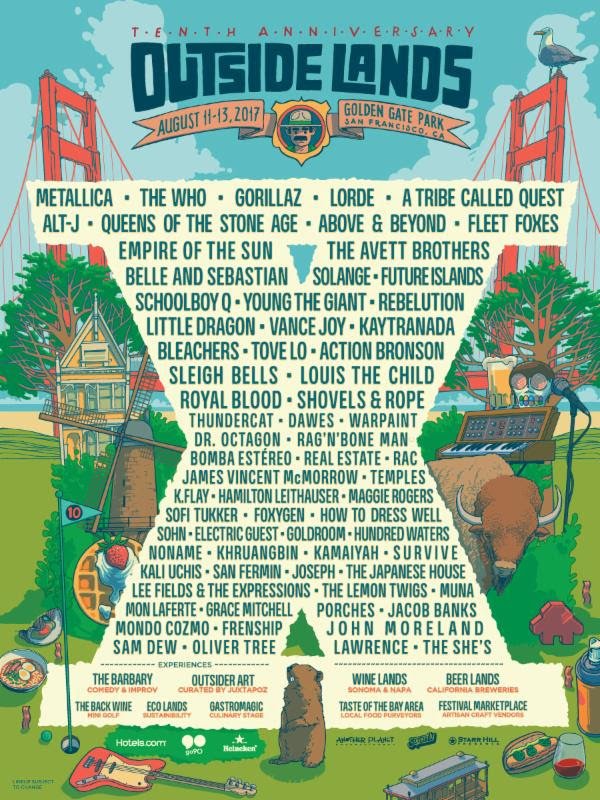 Do you live in San Francisco? If not, you might wanna think about moving. Forget about high rent prices, because the tenth anniversary of Outside Lands is making it all worth it.