Asian-American Attacks Continue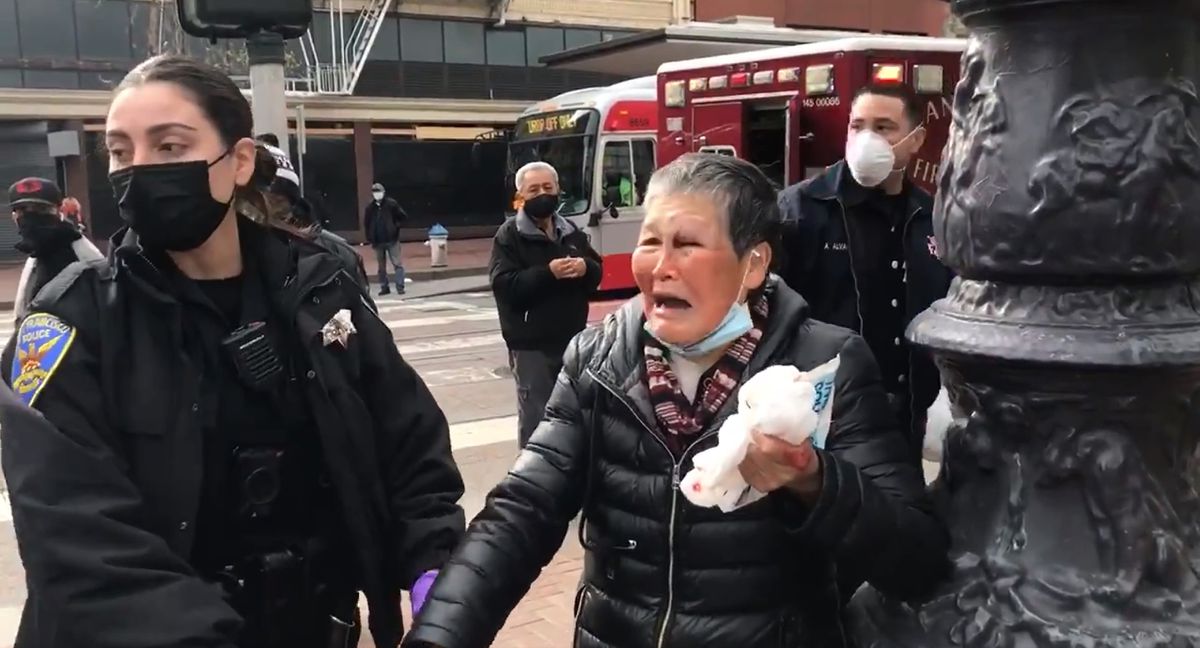 Following the hate crime committed in the Atlanta area yesterday, an elderly Asian man and an elderly Asian woman were attacked in San Francisco today. A 39 year old man first targeted the 83 year old man. It was when he was running from a security guard after this attack, that he then assaulted the 75 year old woman. Fortunately, she had a lot of fight in her. Using a stick she carries for protection, she began to beat him after he gave her a black eye. People jumped in to break up the fight and police took the bleeding, 39 year old man away hand-cuffed to a stretcher.
Racist attacks on the Asian-American community have been on the rise in the past year. We don't even hear about most, and the fact that this woman even has to carry a weapon of sorts with her for protection is ridiculous. Check out the video covering the story here.
–
Teen Vogue Editor Steps Down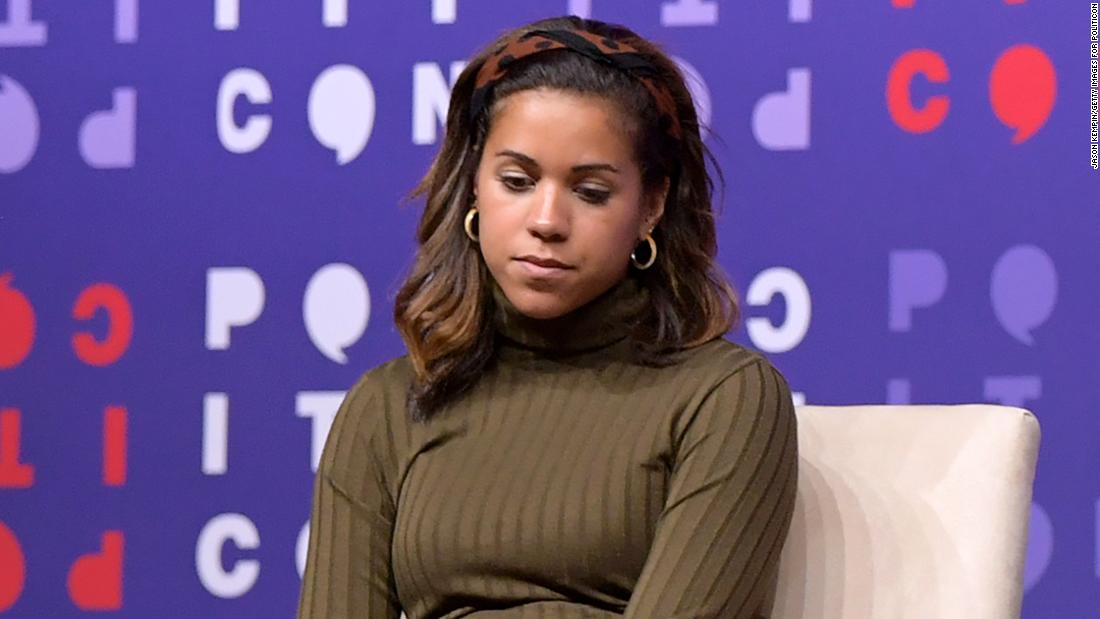 Alexi McCammond was announced as Teen Vogue's new editor-in-chief on March 5th and was supposed to take over on March 24th. However, some of her racist tweets from 2011 resurfaced and caused people to question Teen Vogue's decision. The tweets include things like, "googling how to not wake up with swollen, Asian eyes". To top things off, this is not the first time these tweets have surfaced. She has issued an apology before but the decision to make her the editor-in-chief is questionable. Read her most recent apology below.
–
The First Gay Captain America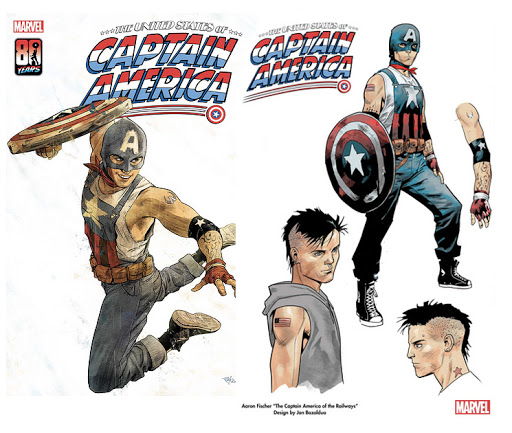 Marvel has announced they will be introducing the first gay Captain America in their history in an upcoming comic. The new character, Aaron Fischer, will be Captain America of the Railways—a teen superhero who protects the unhoused and runaways. Writer Joshua Trujillo stated, "Aaron is inspired by heroes of the queer community. Activists, leaders, and everyday folks pushing for a better life. He stands for the oppressed, and the forgotten. I hope his debut story resonates with readers, and helps inspire the next generation of heroes". His story will drop during Pride Month, on June 2nd.
–
Outside Lands Moves to October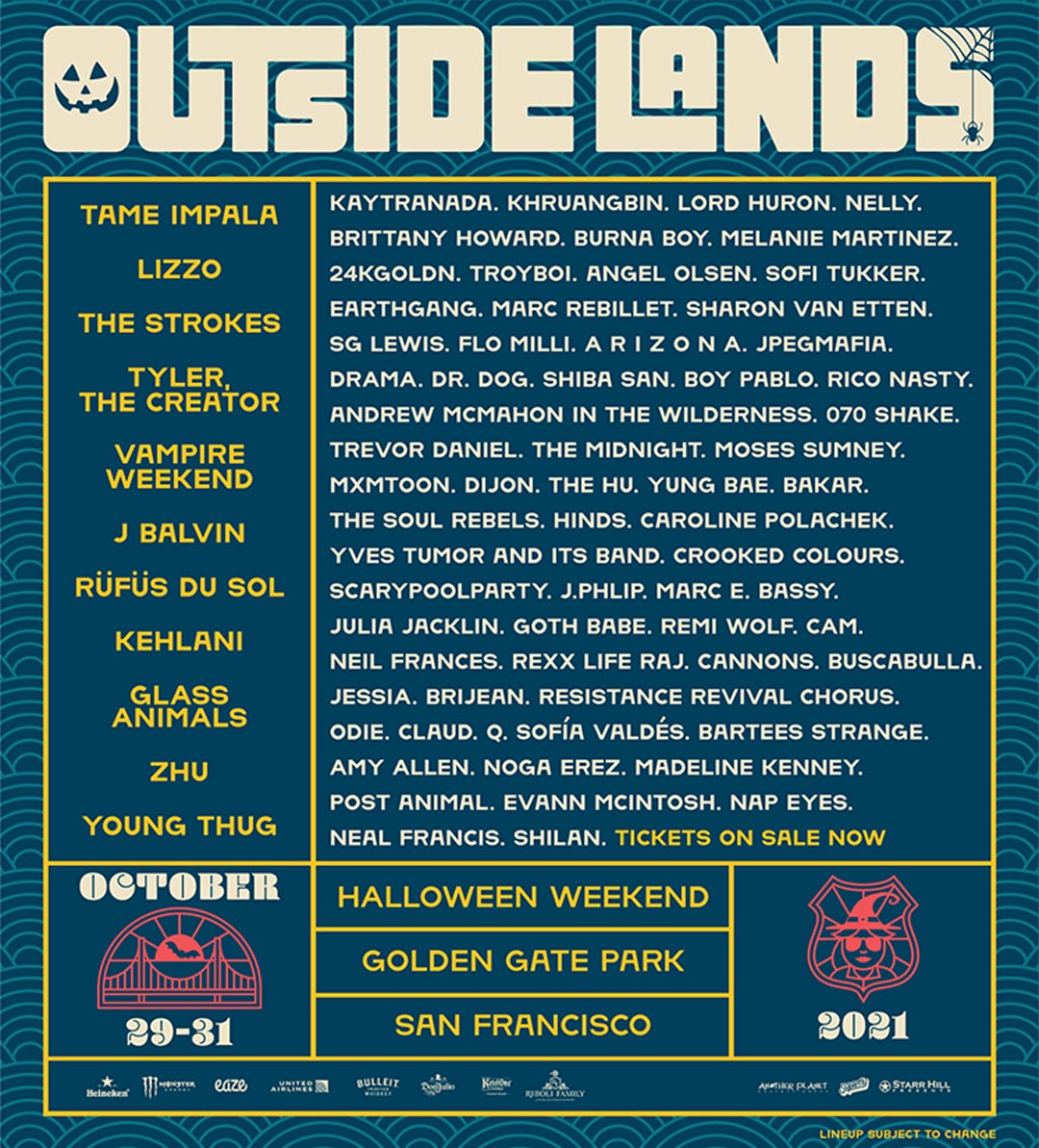 The San Francisco music festival, which normally takes place in August, has announced they are moving to Halloween weekend. The event will still take place in Golden Gate Park and will include headliners like Lizzo, Tame Impala, and Vampire Weekend. The festival was cancelled last year, along with everything else, due to the pandemic. The headliners from last year were the same so event-goers can get excited once again for the artists they were ready to see a year ago. However, now artists like Glass Animals and 24kGoldn have been added and the event has a Halloween twist. It seems like the festival will be even better than was originally planned. Buy tickets here!