Tag: "Kathreen Khavari"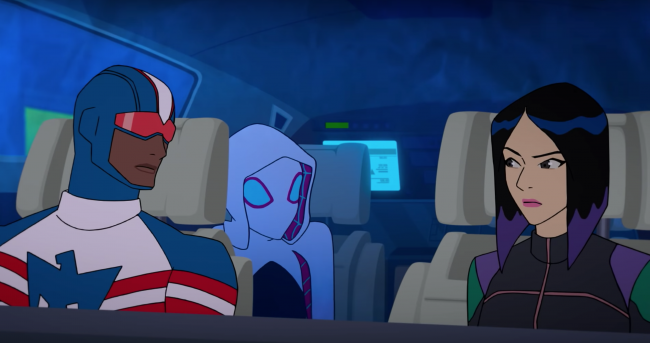 Marvel Rising team…initiate! The next generation of Marvel superheroes are busting their way into your screens and hearts in this brand new trailer for the upcoming animated series.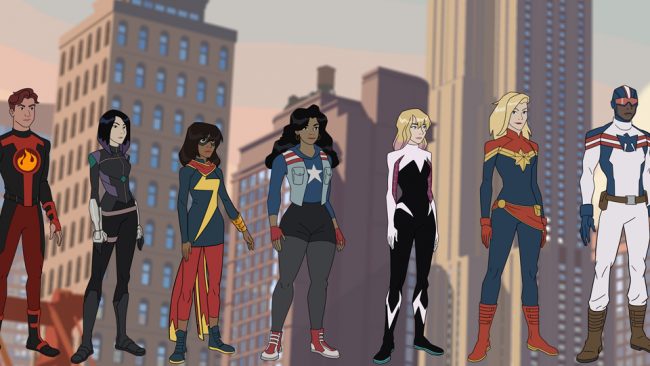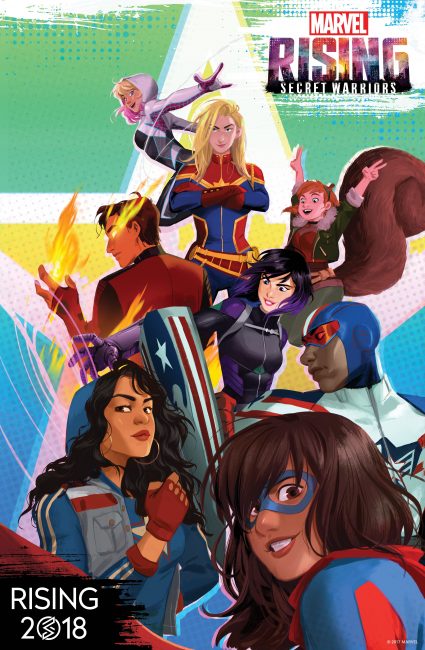 Marvel Entertainment has just announced the all-star Marvel Rising, their new animation franchise that will introduce the next generation of heroes in 2018.