Tag: "Guardians of the Galaxy vol. 3"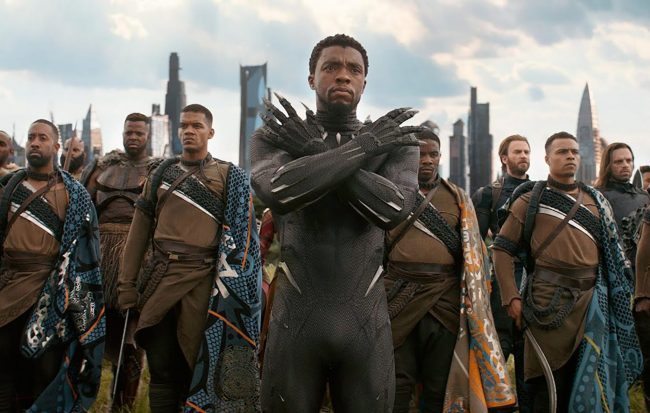 [Left Clockwise: Photo via Beartooth, Photo via Chloe Moriondo, Photo via Marvel/Disney] Today we've got Marvel's reveal of the next Black Panther title and a look at what they have coming next, Chloe Moriondo's fall tour, and Beartooth's new tour dates. Marvel Unveils New Black Panther Title And More Marvel has come out of the […]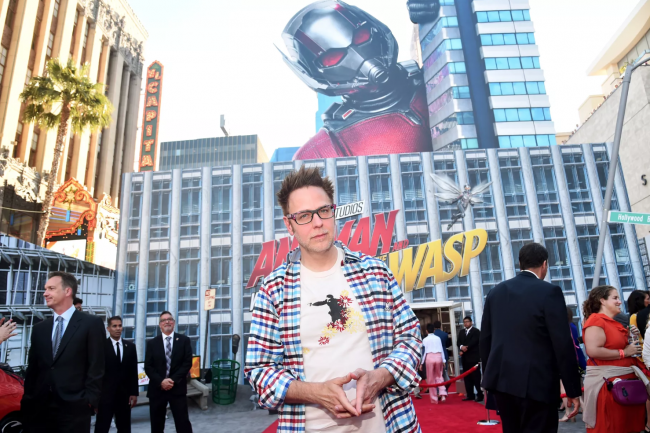 In news that may be shocking to some, but not a surprise to others, James Gunn has been reinstated as the writer-director of Guardians of the Galaxy vol. 3, as reported by Deadline.