Tag: "Google"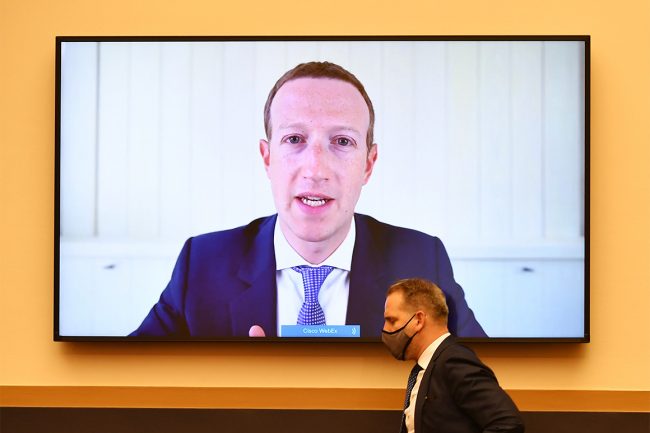 Embed from Getty Images Today the Federal Trade Commission, along with the attorneys general from 48 states and territories officially filed two antitrust lawsuits against Facebook. The FTC alleges the social media giant has systematically been engaging in anti-competitive practices. The lawsuit states, "After identifying two significant competitive threats to its dominant position—Instagram and WhatsApp—Facebook […]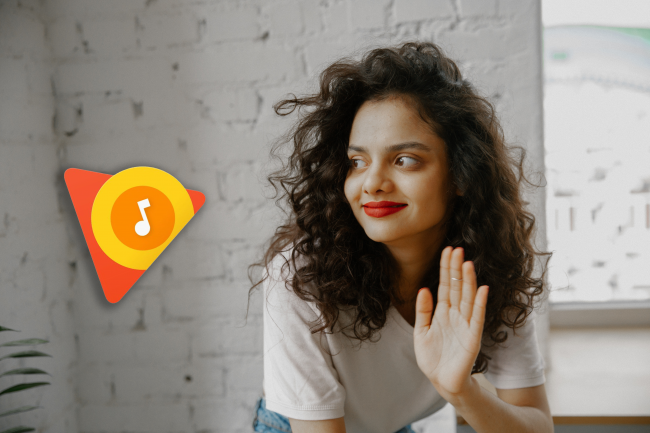 If you're still using Google Play Music, you only have a few months to back up your library. Like Google+ before it, the tech giant has announced that the streaming service has seen the last of its days in the app store. As of December, Google will migrate the app to its newer streaming service […]
Google has taken the rare step of asking a California judge to declare that by linking to copyright-infringing works on Rapidshare, the search giant is not facilitating the illegal distribution of copyrighted songs.