Tag: "George R.R. Martin"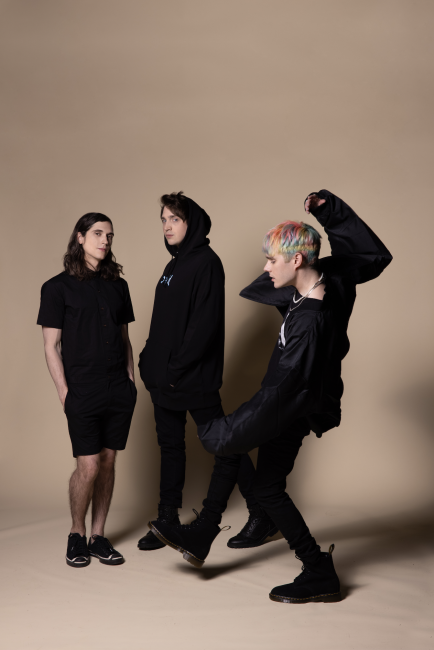 Waterparks Releases Their New Single – "Numb" Are you antsy waiting for Waterparks to drop Greatest Hits, their new album, on May 31st? Well, luckily for all of us they dropped a new single AND music video to guarantee that we'll have a great day. "Numb" will have you out of your seat and dancing […]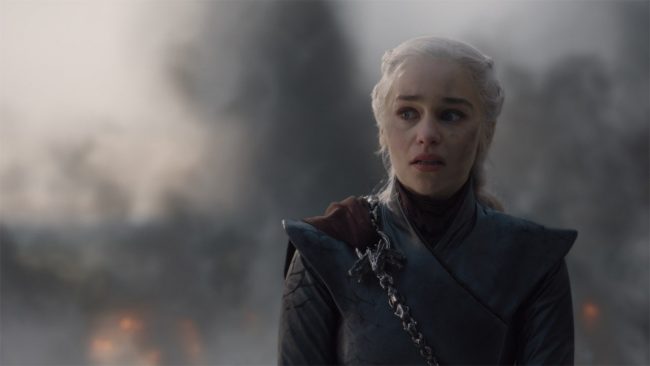 The penultimate episode of Game of Thrones ("The Bells") was certainly something, all right. And it's elicited some of the most annoying takes the internet has seen in a long time. Let's count them down!