Tag: "Dropkick Murphys"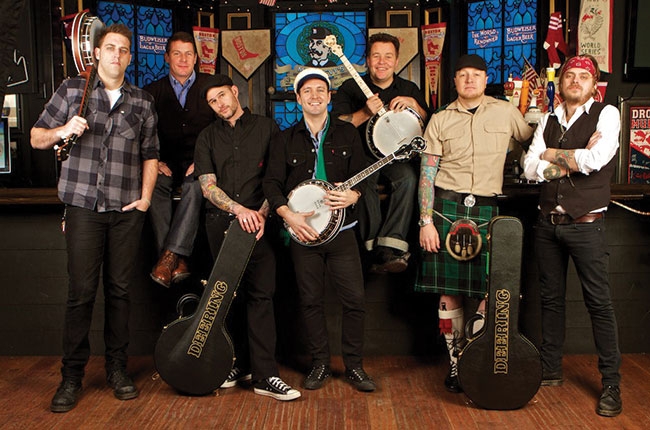 Dropkick Murphys cancelled their Tulsa show after a fatal bus accident involving a pedestrian in Austin, Texas, Saturday. They band posted a statement about the event on their Facebook.
Dropkick Murphys will release the band's seventh full-length studio album, Going Out In Style, March 1, 2011 on its own Born & Bred Records (ILG).
Dropkick Murphys have captured the intensity and camaraderie of their annual Boston hometown St. Patrick's Day shows on Live on Lansdowne, Boston, a CD and DVD set for release March 16, 2010 via the group's own Born & Bred Records.