Tag: "Courtney Love"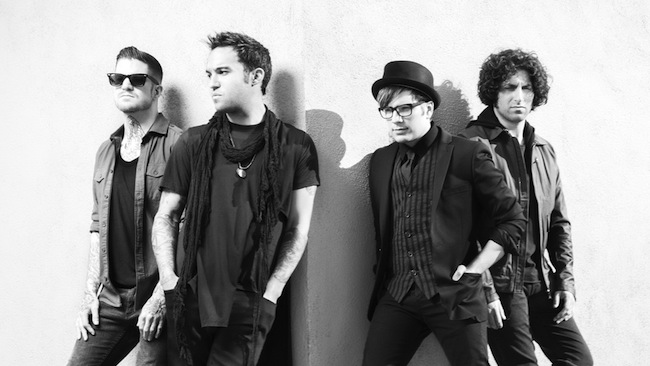 Fall Out Boy have released a new video for "Rat a Tat" featuring Courtney Love as she leads an evil army attempting to brainwash frontman Patrick Stump. The video is the ninth installment of Save Rock and Roll: The Youngblood Chronicles.
It is 3:30 p.m. and Patrick Stump is sitting cross-legged on the balcony of his hotel, looking out on the Austin skyline with a smile on his face. He is wearing a gray button-up tucked into skintight black jeans. He looks ridiculously fit, not to mention pretty content. The smile never fades, not even for a second.
It was probably only a matter of time before Frances Bean Cobain — the daughter of late Nirvana frontman Kurt Cobain and Hole mastermind Courtney Love — dipped her toe into the ocean of the music business.