Tag: "charles dance"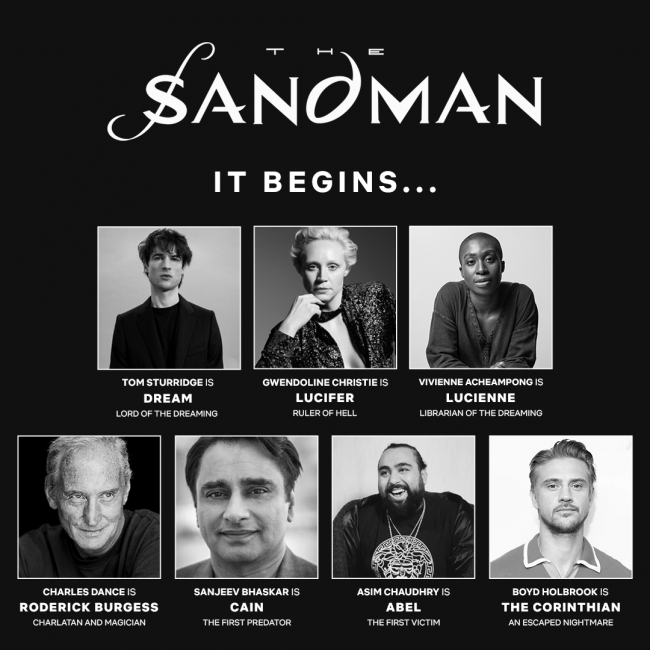 Excuse us while we scream into the void: Netflix has announced the cast of The Sandman, their adaptation of Neil Gaiman's legendary comic series.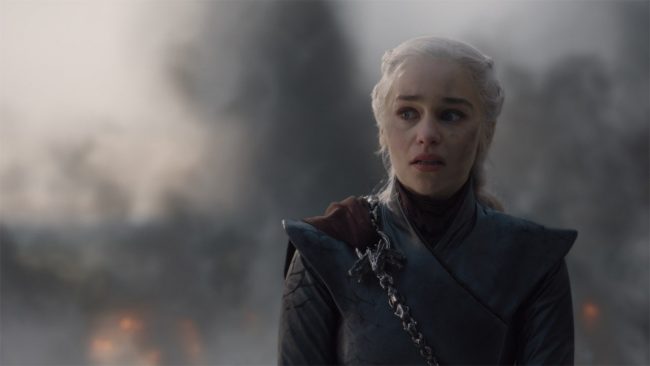 The penultimate episode of Game of Thrones ("The Bells") was certainly something, all right. And it's elicited some of the most annoying takes the internet has seen in a long time. Let's count them down!