Tag: "A Time Capsule"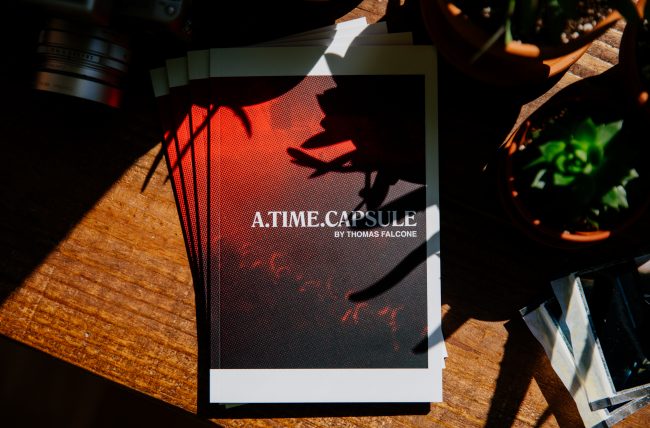 You're going to want one of these! Most time capsules are full of newspaper clippings, but Thomas Falcone's is much much cooler. The photographer put together a gallery called A Time Capsule last year, chronicling a decade of photos from the music industry. When it premiered in New York, it was a hit. So much […]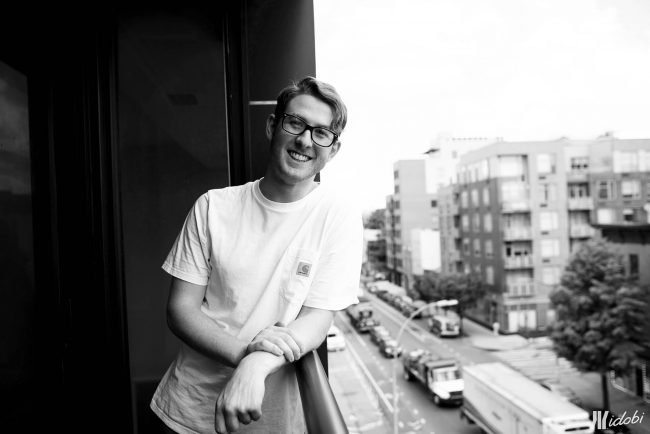 I got a chance to sit down with Falcone ahead of A.Time.Capsule's opening (8.10.2019 in NYC) to talk about what to expect at his very first gallery showing, his process in deciding which images to include, and the impact he hopes to leave on attendees.