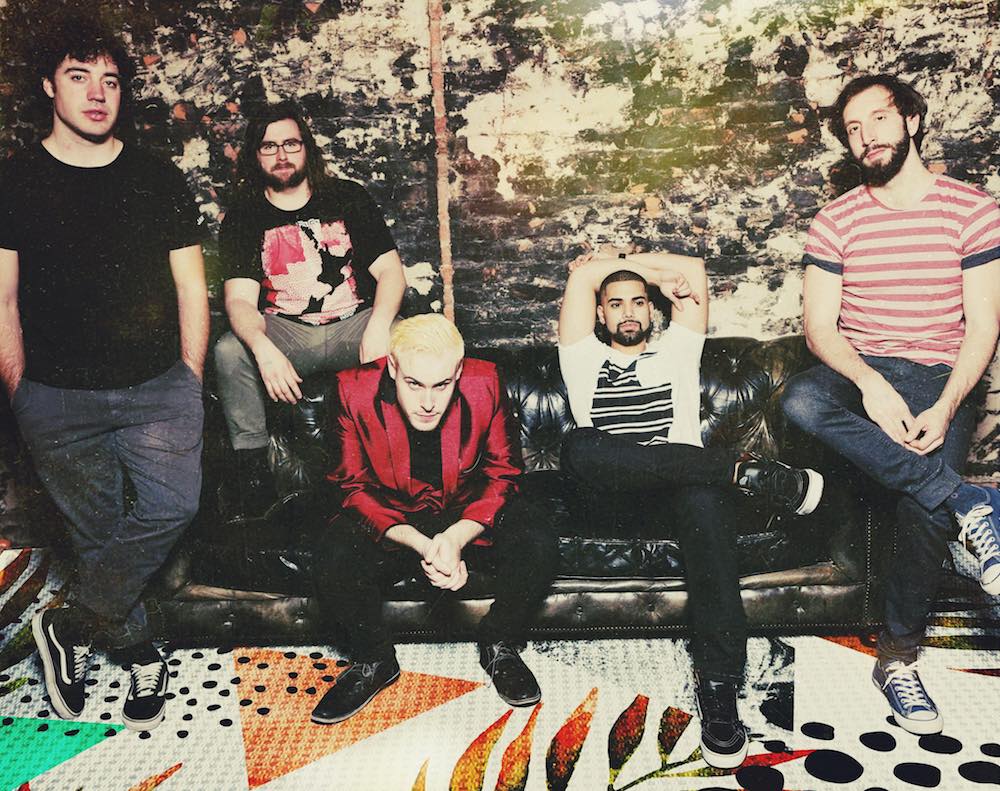 It's a new day and a new chance to try something entirely different. NYC rockers Sir Cadian Rhythm are going to inspire you to get up and make that change—with their new single "Headstands" as your marching orders. The band explains the meaning behind today's First Listen:
"Headstands is our first release of 2018. We are excited about the song because we feel that it is a great representation of the times and us as a band. We are in a state of flux in our society and this song speaks to that." 
Walking the line between alternative and pop rock, "Headstands" pulls you in through smooth beats before exploding with a chorus so vibrant you'll be completely fired up and ready to take on the world. You ready? Hit play on Sir Cadian Rhythm's "Headstands" below to start a new journey.
Tags:
First Listen
,
Headstands
,
Sir Cadian Rhythm