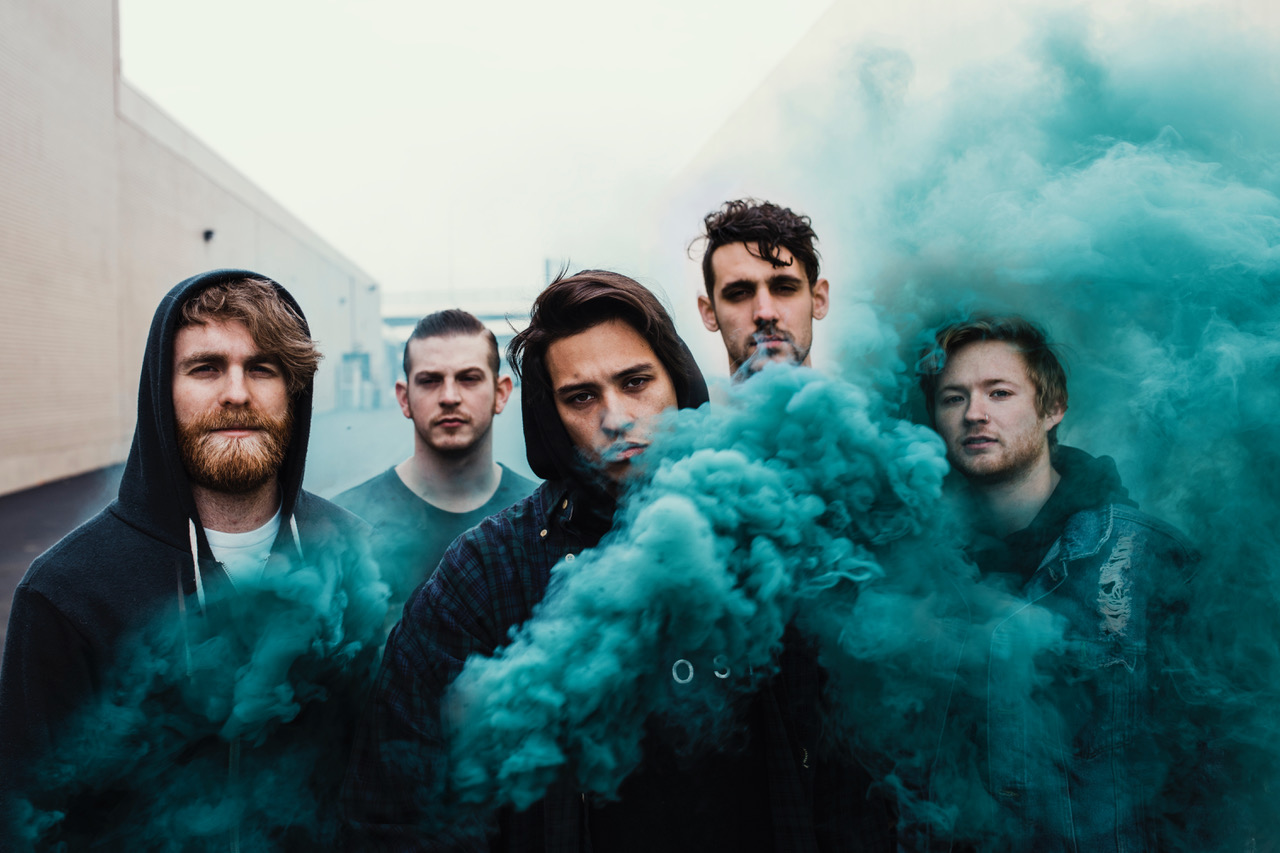 Neverkept's "Vertigo" is an alt-rock banger we can't get enough of and now it has a video to go with it. Watch the band's brand new flick for the first time below!
—
"With 'Vertigo' we wanted to showcase Neverkept's guiding vision. The bright, driven music contrasted with darker imagery and themes highlights Neverkept's notion of growth: Learning how to progress in life despite its unexpected challenges.
With the help of director Charlie Anderson we've created a video that depicts the relationship between two brothers forced to face their fears. As we follow their journey the bigger picture behind the concept begins to unravel, further symbolizing what Neverkept stands for."
– Pete Adams, drummer for Neverkept & Aaron Mong, guitarist for Neverkept
Find Neverkept on Facebook, Twitter, and Instagram.
Tags:
Neverkept
,
Vertigo