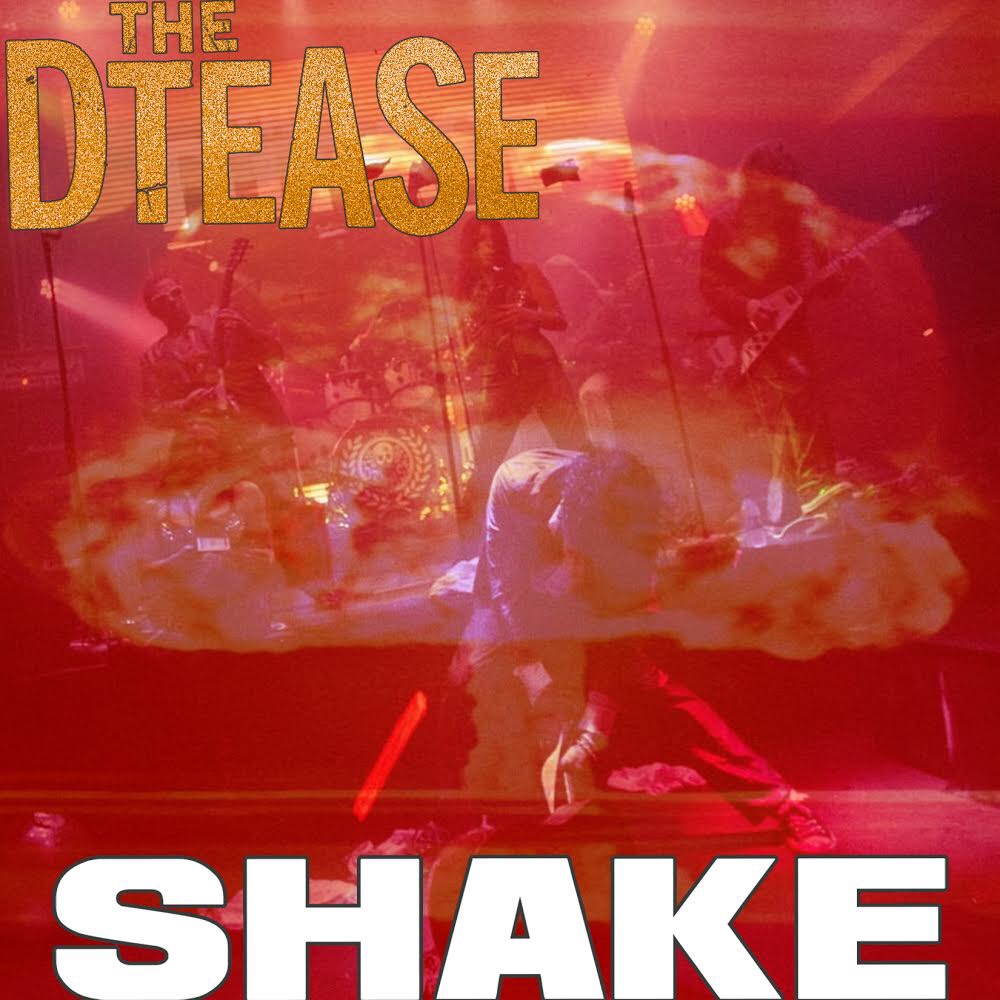 We're rockin' and rollin' this Thursday. The DTEASE has a brand new song to release, and they've brought it to idobi.com first. Check out "Shake" below.
—
"I was living in Berlin and I got this really hard driving riff in my head. It's a different guitar strum pattern because it ends on the upstroke. Anyway, I would walk down the street and then the first line came into my head and from there the song just wrote itself. I wanted it to be a hard driving, ass shaking song that sounds like James Brown and the Dead Boys were genetically mutated to form a weaponized song of mass destruction. It's about being unstoppable, grabbing life by the throat, and saying bring it on muthafukka!"
– Wilson Gil, vocalist of The DTEASE
Find The DTEASE on Facebook, Instagram, and Twitter. You can also check out the band on their official website.
​
Tags:
Shake
,
The DTEASE
,
Wilson Gil