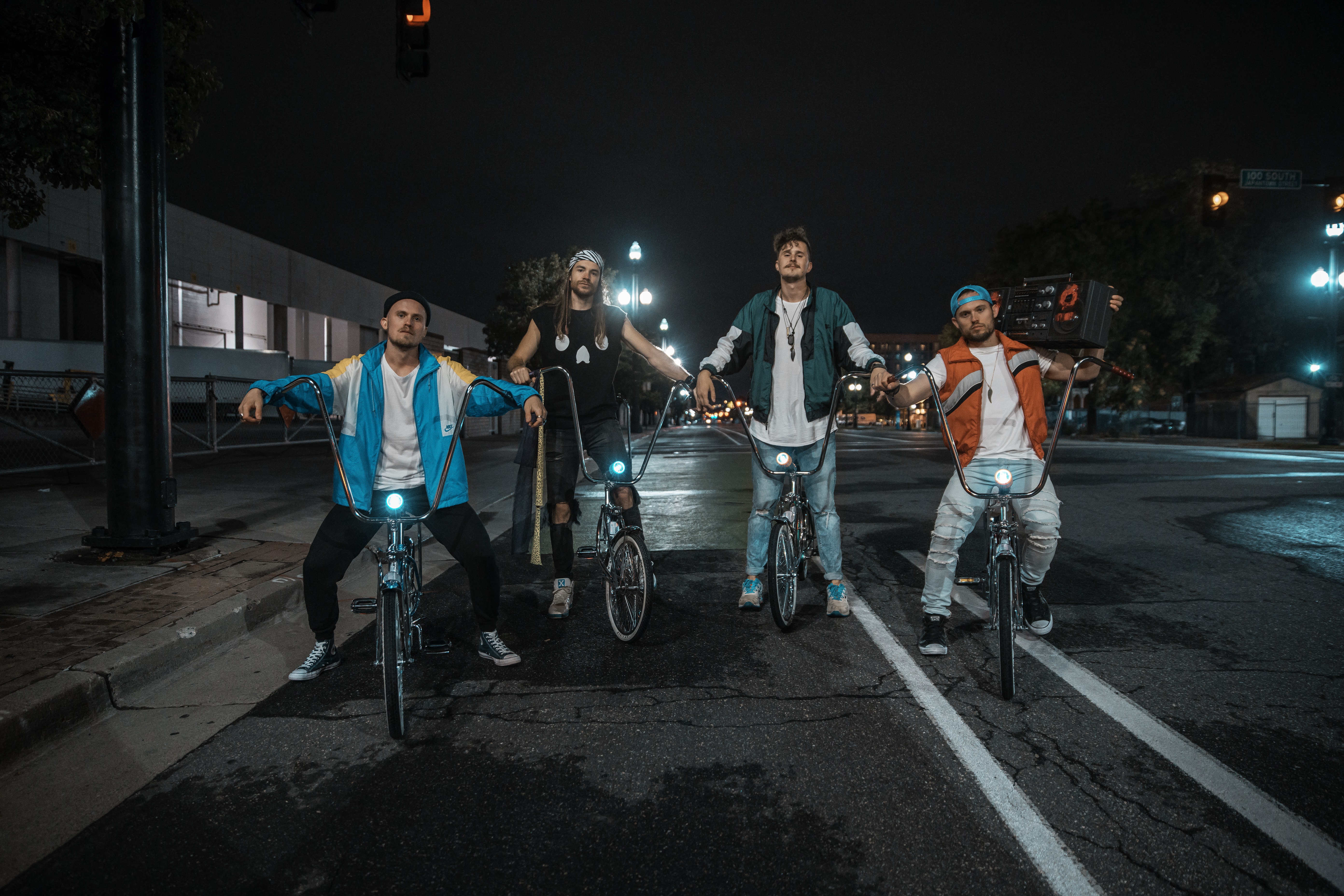 You've seen them with X Ambassadors, you've seen them with American Authors, now catch them on idobi.com. Foreign Figures is premiering their new video exclusively below, and between the addictive indie pop track and hella fun video, we just might be in love.
Take a bike ride with Foreign Figures and learn how to be exactly what you want on "ADAN". Grow some marrow in your bones, thicker skin to take the blows, and turn the volume all the way up on the Utah band's latest track.
Check out the music video for "ADAN" for the first time below, and catch more songs like this on idobi Anthm, the internet's best indie radio station bringing you new music first.
Tags:
ADAN
,
Foreign Figures