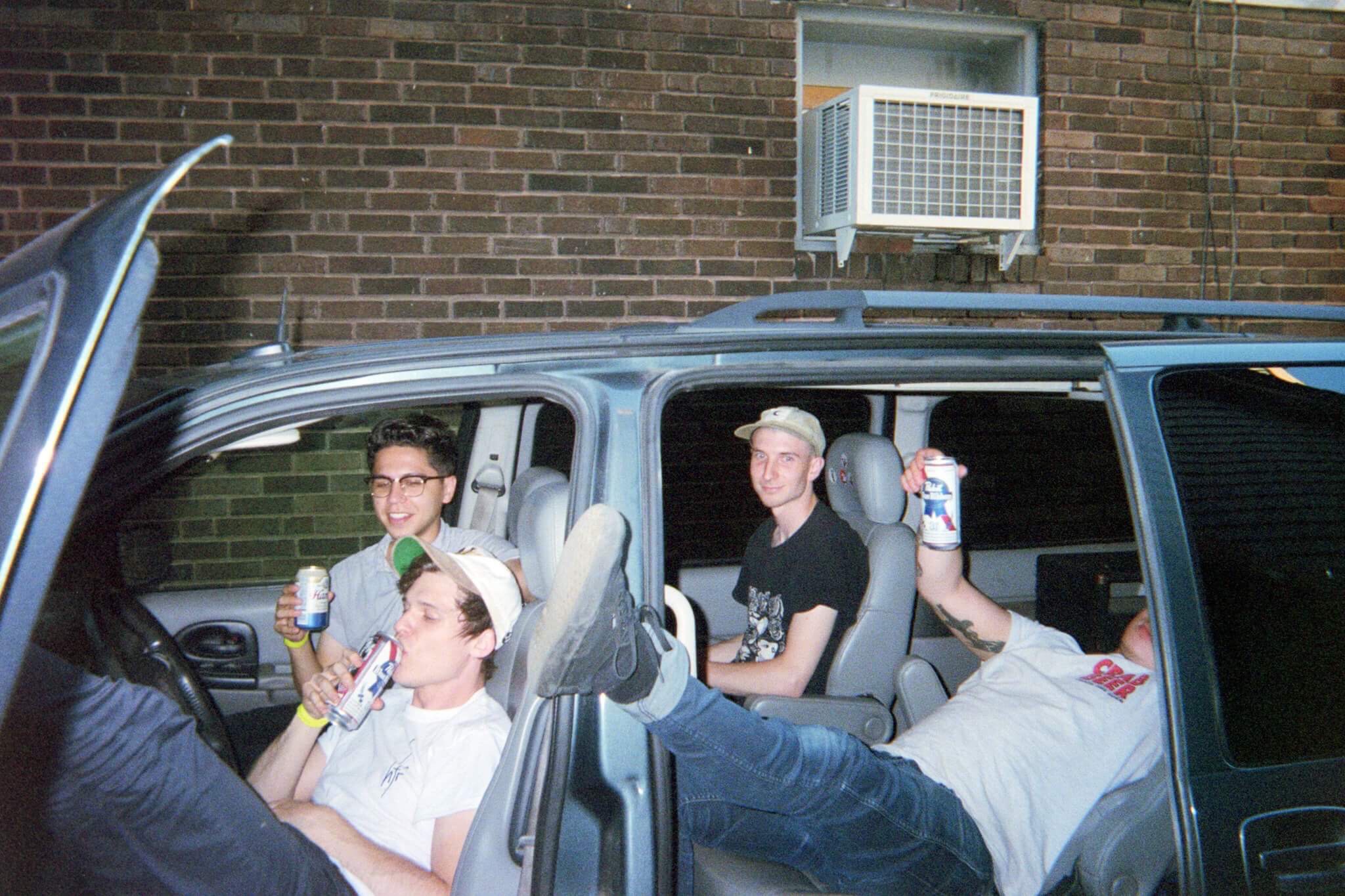 Charmer makes modern pop-punk in the middle-of-nowhere Michigan and it rocks hard. Hear their new song "Nurse Joy" for the first time below.
—
"Where we live in Michigan it takes about 8 hours to get to Detroit and for the first 4 hours of driving all you see (depending on the season) is endless amounts of snow and wildlife. We live in such a secluded place that people seem to forget about how far north it actually is or that the Upper Peninsula even exists at all.
I feel like I've made this trip over 100 times in my life now. 'Nurse Joy' is specifically about the worst experience I've had making this trip when I brought a friend back down to college after she came home during a break from school."
– David Daignault, vocalist/guitarist of Charmer
Find Charmer on Facebook and Twitter, and pre-order their forthcoming self-titled album here.
Tags:
Charmer
,
First Listen
,
No Sleep Records
,
Nurse Joy