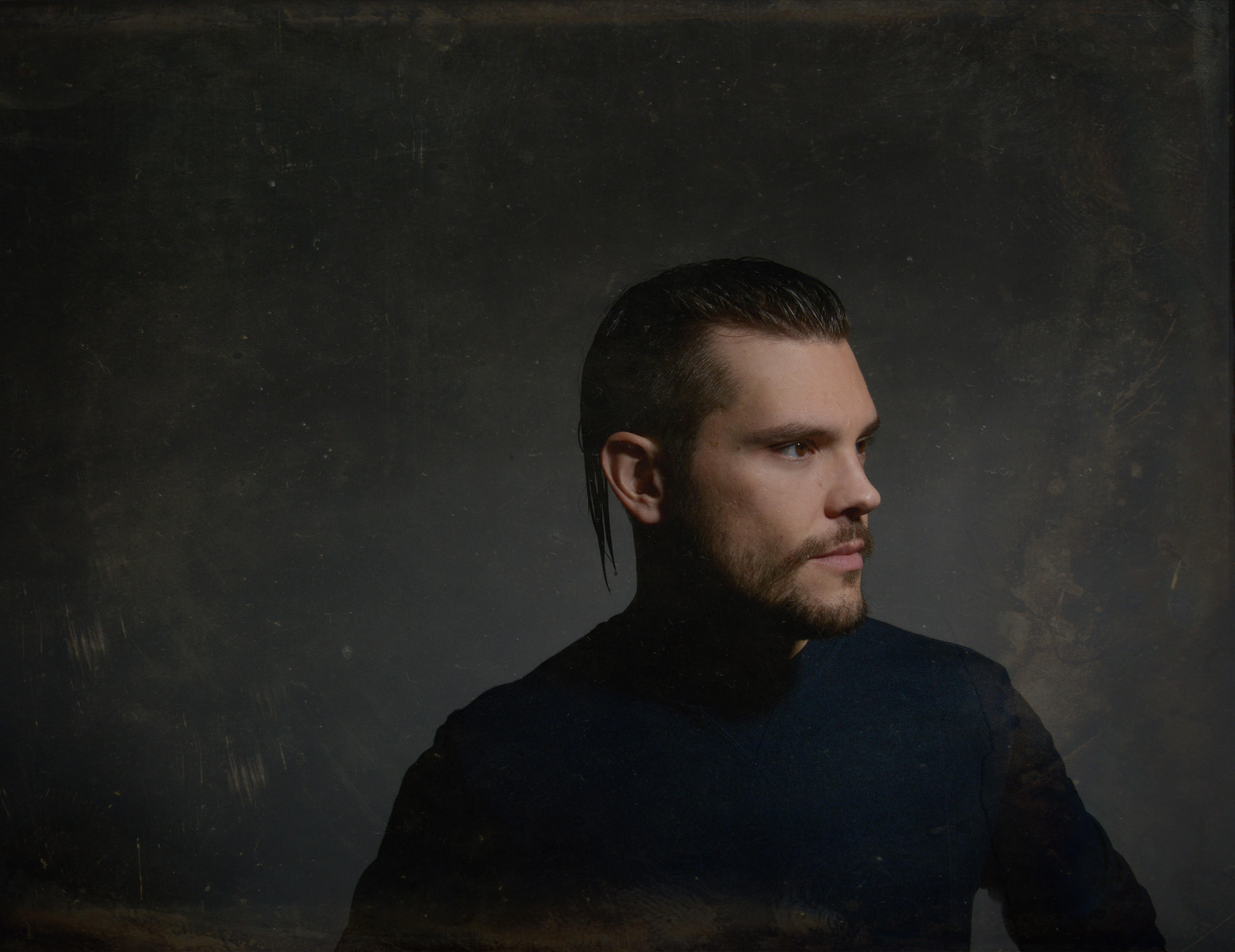 Photo: Shervin Lainez
Music for thought, anyone? Snow Villain's new track "Torches" introduces a juxtaposition representative of the state of politics. If you're ready to hear it, you can check out our exclusive premiere below.
Snow Villain (aka Grant Goldsworthy) creates a sound that pulls influence from acts like Death Cab For Cutie, and also Weezer. "Torches" is just the first stop on the Pennsylvania artist's 2018 trajectory. With plans for a collection titled EP1 on April 27th, and plenty of new material and shows leading up to it, it's looking like this might be his biggest year yet.
"Art and culture reflect themselves in a very unique way. We live in a politically charged
world, and this song aims to make us think about power dynamics in a political system. The vocal performance in 'Torches' is a hybrid between 'pure rap' and 'pure singing,' and done in an aggressive way. That is done intentionally to embody our culture's staunch political views." – Grant Goldsworthy
Tags:
Grant Goldsworthy
,
Snow Villain
,
Torches