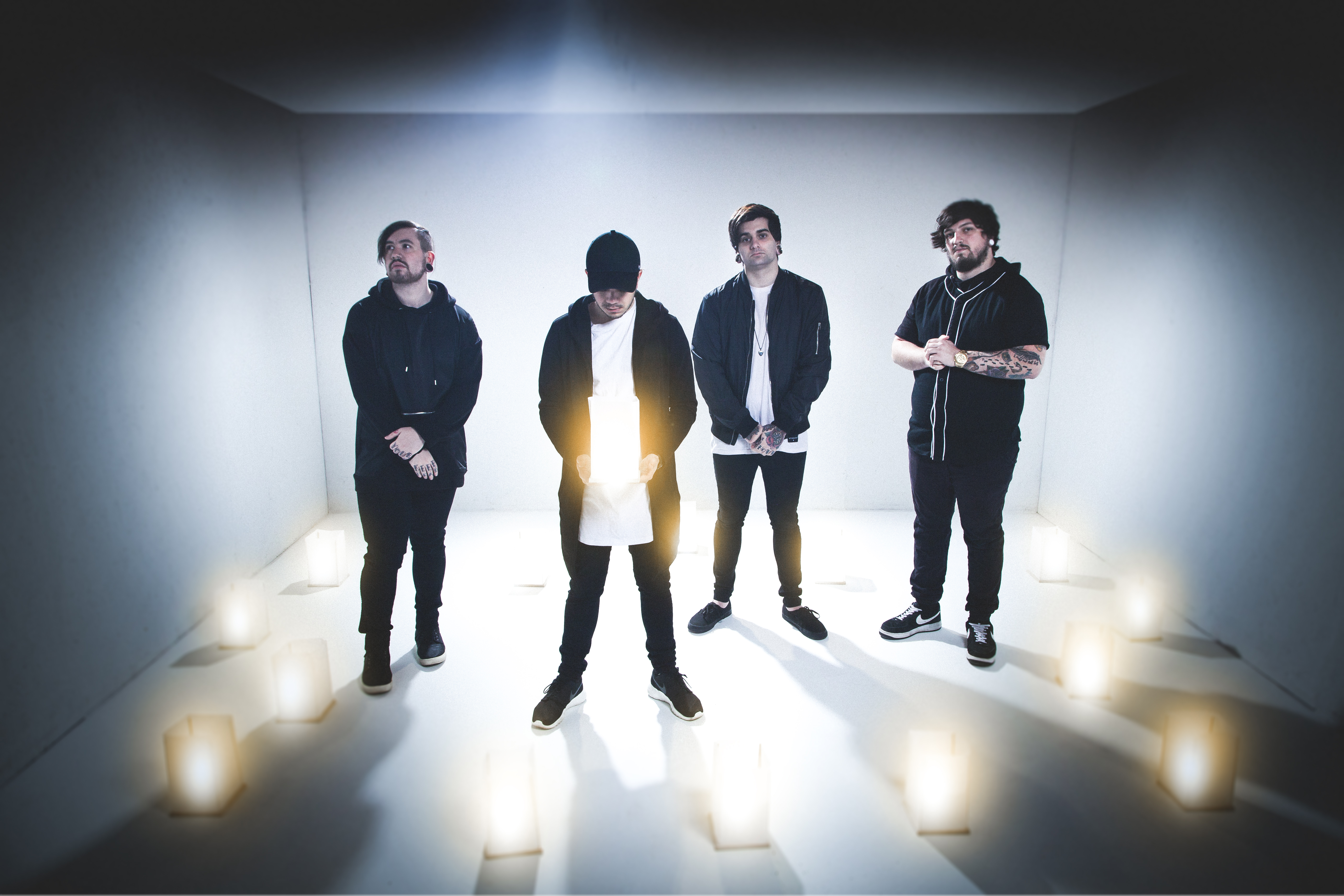 Long Island post-hardcore band Call It Home is just about to release their heavy hitting new album, Better Days. If you're eager to hear it first, check out our First Listen below!
—
"What's up? We're Call It Home from Long Island, NY. With our brand new album Better Days we wanted to capture emotion and blend it with enough energy to make each song memorable in its own way.
We've poured so much of ourselves into this album and we hope that everyone who listens to it can walk away with something that they enjoy and can relate to. Thank you all for listening!"
– Chris Christofi, vocalist of Call It Home
Find Call It Home on Facebook, Twitter, and Instagram.
Tags:
Better Days
,
Call It Home